A company that aims to cultivate and harvest seaweed in the South Atlantic Ocean has been given a Government grant of £250,000 to test its technology.
Seafields wants to kick-start an offshore farming industry growing sargassum in remote ocean areas which would be used to sequester carbon from the atmosphere as well as being sold as a feedstock.
Sargassum is capable of doubling in size every eight to nine days depending on the available nutrients, the company's CEO John Auckland said.
He envisions huge aquafarms in places like the South Atlantic Gyre – which sit between ocean currents and do not support much life – that would draw down carbon from the atmosphere.
Sargassum would then be baled up and sunk 4,000 metres below the surface where it would store carbon for centuries.
As well as being a carbon sink, the seaweed could also be grown and sold as feedstocks for industrial processes which would be an alternative to fossil fuel resources, Mr Auckland said.
Mr Auckland said these farms would also improve the biodiversity of "ocean deserts" as farmers would harvest specific sections of the sargassum at a time, allowing marine creatures to live elsewhere on the farm.
He told the PA news agency: "This humble weed has always been seen as a bit of a pest – people have just been looking at it wrong.
"We are trying to create the technology, the infrastructure, that allows the world or as many people that want to do this as possible to become sargassum farmers, to be able to start their own farms or fund sea fields."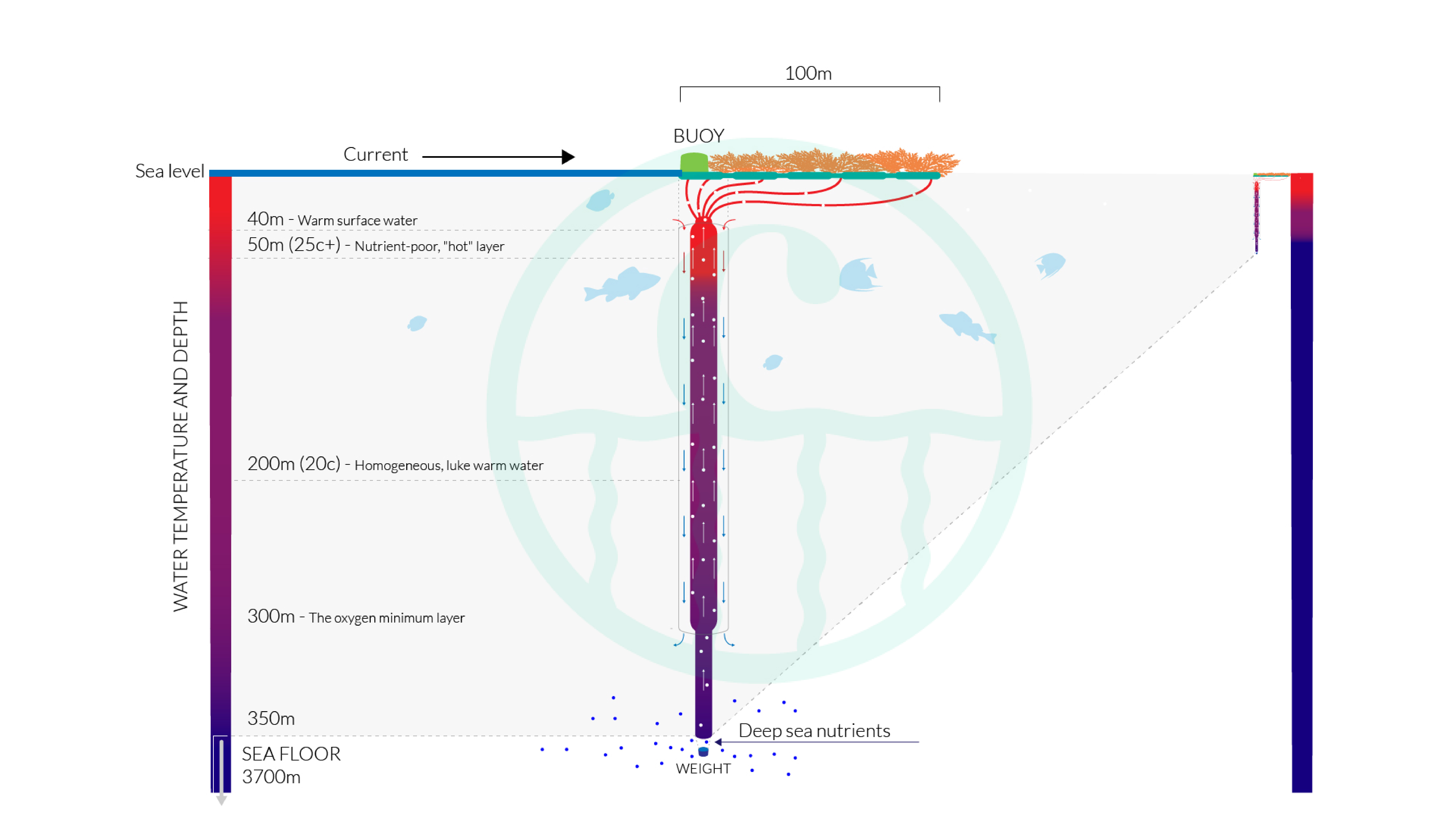 Mr Auckland also wants his company to develop a "catch and grow" method whereby naturally growing blooms of sargassum in the Caribbean would be harvested and baled in the same proposed way.
Known as the Great Atlantic Sargassum Belt, the seaweed has been blooming to cover thousands of kilometres in recent years during the summer.
Scientists are warning of a record bloom in 2023 that could make landfall in Florida and Mexico.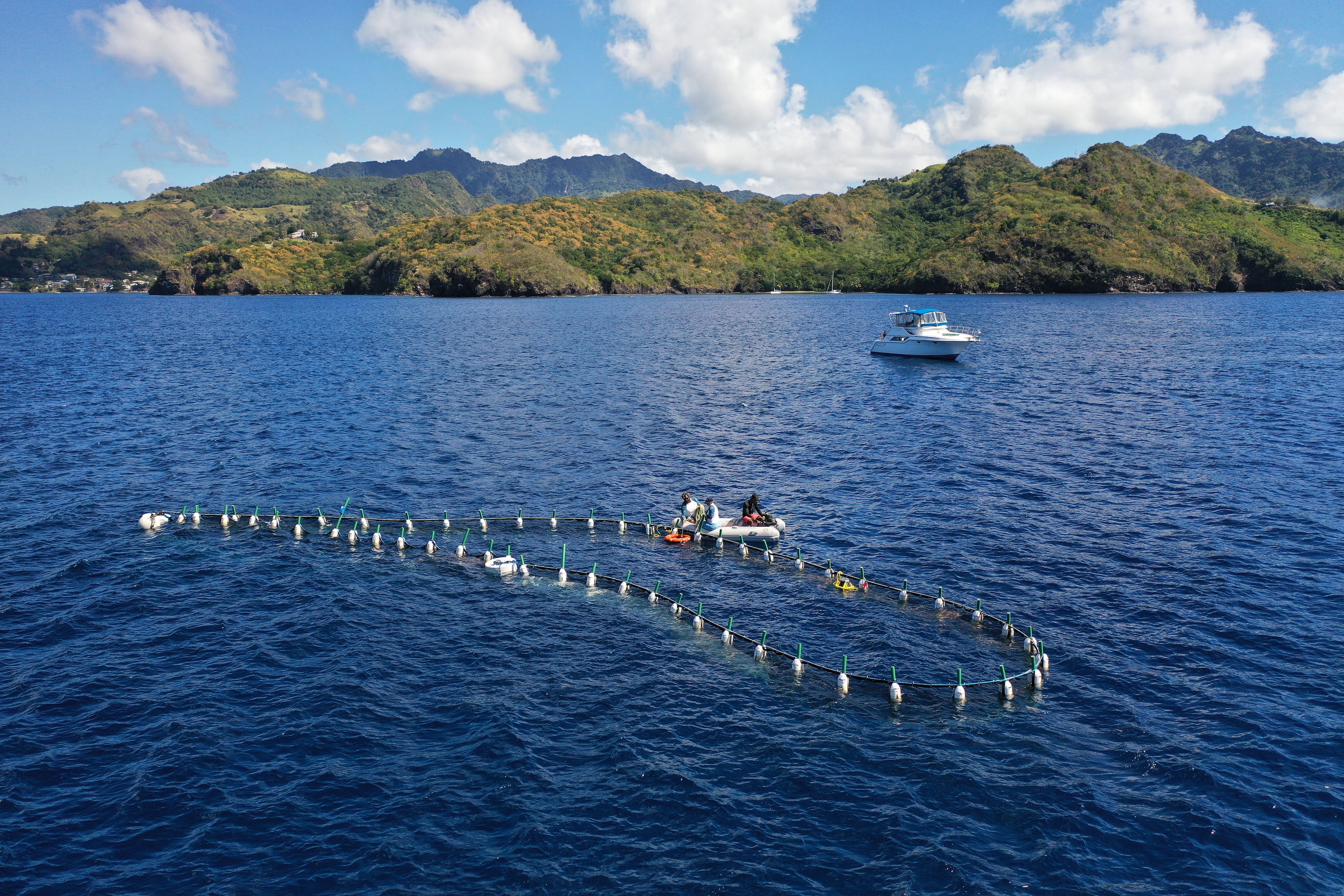 Mr Auckland said: "In 2024, we aim to have built our first catch and grow farms that will help alleviate the invasive sargassum that is currently impacting communities in the Caribbean.
"We plan to reduce the amount of sargassum from beaching, through catching the seaweed further out to sea before it reaches land through barriers and then turn it into industrial feedstock and carbon credits, whilst providing job creation and employment opportunities to local communities."
Seafields plans to sell carbon credits as a way to finance the project as well as other methods such as getting companies who want to invest in low-carbon initiatives to pay for sargassum farm units.