Ukrainian Arsenal player Oleksandr Zinchenko has set up his own charity to support Ukrainian children through football and "do everything he can to help his country win" the ongoing war with Russia.
Oleksandr Zinchenko, who plays as a left-back for Arsenal and as part of the Ukraine national team, and former Chelsea and AC Milan player Andriy Shevchenko have teamed up to support Ukrainians by launching a charity called Football for Ukraine on GoFundMe.
The charity aims to create football projects for Ukrainians remaining in the country, or refugees, with the pair writing on their GoFundMe page: "Even during the war, it's important to support and advance sports inside and outside of Ukraine for children to have a bright future.
"That is why we are creating football projects for Ukrainians remaining in the country, or refugees all across the world. We hope to bring some joy in the midst of the sadness."
Zinchenko said: "You can't stay back while your country is attacked. People in Ukraine are fighting for their lives.
"I considered going myself to help at the front as a soldier. But I can use my platform to fight the war in a different way by helping with donation and just keeping attention on the situation in Ukraine.
"I want to inspire people to help Ukraine, raise awareness and do everything I can to help my country win this war."
"We all felt anger and helplessness," he said.
"War changed everything. But this war is not only on the ground with guns and bombs. You can also fight for your country by saying the truth out loud, increase awareness.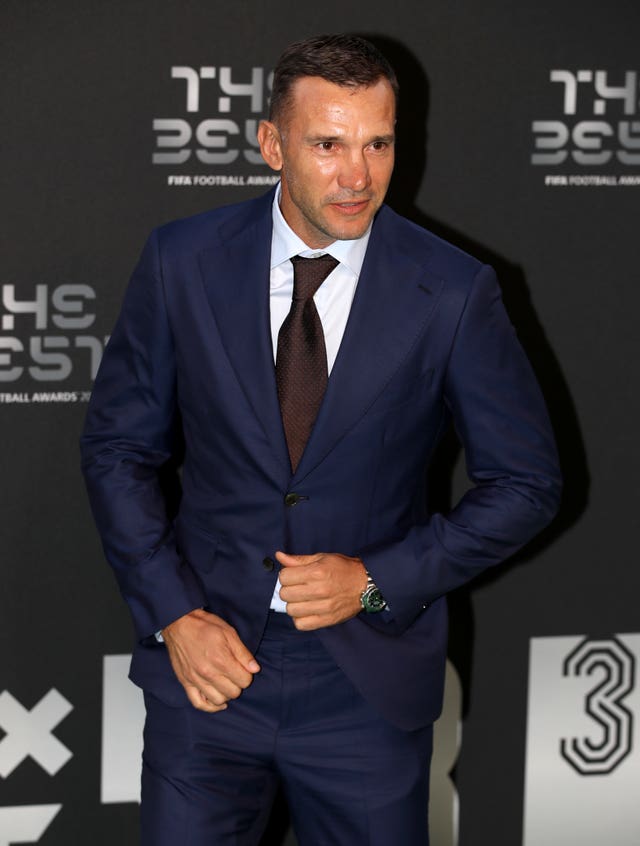 In the first 12 months since Russia invaded Ukraine, more than £225 million has been donated to fundraisers aimed at helping Ukrainians on GoFundMe, with many still contributing to causes.
The GoFundMe – which has a £50,000 goal – can be accessed here: https://www.gofundme.com/f/footballforukraine