The coalition government's public spending squeeze contributed to the neglect faced by social housing tenants, Michael Gove has suggested.
The Communities Secretary admitted the mistakes of successive governments had led to tragedies such as the Grenfell Tower fire, and the death of toddler Awaab Ishak in 2020 caused by mould in his family's flat.
Mr Gove also claimed the Government had taken more action to support people in social housing than any previous administration for "decades", after facing questions about the death of Sheila Seleoane.
The medical secretary's body was not found for two years, after she died alone in 2019 at her housing association flat in Peckham, south London.
Mr Gove told BBC Radio 4's Today programme: "Each of these individual cases are tragedies.
"What they all, however, point us towards is a problem that we've had in the past with social housing landlords treating their tenants with a degree of distance … and in some cases neglect, which is unacceptable.
"I wouldn't draw a linear connection between some of the changes that were made when the coalition government were … understandably keen to make sure that public spending was tightened.
"We can look back and we can consider what some of the consequences of that were."
"I've said, and am very happy to reiterate, that there were some mistakes and errors that were made not just by, actually, the coalition government but by governments before which contributed to social tenants not getting the support that they deserved and not having their voices heard."
The Liberal Democrat-Conservative coalition government of 2010 to 2015 faced criticism for deep cuts to public services instituted after the 2008 financial crisis.
Asked if Conservative ministers need to take a share of the shame directed at social housing landlords, Mr Gove said: "We have a responsibility towards those in social housing to do better.
"I believe that in the course of the last 18 months there has been more action to support people in social housing under this Government than for decades."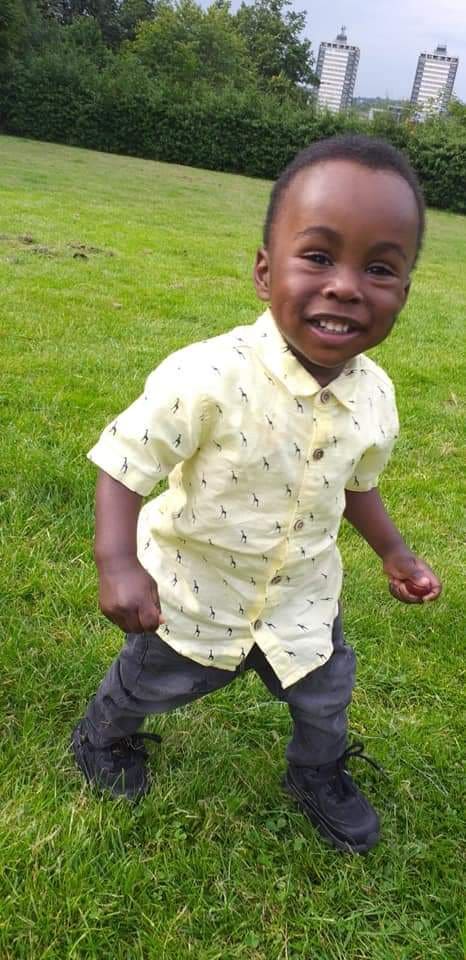 Her neighbours had raised concerns with their housing association Peabody after reports of a foul smell coming from her flat, but it did not check up on her even after her rent payments stopped.
Instead, Peabody applied for Universal Credit to be paid directly to the housing provider on her behalf.
The housing association has said it would "learn from what happened to make sure we always put our residents first and that this never happens again".
It added: "We have to strike a balance between residents' right to peaceful enjoyment of their homes and the desire to make sure that people are safe and well.
"But through better use of data, better teamwork across our organisation and more locally focused colleagues, we can be much better at spotting the signs that something isn't right without intruding in people's lives."
A coroner ruled that two-year-old Awaab's death from a respiratory condition was caused by prolonged exposure to black mould in his Greater Manchester home.
His parents had complained to social landlord Rochdale Boroughwide Housing, but their concerns about disrepair were not addressed.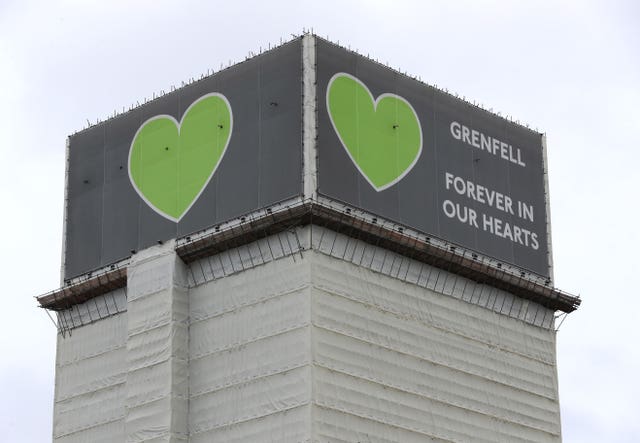 Mr Gove has sought to take action in light of the tragedies, introducing Awaab's Law to ensure social landlords deal with damp and mould issues swiftly.
The Communities Secretary has also recently named and shamed private housing developers who have not signed up to a £2 billion fund aimed at removing unsafe cladding from homes they have built.