Support staff at 14 universities in England are being balloted for industrial action in a dispute over pay.
Unison said higher education workers including cleaners, IT technicians and library staff are to vote on whether to take industrial action after university employers put forward a wage rise "way below" inflation.
The ballot of staff at universities in Leeds, Liverpool, Manchester, London, Brighton, Bristol, Winchester and Luton will end next month.
The 2023/24 pay offer is worth between 5% and 8% depending on salary level, with lower paid workers getting the highest percentage rise, said the union.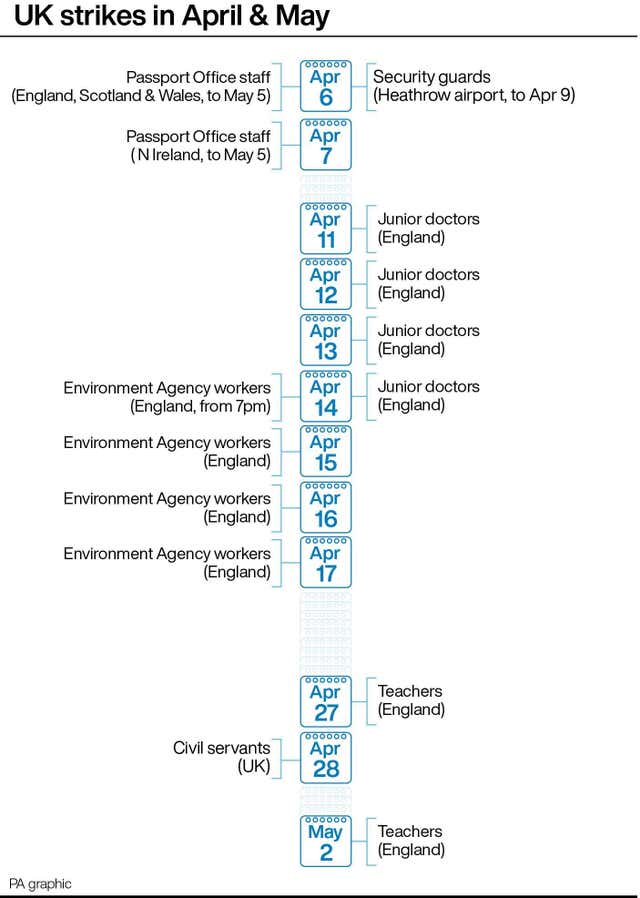 "As bills and the cost of food continue to go through the roof, it's essential that employers come up with much more than this inadequate sum.
"Staff are already leaving for better-paid jobs in supermarkets, warehouses and coffee shops.
"If universities don't start paying more competitive wages, the sector risks a staffing crisis that would spell disaster for millions of students."