A giant baked bean made using two tins of Heinz beans is "what the people need", its creators have said, after going viral on social media.
Tom Snell, 25, and Dylan Hartigan, 27, both creatives in advertising, spent a Sunday afternoon creating a mammoth version of a regular baked bean and shot a mock campaign for it, garnering thousands of shares across social media platforms after initially being shared on Reddit.
"There is no real reason… People need a big bean in their lives," Mr Snell said.
"How can we increase the enjoyment of a baked bean? By making one massive baked bean."
Mr Hartigan added: "We just thought this is what the people need.
"The UK loves beans, so what's the next step for the bean? How do we elevate it? The obvious next step was to make it as big as we can."
I made what the world wasn't waiting for…Big Bean by u/Erratic_Professional in CasualUK
"It was just a passion thing and an idea we had for over two years, but we just never got round to it," Mr Snell explained.
Mr Hartigan said: "We were just sitting on it and we said 'I think it's time to make it'.
Their masterpiece was made by mashing the contents of two tins of Heinz baked bean before it was hand moulded into shape, and the tomato sauce poured on top.
The creation was placed on a regular-sized piece of toast to show the scale of the giant bean.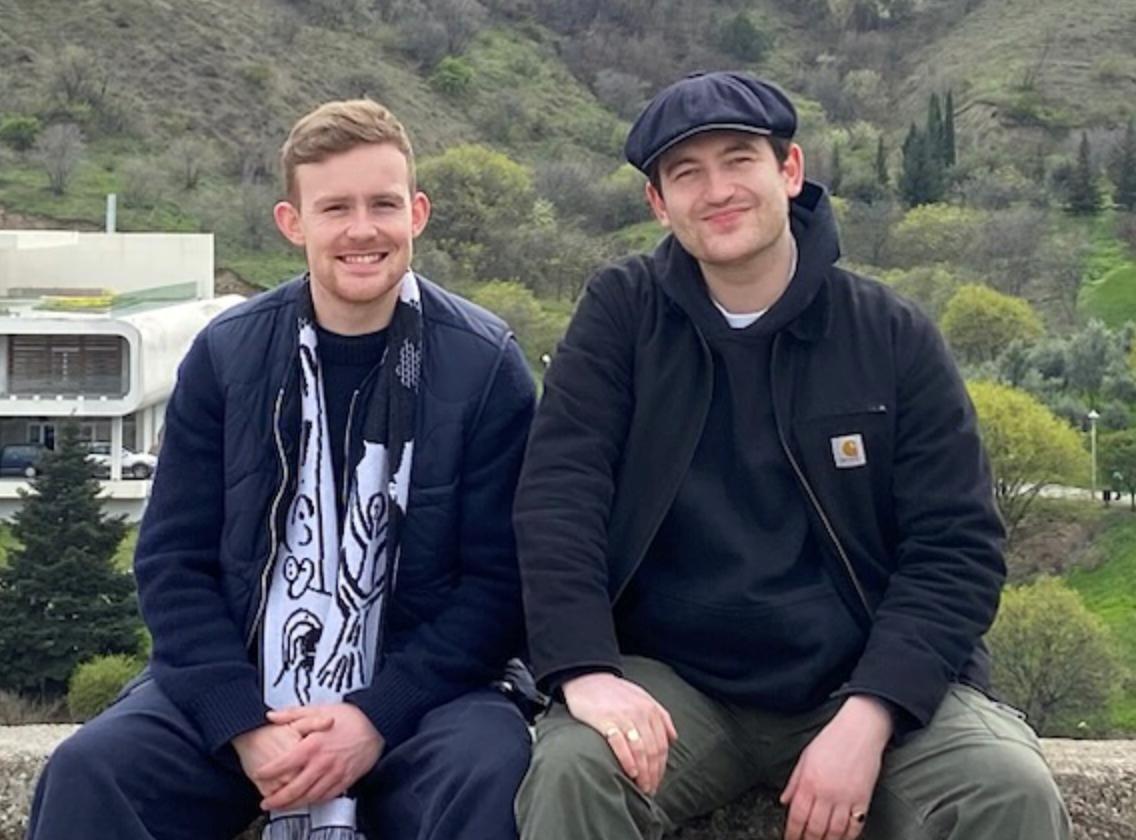 The massive savoury treat has had thousands of interactions on Reddit and was retweeted on Twitter by Walkers crisps, which captioned the post "Babe, u okay? You haven't touched your baked bean".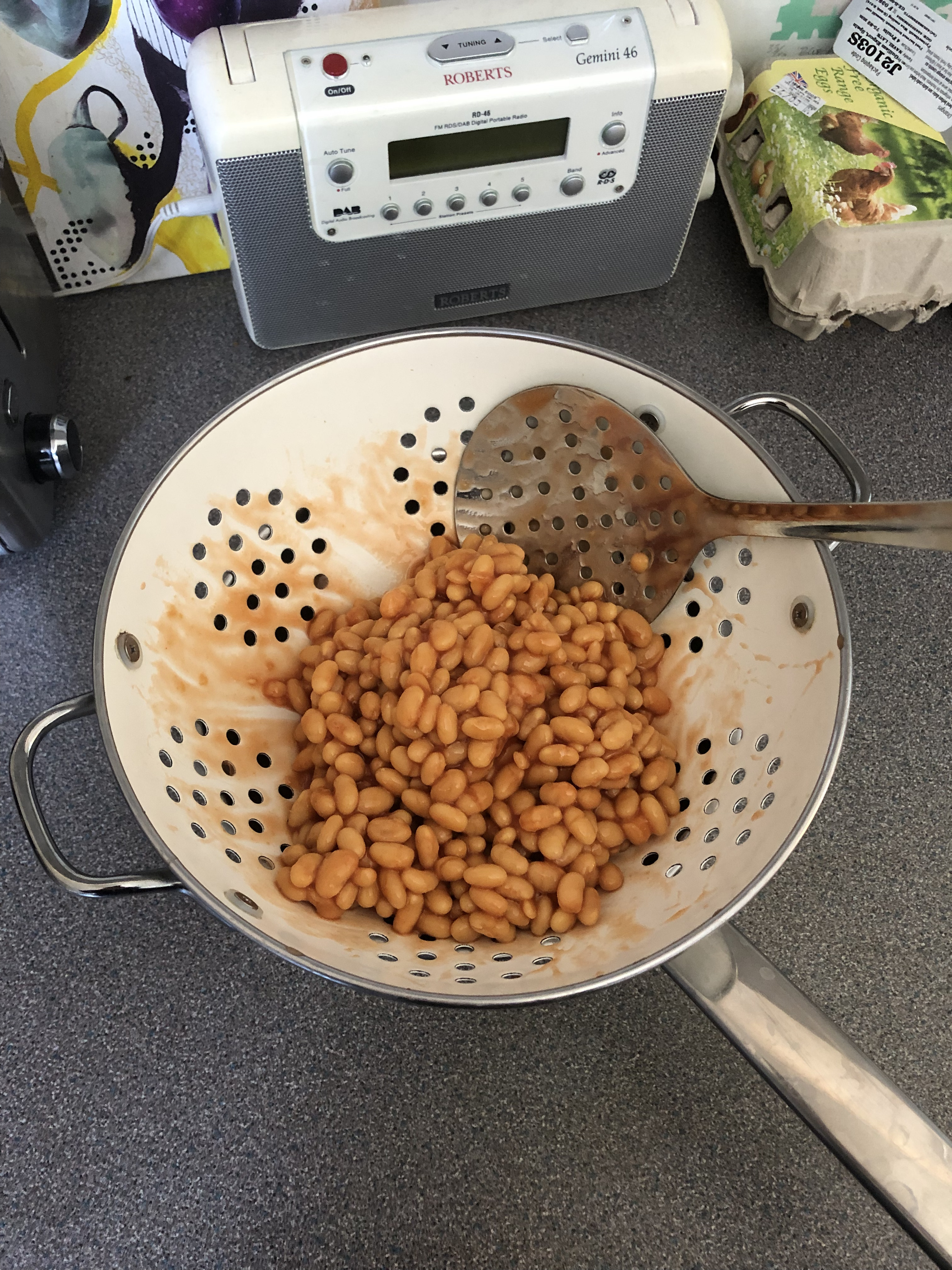 "We knew people would like it and I think a lot of people are disgusted by it. Some people say, 'How can I erase this from my memory?'," said Mr Snell.
"A lot of people don't believe it's real – some people think it's made from AI, but it is very real."
Mr Hartigan said people have also questioned if they can delete another user's posts to avoid seeing their work.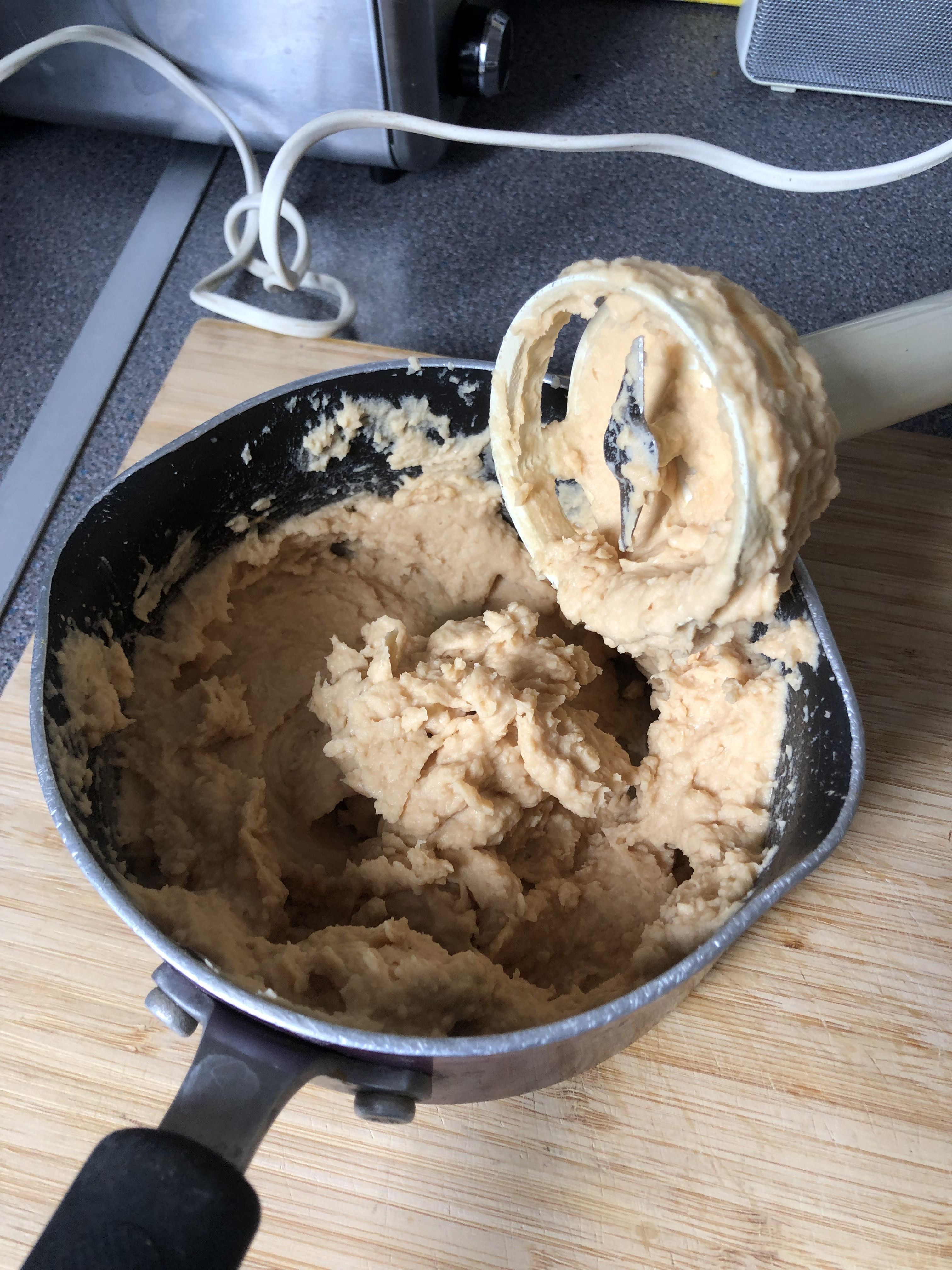 "People have mad ideas – one asked if we could cut (the bean) open and stuff it with tiny jacket potatoes, so it's like a reverse jacket with beans," Mr Snell said.
"It is what it is with the bean. I think it ends there."
Despite the small fame that has come from their mock-up campaign, Mr Hartigan said the pair had "great fun creating it and shooting it".
"That's one nice thing that we can do in our own time – make something and then get the camera out and have a bit of a shoot with it.
"The bean was made just for fun – it's available nowhere and probably shouldn't be made because it's a bit of a beast."
And while the viral bean is something they both knew might not be appreciated by everyone, they hope it encourages people to pursue their passions.
"Don't let anyone tell you you can't," they said. "Do what makes you happy."