The Good Friday Agreement was not written in stone and can be changed to prevent the recurring deadlocks at Stormont, the deputy leader of the Alliance Party has said.
The peace deal established a system of powersharing in a mandatory coalition at the Stormont Assembly.
The Alliance Party does not designate in the Assembly as unionist or nationalist and have called for changes to the system, primarily moving away from community designation.
Stephen Farry said this would diminish the veto power that has been used by both Sinn Fein and the DUP to block the formation of government.
Mr Farry was a researcher for the party during the Good Friday Agreement negotiations in 1998.
He said some of the details were rushed as the deal reached its conclusion.
"There is this sort of concept that the Good Friday Agreement was sort of written on tablets of stone and that people thought very carefully around every aspect and every word of the agreement," he said.
"In practice, the broad framework was clear from a very early stage, but a lot of the details were hammered out in probably the last week, and often in a somewhat rushed way.
"So there wasn't, shall we say, deep intellectual thinking going in behind the precise details of how everything was worked out."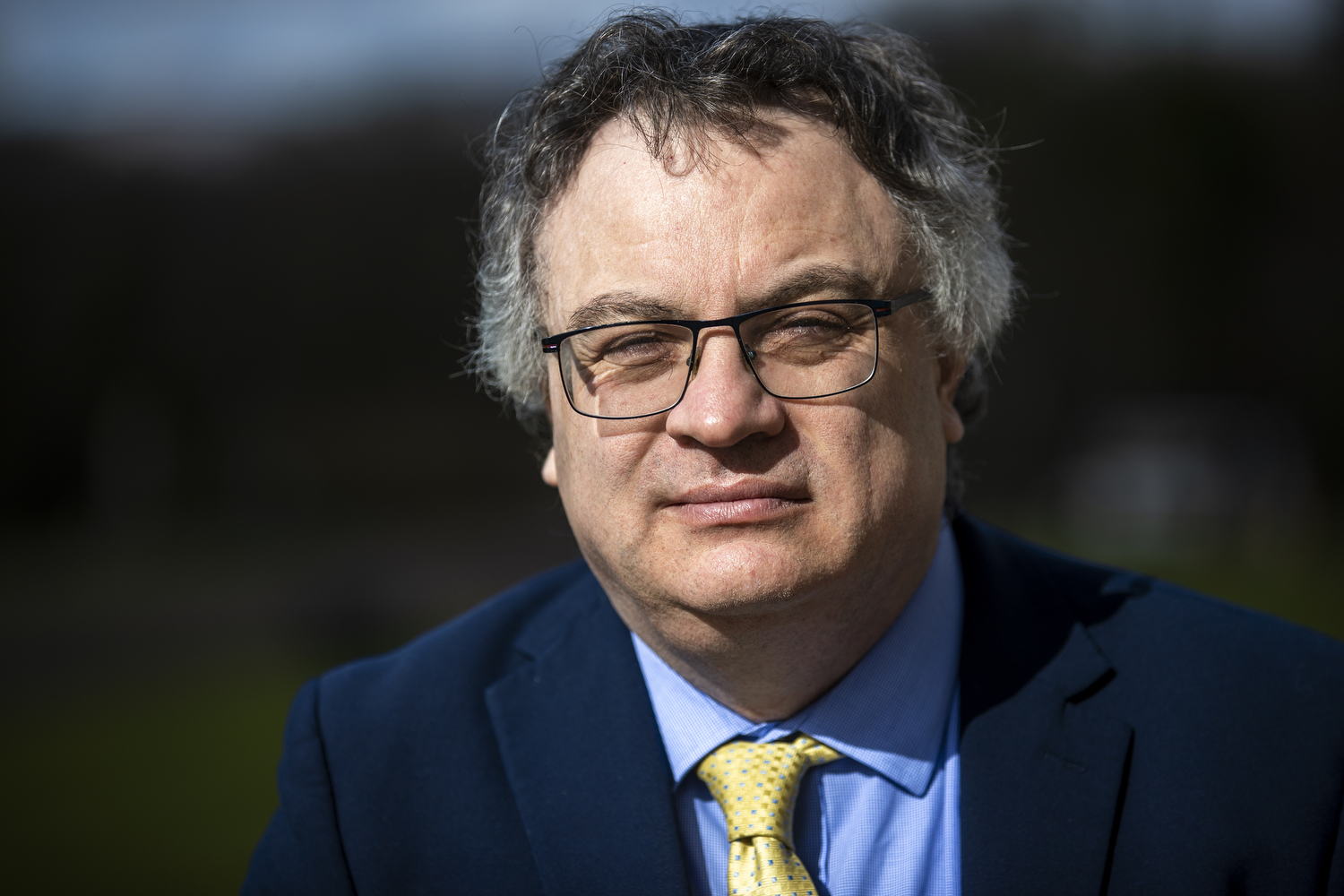 "It's probably fair to say at the same time though, while we were very enthusiastic about the agreement, understood its significance for Northern Ireland moving forward, we did have some degree of concern about some of the details that were emerging at that time because they weren't necessarily consistent with our particular model of powersharing," he said.
He added: "We had quite considerable reservations around issues such as designations, the mandatory form of coalition that was put in place.
"We saw those as, first of all, institutionalising division in society and also being too rigid."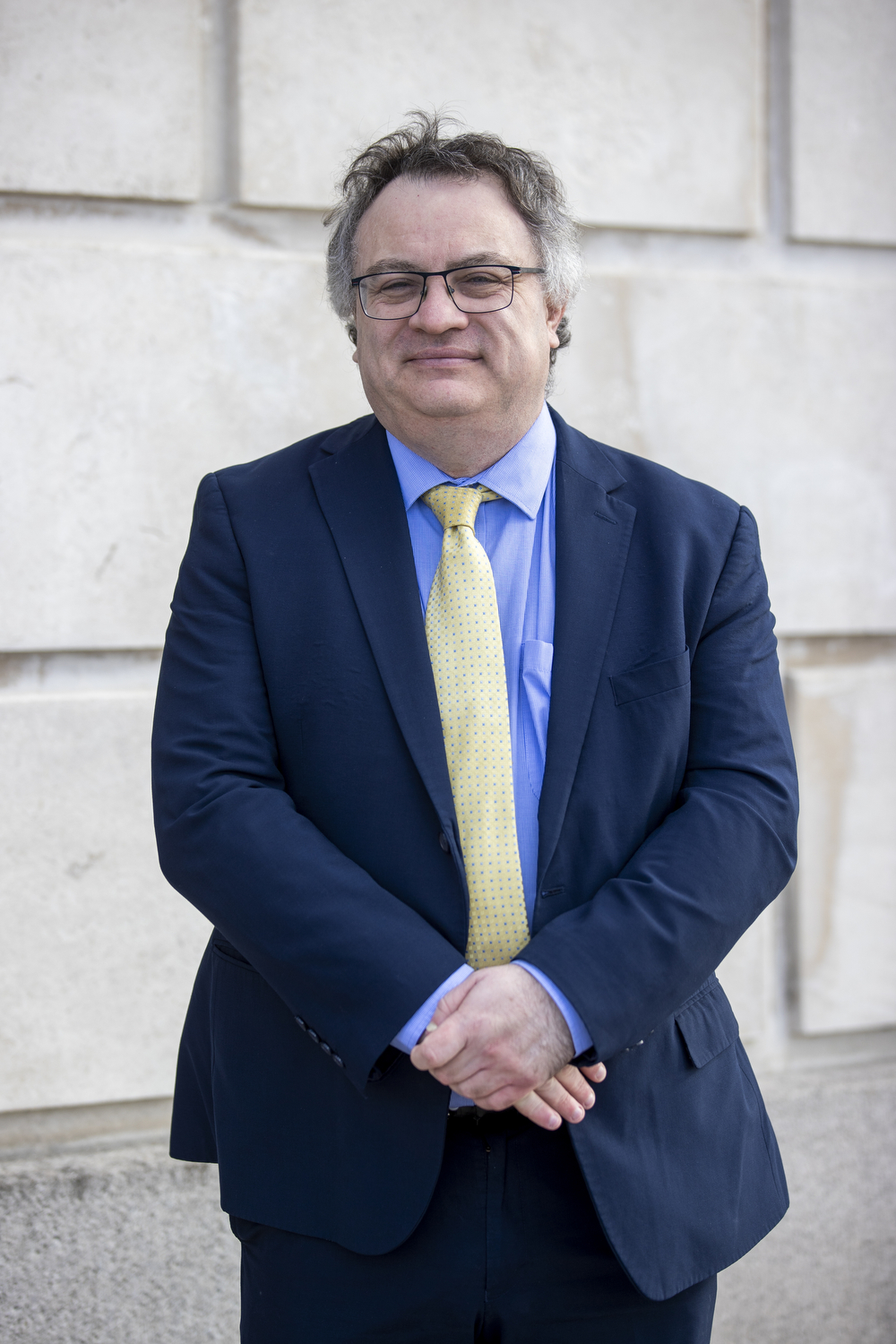 Mr Farry said that, if the type of reforms his party are now suggesting had been present in the Good Friday Agreement, Stormont would have seen less turbulence.
"We would have had a much more open and flexible system to manage those stress points that could have emerged during that process," he said
"And also if people felt that they didn't have a veto, they maybe wouldn't have made the same threats and ultimatums or indeed walked away, so I think we could have had a different future if we had of had maybe a different institutional design from the start.
"And the agreement itself always allowed for its own reform and evolution."
Mr Farry added: "We could have had a different future and a different path, but it's not too late to change."