A young boss invited to the King's coronation after producing enough hand sanitiser for 90 million people has said it is important those who go "above and beyond" are recognised.
Rhys Mallows, 27, managing director of Mallows Bottling, received a British Empire Medal after repurposing the business during the coronavirus pandemic to produce sanitiser bottles from a factory in Cowbridge, South Wales.
Mr Mallows said it is "lovely" that his firm's work during the pandemic is "not forgotten" after he received an invite to attend the service at Westminster Abbey on May 6.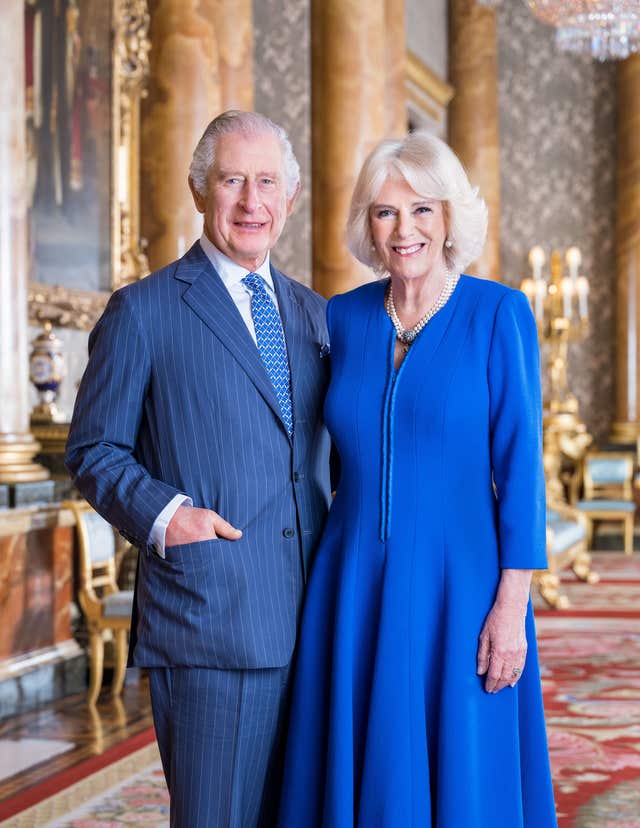 "The press around the time was there was going to be a significantly lower number of people invited so I'm honoured to be one of those people.
"I received an email from the Cabinet Office which I found quite strange. I was on my own and I didn't particularly know if it was real or not, I didn't know if I could tell anyone.
"So it was strange. I've got a very small son, and my first thought was this is going to be great fun for him, to have your dad go to a coronation.
"It's something I never thought would happen, but also I have absolutely no expectation, it's quite hard to have any expectation. I've never really seen a coronation so it's going to be interesting, the atmosphere, it will be special."
Mr Mallows said he had a "surreal time" trying to run his business during the pandemic.
He added: "I don't think that can be underestimated, that was a very trying time, people were very scared and those that went above and beyond to protect others cannot be forgotten."