Doctors' leaders have asked the Government to enter talks facilitated by the conciliation service Acas to end the bitter dispute over junior doctors' pay.
Acas said it is "well prepared and ready to help" after the British Medical Association (BMA) said "we do need someone to start brokering realistic talks".
Rishi Sunak told reporters in Belfast he wanted to find a "reasonable compromise" with junior doctors.
The Prime Minister said: "What I'm focused on is making sure we get the right outcome for patients and taxpayers.
"I think the Government has got a track record in showing that it can get round the table and find reasonable compromise and a way through these difficult situations, as we've already done with several other health unions that represent over a million NHS workers including nurses and paramedics."
He added: "We are happy to talk about pay settlements that are reasonable, that are fair, that are affordable for the taxpayer and allow us to continue delivering on our promise to halve inflation."
Acas chief executive Susan Clews said: "We have a team of experts who are well prepared and ready to help.
"Acas has decades of experience in resolving disputes and we helped the various parties involved in the 2016 junior doctors dispute.
"Acas's collective conciliation service is impartial and independent.
"It is also voluntary, which means we only get involved in a dispute if all the parties in dispute agree to conciliation."
On Tuesday, Downing Street said there will be no talks unless junior doctors abandon their starting position of a 35% pay rise and call off the strikes.
But the BMA said the Government should "get into the room and discuss pay restoration – whether that means 35% or not".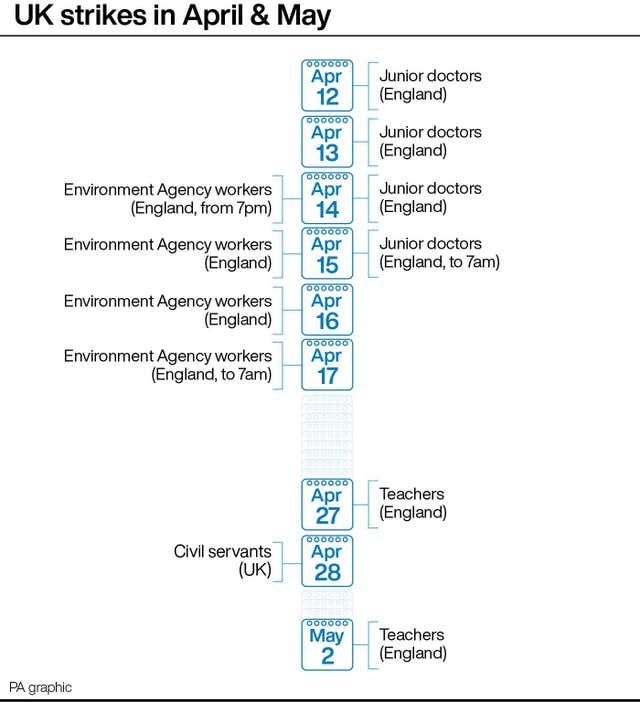 "We have always said we will get round the table for talks with Mr Barclay any time; a credible offer from him could result in strike action being called off, but despite months of trying, he remains seemingly intransigent and inflexible to all our attempts to reach a settlement.
"The BMA has no preconditions to talks and has consistently sought to negotiate with the Government.
"Restoring junior doctors' pay should not be an unworkable proposition for talks and through the services of Acas, we're offering the Government an opportunity to discuss how we get there.
"It takes both sides of a dispute to want to find a solution and we urge the Health Secretary to show the same willingness that we have and make himself available and open to talks facilitated by Acas."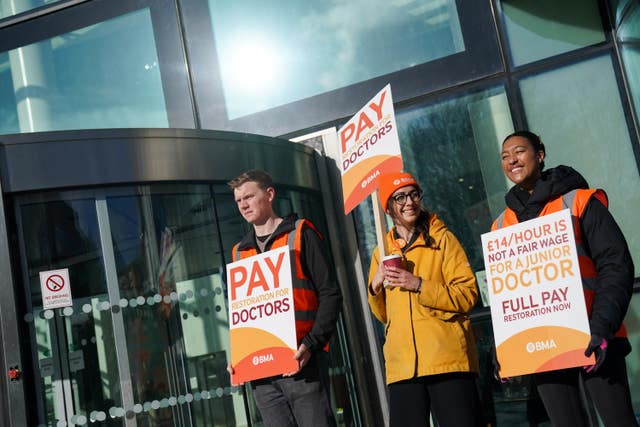 It comes as hospital bosses expressed concern about keeping patients safe as they struggle to secure cover for overnight junior doctor shifts during strikes.
And health service's top doctor also warned that the situation in the NHS will "become more challenging each day this strike progresses".
A&E leaders said some parts of emergency care could "end up closing parts of the services" if they are not coping.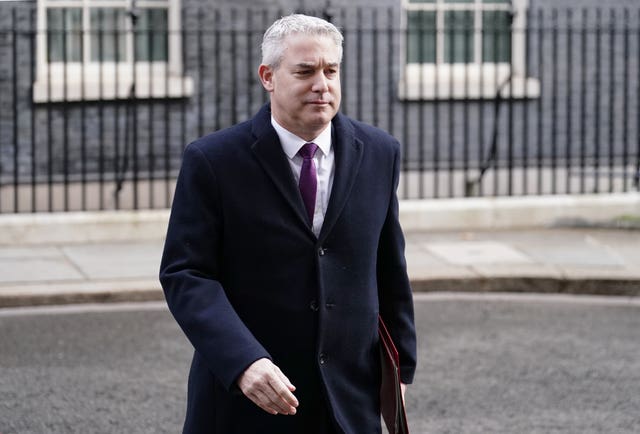 Meanwhile, Dr Adrian Boyle, president of the Royal College of Emergency Medicine, told The Times: "Most A&E departments will cope but it will be very tight.
"If A&E departments are not coping they will end up closing parts of the services. They will try and stay open but provide reduced cover."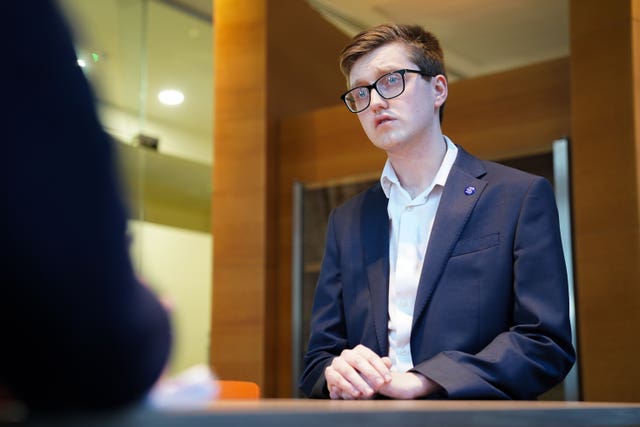 A BMA spokesman said in a statement: "Dr Laurenson is off work this week fulfilling a long-standing commitment to attend the wedding of a family friend."
Meanwhile, the union has revoked its permission for junior doctors to leave the picket line at Weston General Hospital in Somerset.
Under strike contingency plans, hospital leaders can request for doctors to return to work for a limited time in certain circumstances "to maintain safe patient care".
On Tuesday the BMA said that seven junior doctors could return to work to help in the hospital's emergency department.
But in an update on Twitter, the union said: "We have revoked the derogation granted to Weston General Hospital. It has become apparent that both the BMA and NHS England were misled over the level of staffing cover.
"Either local management were unaware they had sufficient senior cover, or they deliberately misled us."
It has been estimated that some 350,000 appointments and operations have been rescheduled as a result of the action.
The BMA has claimed junior doctors in England have seen a 26% real-terms pay cut since 2008/09 because pay rises have been below inflation.