A crowdfunding appeal to produce the latest edition of a wildlife book series has broken previous records for the popular project.
Animal fans helped Remembering Leopards, the eighth book in the Remembering Wildlife photobook series, smash its £20,000 target, reaching the total in just four minutes when the campaign was launched at the start of April.
More than £1 million has been donated by the photobook series to protect endangered species since its launch in 2016, attracting famous supporters including Russell Crowe, Ricky Gervais and Michelle Pfeiffer.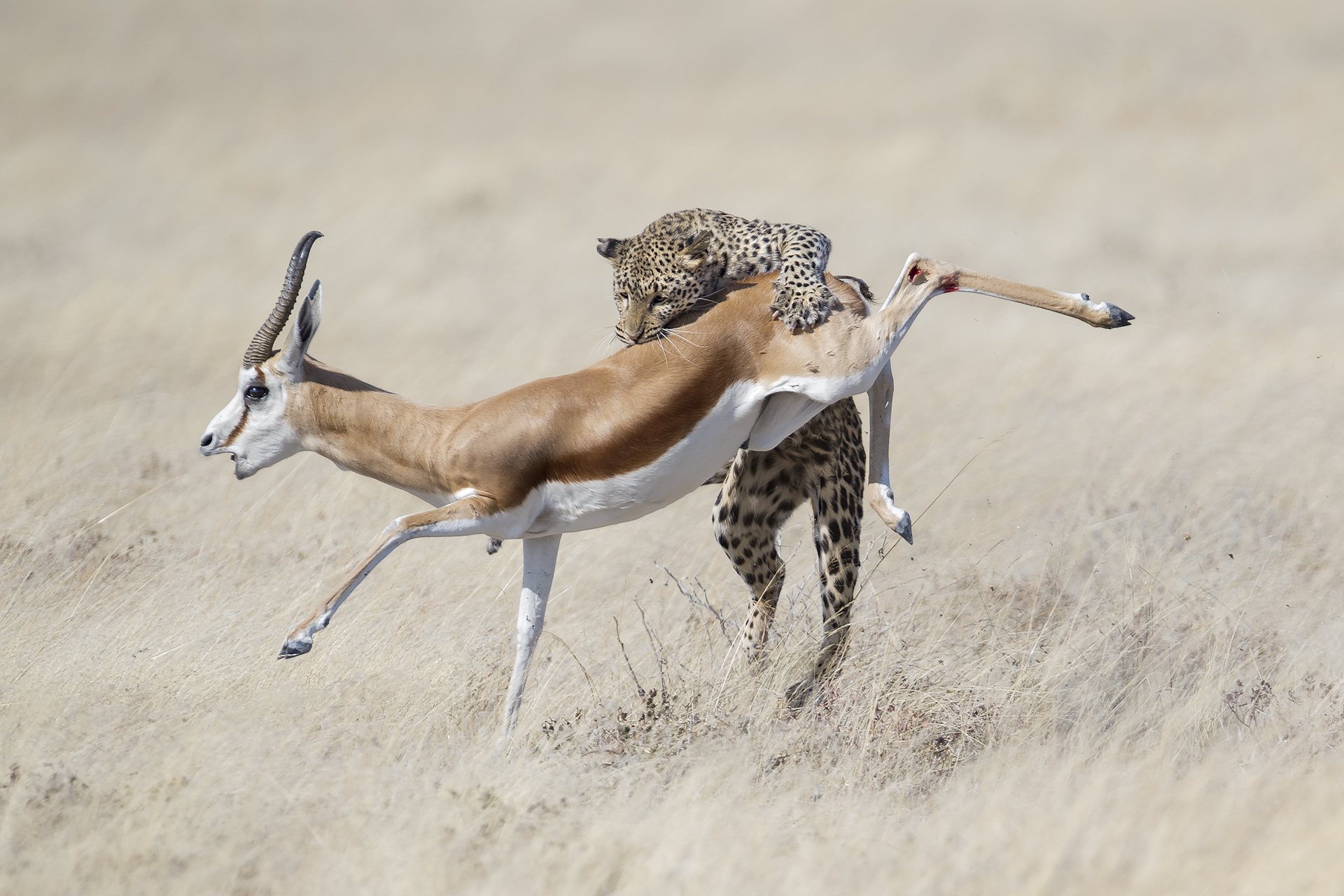 "They are now believed to be extinct in 23 of their 85 original range countries.
"I'm blown away by the support our Kickstarter has had already and I promise everyone who has pledged their support that this will be the most beautiful book on leopards the world has ever seen."
Within the first day, supporters had pledged more than £100,000, making Remembering Leopards the fastest funded book in the series.
The Kickstarter campaign runs until April 30 and additional funds raised will be used to produce more books and allow further conservation projects to be supported.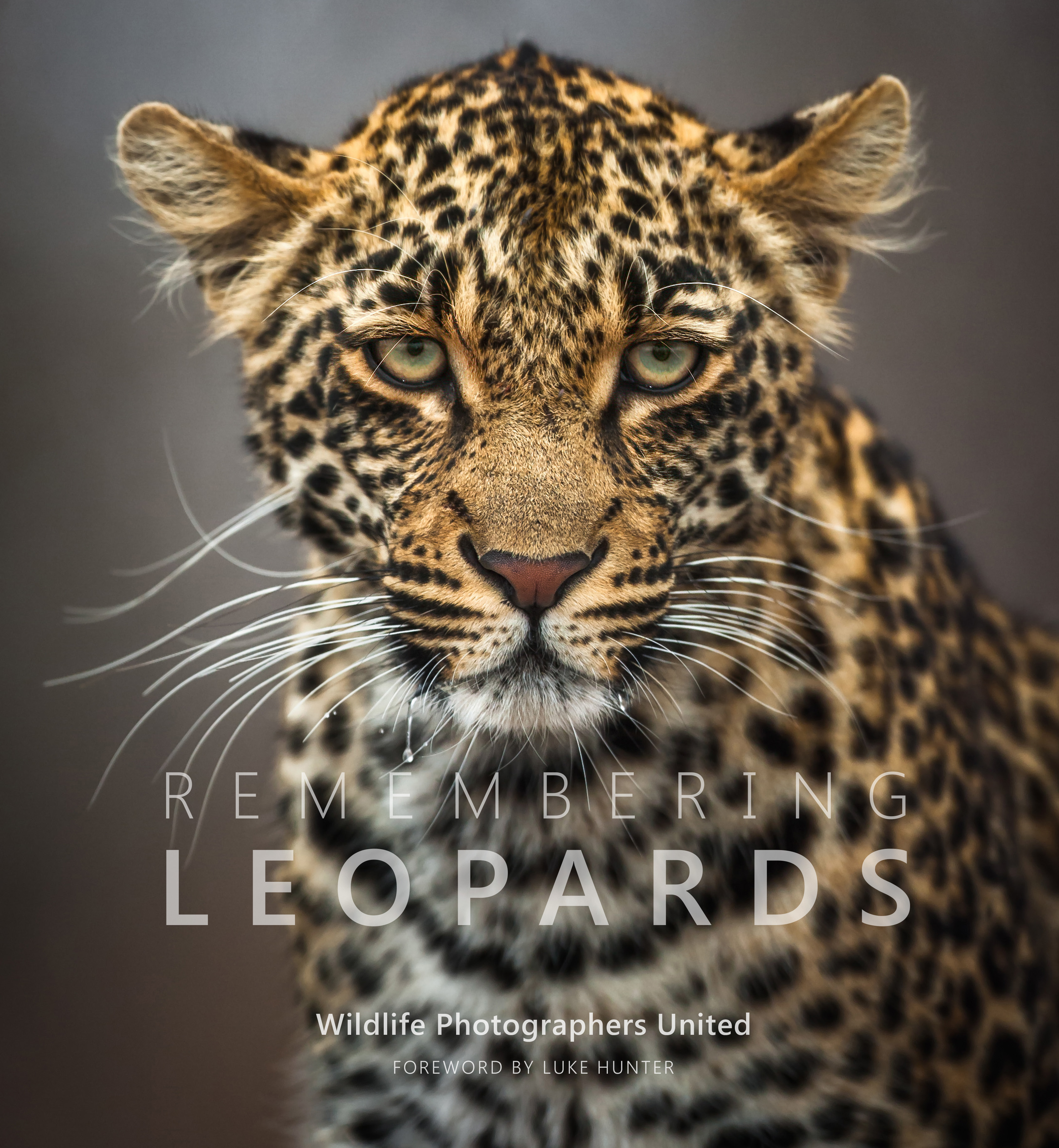 Images for the book have been donated by many of the world's best wildlife photographers, working under the banner of Wildlife Photographers United.
Contributors this year include Marsel van Oosten, Jonathan and Angela Scott, Art Wolfe, Frans Lanting and Greg du Toit.
The previous seven books have featured elephants, rhinos, great apes, lions, cheetahs, African wild dogs and bears.
Ms Raggett said: "My idea was simple – ask the best wildlife photographers to donate their most beautiful work on a species, make and sell books to raise awareness and funds and create a collectible series.
"It really has struck a chord with animal lovers everywhere."