Humza Yousaf is being urged not to go to court over the UK Government's block on controversial gender recognition reforms, with a former member of the Scottish cabinet insisting the First Minister does not "have a cat in hell's chance of winning at the British Supreme Court".
Former SNP MSP Alex Neil, who served in both Alex Salmond's and Nicola Sturgeon's governments, said instead of mounting a legal challenge Mr Yousaf should reintroduce the legislation and deal with its "deficiencies".
It comes as the deadline approaches for Mr Yousaf to confirm whether or not the Scottish Government will take legal action after Westminster used Section 35 powers under the Scotland Act to prevent the Gender Recognition Reform (Scotland) Bill from gaining royal assent.
The legislation, which was passed by Holyrood last December, was introduced to simplify and speed up the process used by trans people to gain legal certification in their preferred gender.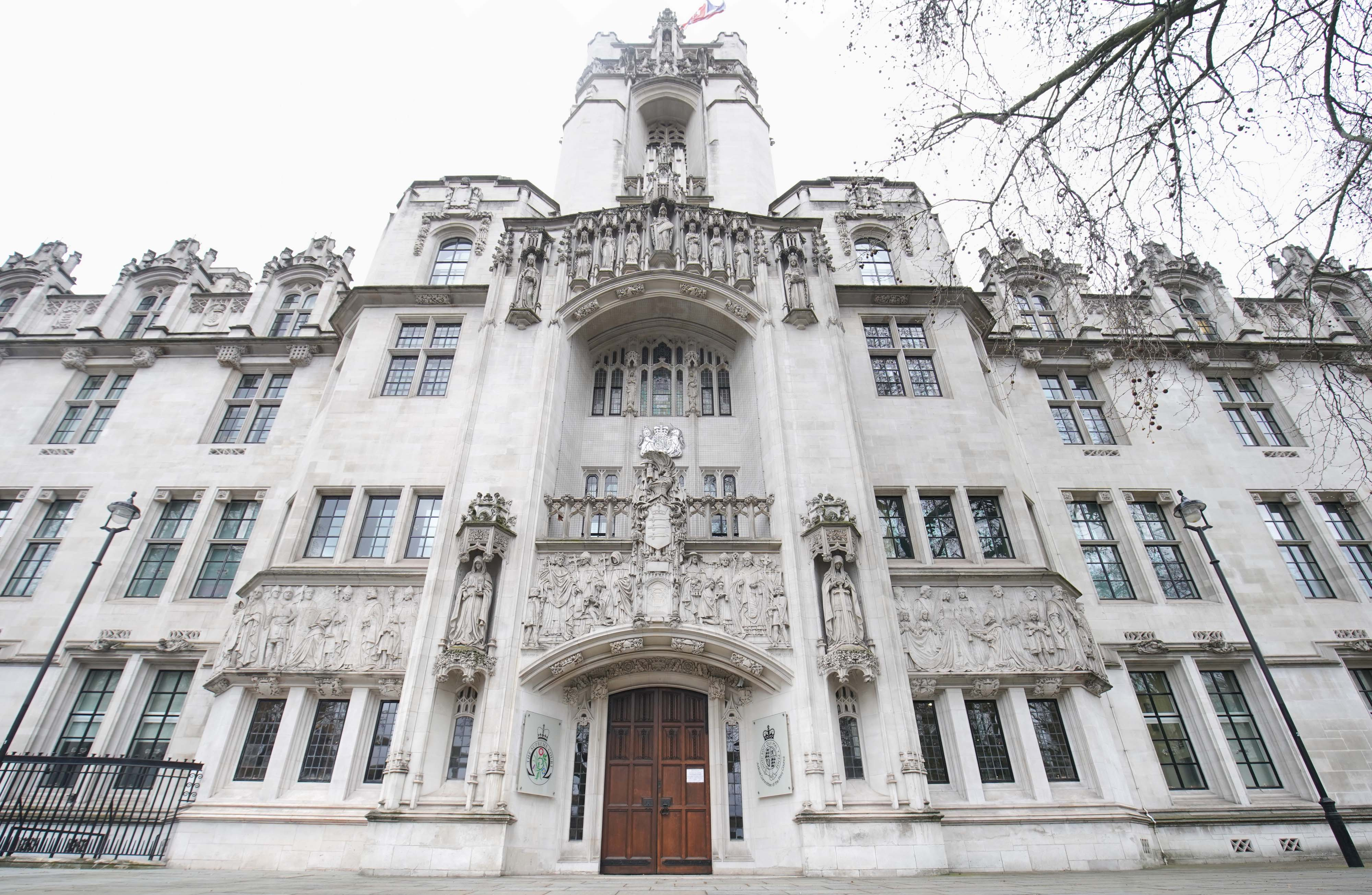 This was the reason given by Scottish Secretary Alister Jack for the decision to use Section 35 powers for the first time in the history of devolution to veto the Bill.
Mr Yousaf said on Tuesday that an announcement will be made "very imminently" on whether to challenge Westminster's action.
During the contest to replace Ms Sturgeon as SNP leader and Scottish first minister Mr Yousaf made clear that his "first principle was to challenge what I consider to be an undemocratic veto over legislation that was passed by a majority of the Scottish Parliament".
He told journalists on Tuesday he was considering legal advice on the matter, with the First Minister pledging: "I'll make that decision known very, very soon."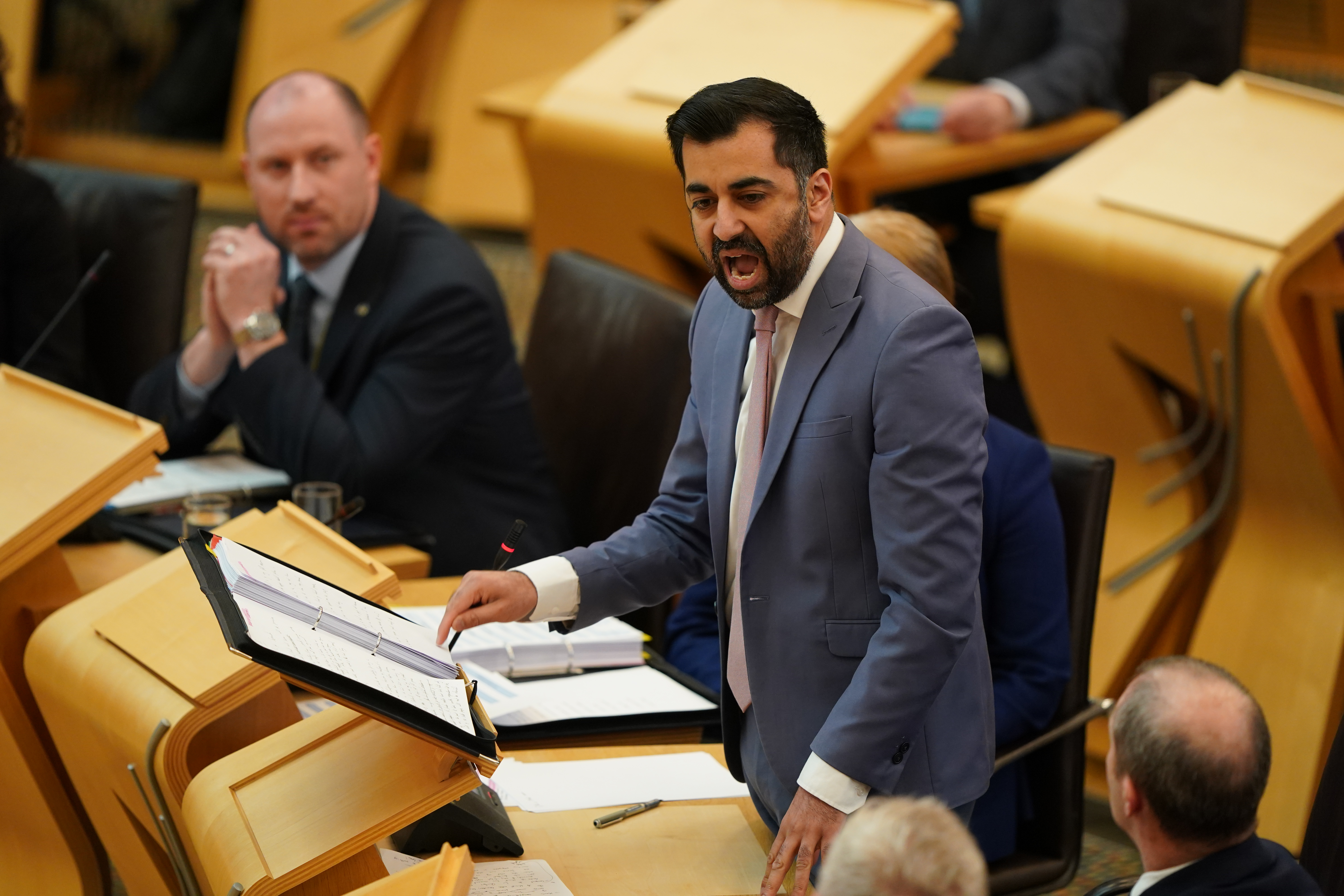 Speaking on BBC Radio Scotland's Good Morning Scotland programme, the former SNP MSP said: "My own view is in terms of the challenge to the UK Government it would be far better just to reintroduce a Bill and this time in the Bill deal with concerns of women about places of safety for women and also deal with the UK Equality Act.
"We know that going to the Supreme Court, and every lawyer I have spoken to has told me, we don't have a cat in hell's chance of winning at the British Supreme Court.
"Let's not hand this over to the Supreme Court in London. Let's sort it out ourselves and pass a Bill that we can all unite behind and all be proud of."
He urged Mr Yousaf: "Sort out the anomalies in this Bill, sort out the deficiencies in the Bill, sort out the clash apparently with the Equality Act.
"And let's do it ourselves. Let us sort it out ourselves and not resort to a court case we can't win."