Security measures for the King's coronation will be assessed on a "case-by-case basis" amid a "huge policing operation" – with the Duke of Sussex preparing to return to the UK for the historic occasion.
Policing minister Chris Philp said he hopes the high profile crowning of Charles and the Queen Consort in just over three weeks' time will be similar in success to the "fantastic" handling of the late Queen's funeral.
Buckingham Palace ended months of speculation on Wednesday when it confirmed Harry will be a guest at Westminster Abbey, despite his troubled relationship with his family, though the Duchess of Sussex will stay in the US and miss Charles's big day.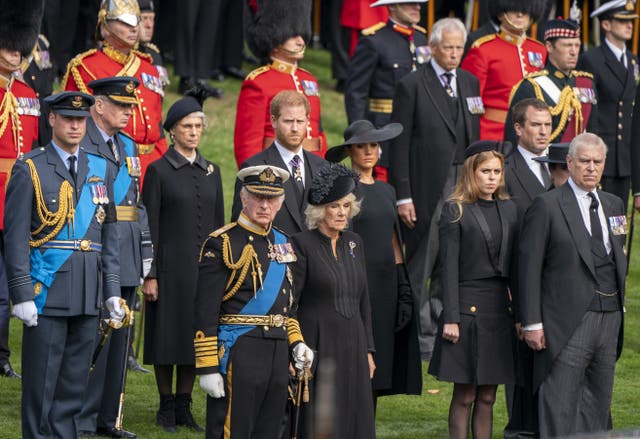 Months ago, Harry was criticised for revealing in his memoir that he killed 25 Taliban insurgents while fighting in Afghanistan, with security experts suggesting it has made him and those associated with him targets.
Asked what effect Harry's presence will have on security measures at the coronation, Mr Philp told LBC: "Those obviously get assessed on a case-by-case basis."
On whether there will be a significant additional cost due to the duke's attendance, Mr Philp added: "I'm not going to get into people's individual protection arrangements but, by the way, we're providing protection for hundreds of foreign heads of state, overseas heads of state who are attending as well.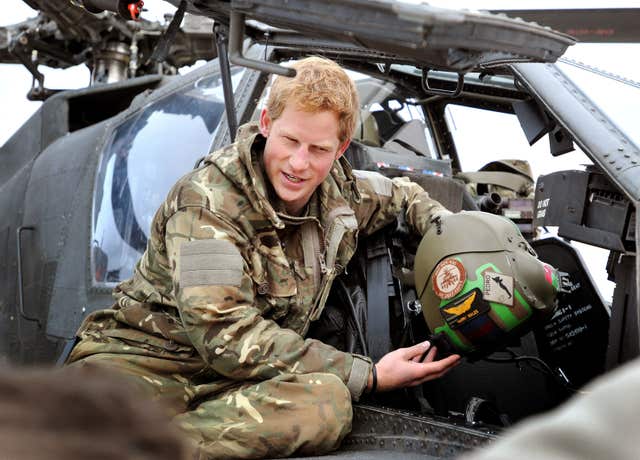 He added: "We're going to make sure that everybody involved in the coronation, including the general public, are kept safe, obviously."
Mr Philp said police did a "fantastic job" at the late Queen's funeral, adding: "We're going to work to make sure we have a similar successful operation."
More than 2,000 guests will gather at the Abbey on May 6 to witness the nation's first coronation for 70 years, with foreign dignitaries set to include First Lady Jill Biden.
A mass police presence will be out in force on the streets of central London as well-wishers flock to the capital to see the King, Camilla and the royal family take part in a grand carriage procession and make an appearance on the balcony at Buckingham Palace.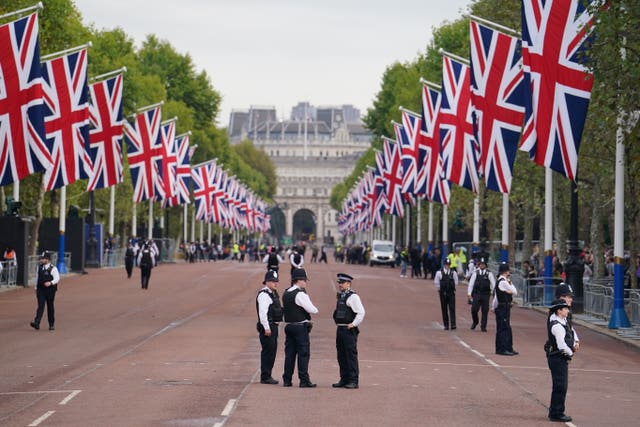 The duke will only be attending the ceremony and not taking part in other coronation festivities during the three-day bank holiday weekend.
A concert is being staged at Windsor Castle on Sunday May 7, with people also encouraged to come together across the country for a Coronation Big Lunch, while on Monday May 8, the focus is a Big Help Out volunteering drive.
Chef and TV presenter Ainsley Harriott hailed the power of food to bring communities together on Thursday morning as he knocked on doors to hand out invitations to a local Coronation Big Lunch in Richmond, south-west London.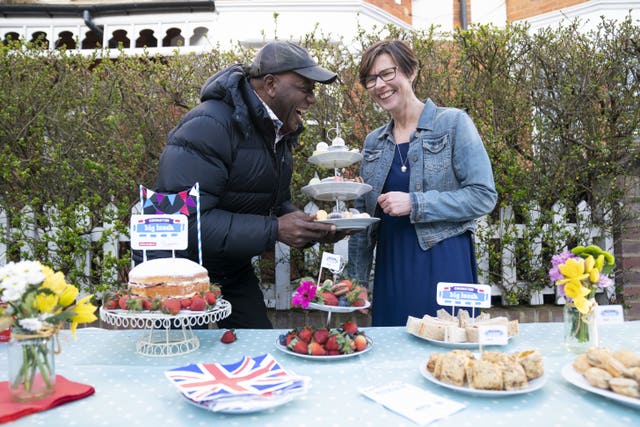 "We have gone through a period when everybody just became a little bit selfish; this coronation is an opportunity for us to address those things, to show our human sides and look out for our neighbours."
The Metropolitan Police has yet to comment on the coronation security arrangements.