Joe Biden has enjoyed a whirlwind visit to Co Mayo on the final day of his trip to the island of Ireland.
The US president paid a visit to the Knock shrine in Co Mayo, where he had an emotional unplanned meeting with a priest who gave the last rites to his son.
Fr Frank O'Grady, who performed the ceremony for Beau Biden before he died of brain cancer in 2015, received a call requesting that he meet the president, and later told RTE that the encounter was "like a reunion".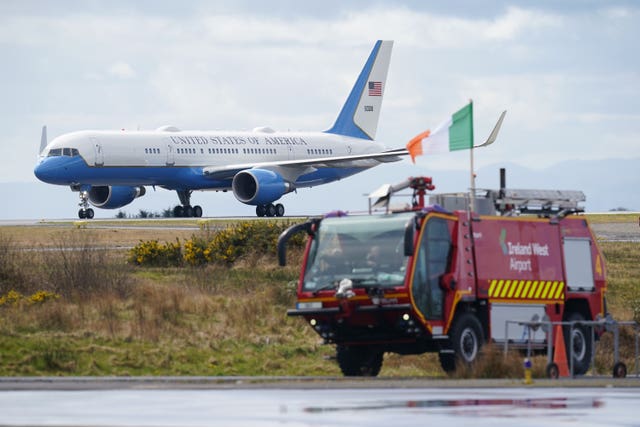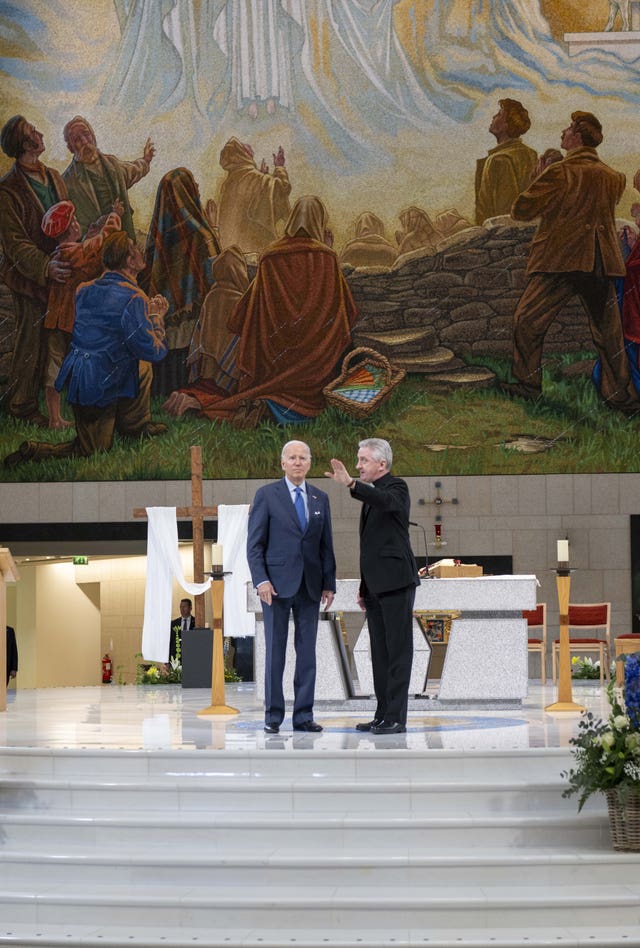 After leaving Knock, Mr Biden travelled to Castlebar where he made a private visit to the Mayo Roscommon Hospice.
The president had a longstanding pledge to revisit the facility, having turned the sod on the development in 2017.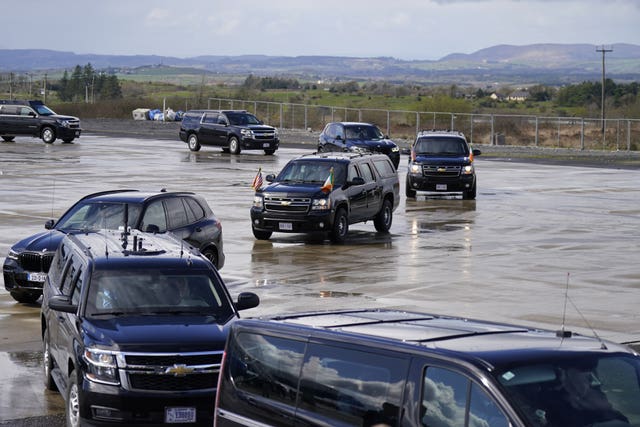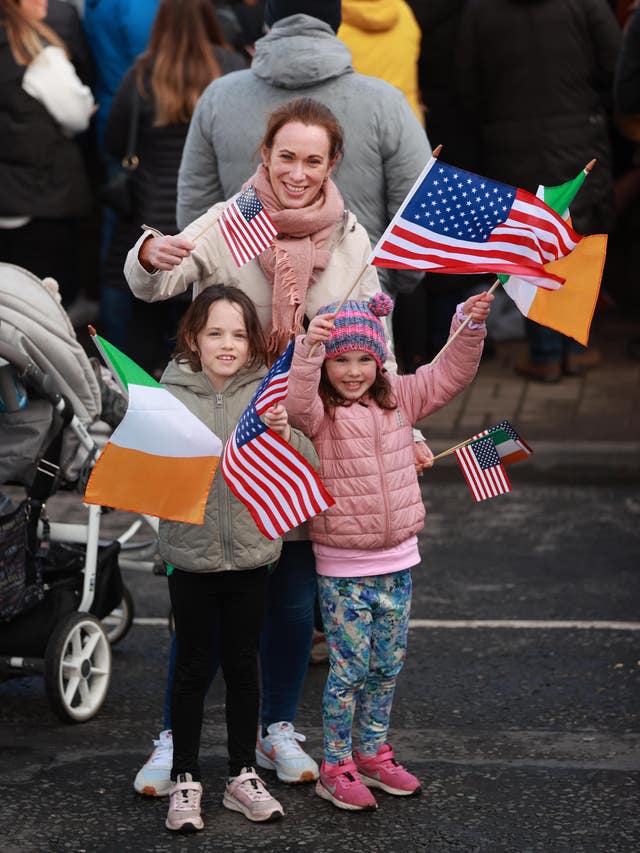 Mr Biden also visited the North Mayo Heritage and Genealogical Centre's family history research unit.
He then gave a speech at St Muredach's Cathedral in Ballina.
The cathedral has a direct link to the president's ancestors as his great-great-great-grandfather Edward Blewitt sold 27,000 bricks to the cathedral in 1827, which helped buy tickets for himself and his family to sail to America decades later in 1851.