The eve of the King's Coronation will be marked by a glittering Buckingham Palace reception attended by foreign royalty.
Princess Beatrix, the former queen of the Netherlands, has confirmed her attendance at the event, expected to be hosted by Charles, alongside her granddaughter and heir to the Dutch throne Catharina-Amalia, the Princess of Orange.
King Willem-Alexander and Queen Maxima of the Netherlands will not be among the guests, who are likely to include British royalty and presidents and prime ministers from across the globe, but will be at Westminster Abbey to see Charles crowned on May 6.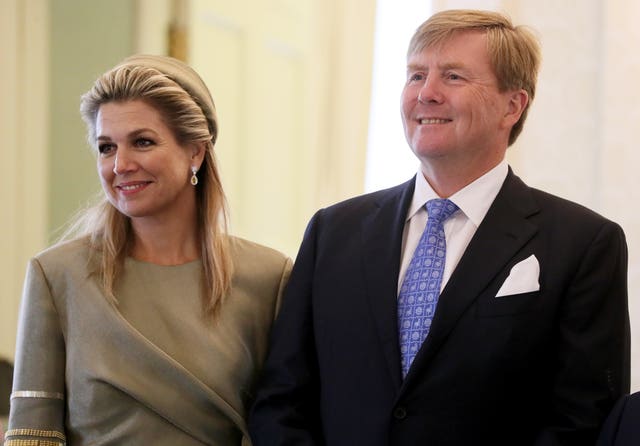 The Duke of Sussex, who has a troubled relationship with Charles, will be among the guests to see his fathered crowned – but his appearance at the palace reception will be open to speculation.
The Royal House of the Netherlands confirmed the attendance of the Dutch monarch and his wife on its official website.
A statement read: "His Majesty King Willem-Alexander and Her Majesty Queen Maxima will attend the coronation ceremony of Their Majesties King Charles III and Queen Camilla of the United Kingdom at Westminster Abbey on Saturday May 6 2023.
"Her Royal Highness Princess Beatrix of the Netherlands and Her Royal Highness Catharina-Amalia, the Princess of Orange, will attend a reception at Buckingham Palace on May 5 on the eve of the coronation."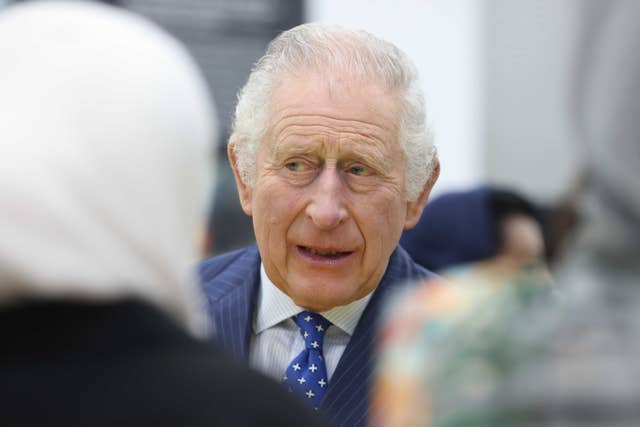 Charles hosted a reception for world leaders and foreign kings and queens on the eve of the Queen's funeral last September and was joined by the Queen Consort, the Prince and Princess of Wales and the Princess Royal.
Among the guests at the sombre Buckingham Palace event were France's president Emmanuel Macron and King Abdullah II and Queen Rania of Jordan, King Felipe and Queen Letizia of Spain and King Carl XVI Gustaf and Queen Silvia of Sweden.