A picture of the late Queen surrounded by grandchildren and great-grandchildren has been released to mark what would have been her 97th birthday.
The image was captured by the Princess of Wales during a family trip to Balmoral, Aberdeenshire, last summer and features the young royals all smiles next to their beloved "Gan Gan".
Standing at the back are the Queen's grandchildren Lady Louise Mountbatten-Windsor and James, Earl of Wessex – the son and daughter of the now Duke and Duchess of Edinburgh.
Elizabeth II, who was the nation's longest-reigning monarch, serving as head of state for more than 70 years, died on September 8 last year at Balmoral Castle.
Balmoral was one of the Queen's favourite places and she is said to never be happier than when staying there.
She travelled to the estate each summer, with members of her family invited to spend time with her while she was there.
The Queen's traditional annual stay at the main property usually stretched through August and September, and into October.
Last year she travelled to Balmoral on July 21 and remained at the estate to appoint a new prime minister there for the first time in her reign on Tuesday September 6 – two days before her death.
Balmoral, like Sandringham, is a private residence of the Queen rather than a royal residence belonging to the Crown.
Years of royal memories have been forged at Balmoral, including family barbecues – where the Duke of Edinburgh did the cooking and the Queen the washing-up.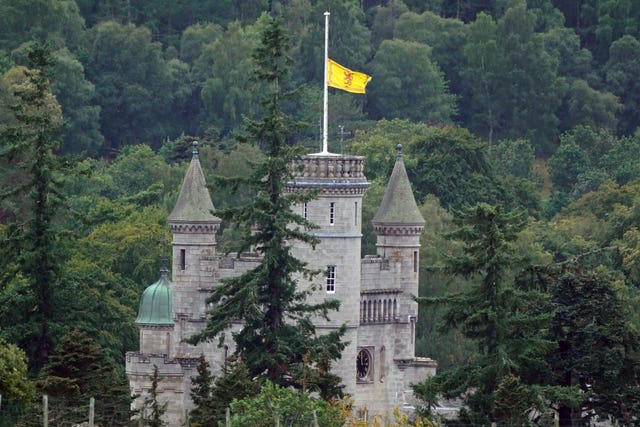 All the grandchildren have fond memories of family summers spent with the Queen at Balmoral.
Peter Phillips, the Queen's eldest grandson, said: "We had a lot of fun and there was a lot of space for kids to run around in, and it wasn't just us, it was the Waleses (William and Harry), Freddie and Ella Windsor and the Gloucesters," he said.
"So, there was quite a gang of us growing up in that age and it was a lot of fun. We caused quite a bit of mayhem and chaos."
The Queen adopted a no-nonsense attitude with her grandchildren.
William has described how he and his cousin Peter got an "almighty bollocking" from the Queen after their antics with a quad bike at Balmoral.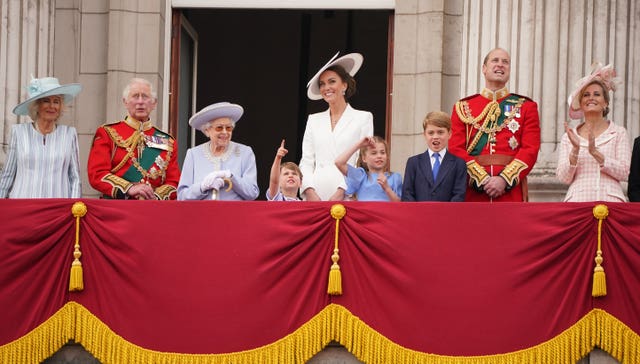 "I remember my grandmother being the first person out at Balmoral running across the lawn in her kilt, (she) came charging over and gave us the most almighty bollocking, and that sort of stuck in my mind from that moment on."
In a 1992 BBC documentary, the Queen was seen telling Princess Eugenie "Ow – that's my foot you're standing on", when the two-year-old trod on her shoe as the Queen led her grandchildren out on their ponies at Balmoral.
Eugenie once described Balmoral as the most beautiful place on the planet.
"Walks, picnics, dogs – a lot of dogs, there's always dogs – and people coming in and out all the time," she said.
"It's a lovely base for granny and grandpa, for us to come and see them up there; where you just have room to breathe and run."
The Queen's experience and unprecedented knowledge of royal matters meant she was well-placed to offer advice to the younger members of the family as they navigated their way through life in the monarchy.