A campaign for high-quality work experience for state school pupils is being stepped up with the help of a number of celebrities.
Speakers for Schools has produced a new film featuring high-profile supporters of the charity telling how work experience shaped their careers.
Star chef Tom Kerridge, business leaders Deborah Meaden and Mary Portas, TV presenter Steph McGovern and comedian Guz Khan are among those calling for work experience to be accessible for all.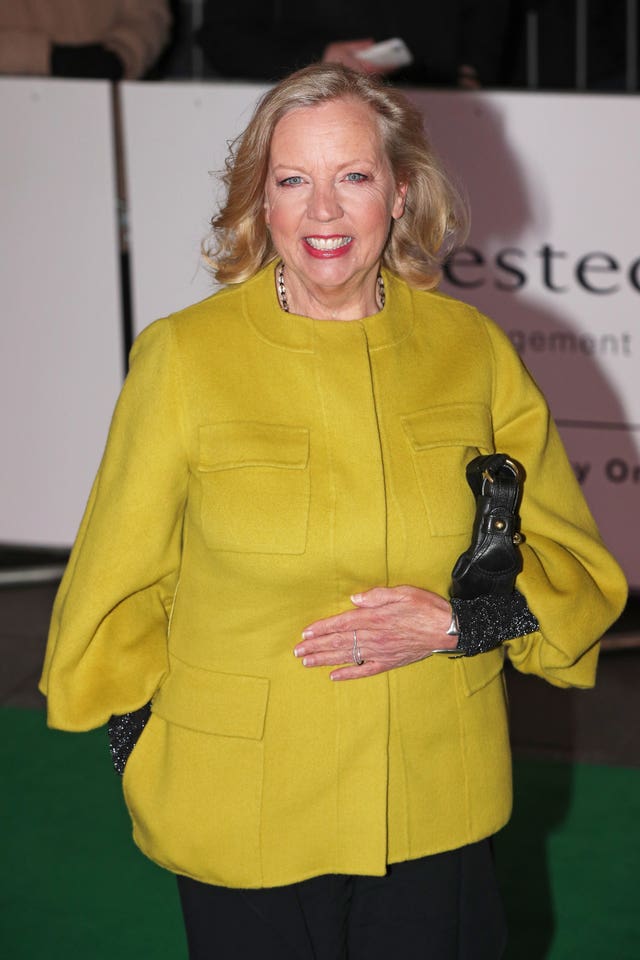 "It might show you what you don't want to do when you leave school, or it might uncover something that will give you a crystal-clear direction. Either way, state school kids deserve to at least access work experience."
Speakers for Schools said its research showed that two thirds of 16 to 18-year-olds left school without completing any work experience.
The social mobility charity's research also found that people who attended private education were twice as likely to have done multiple work placements compared with young people from state-funded colleges.
It added that since the Department of Education removed a statutory duty placed on schools to deliver work experience in 2012, there has been a declining trend in access to and quality of work experience across the UK.
Journalist Robert Peston, founder of Speakers for Schools said: "The importance of our rallying call for high-quality work experience to be a right, not a privilege, for all state school children is demonstrated by the number of influential figures who volunteered to help.
"The aims of the campaign are to make the public aware that state school students are at a disadvantage and to give parents, educators, employers and, of course, the children themselves the tools to do something about it.
"Our research shows that if delivered effectively, work experience has a significant positive impact on skills development, employment outcomes and future salary potential.
"Everyone deserves a work experience story regardless of background, who your parents know or what school you go to."