Police are continuing to search a country park for a man linked to the suspicious death of "lovely, kind and diligent" pregnant teacher.
The body of Marelle Sturrock, 35, was discovered at 8.40am on Tuesday in a home in Jura Street, Glasgow, and Police Scotland said her death is being treated as suspicious.
Officers are searching Mugdock Country Park, just outside the city in East Dunbartonshire, for a further day for a missing man linked to her death.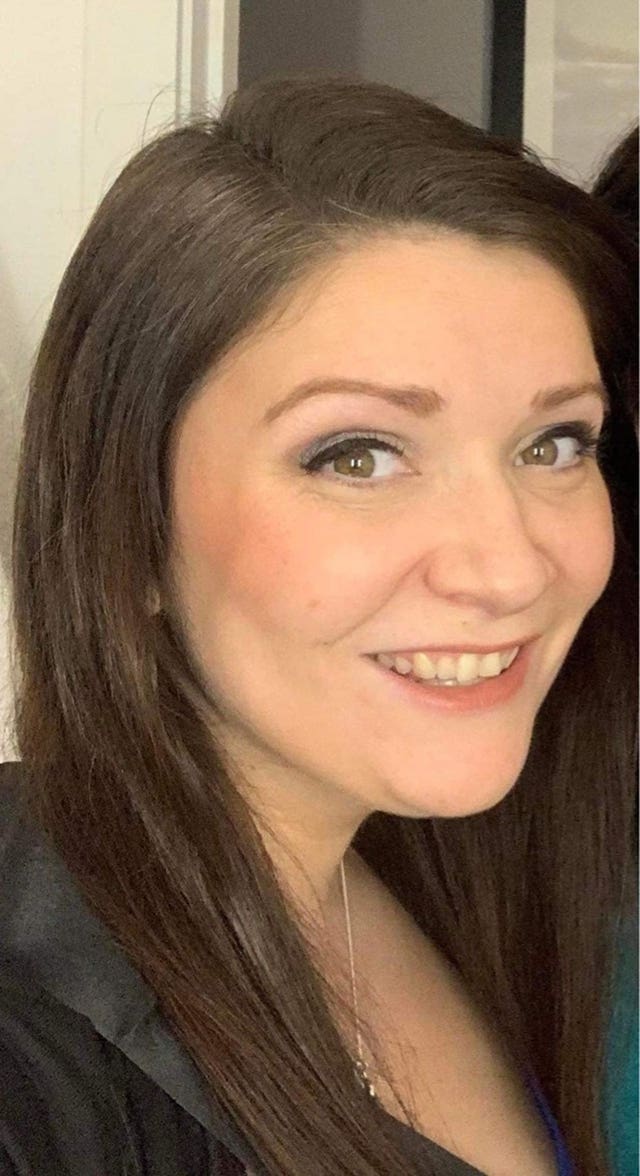 Fiona Donnelly said: "Marelle has been a much-loved member of our school community since her probationary year more than six years ago and has taught many year groups throughout her time at the school.
"We will all miss her so much.
"She was a lovely, kind, diligent and considerate person who loved and made time for everyone.
"Marelle used her artistic talents across the school and was our music champion who has been a key player in the success of our school choirs, with one of her classes going to see her on stage at The King's (Theatre) in one of her many acting roles outside of school.
"We are a school community in mourning and are devasted by the tragic news of her death and pass on our deepest condolences to her family and friends as we all come to terms with our loss."
Parents at the school were told of the death in a letter on Wednesday and education psychologists are on hand to support pupils.
Detective Chief Inspector Cheryl Kelly said: "Our thoughts are with Marelle's family and friends, as well as everyone affected by this tragic incident.
"We are providing her family with support at this incredibly difficult time as our investigation to establish the full circumstances continues."
She said Police Scotland does not believe there is "any risk to the wider public" and added: "A visible police presence will remain at both locations as our work continues.
Ms Sturrock was from Wick, Caithness, but moved to Glasgow when she was 17 to pursue a career in the performing arts.
She later became a primary school teacher after completing her postgraduate diploma in education.