Rishi Sunak has rebuffed calls from Scotland's First Minister to look again at the duty charged on whisky.
Humza Yousaf raised the issue of the upcoming 10.1% hike in alcohol duty when he had his first face-to-face meeting with the Prime Minister earlier this week.
Speaking about the tax increase, Mr Sunak told the BBC: "The Chancellor makes all tax decisions, and that decision has been made."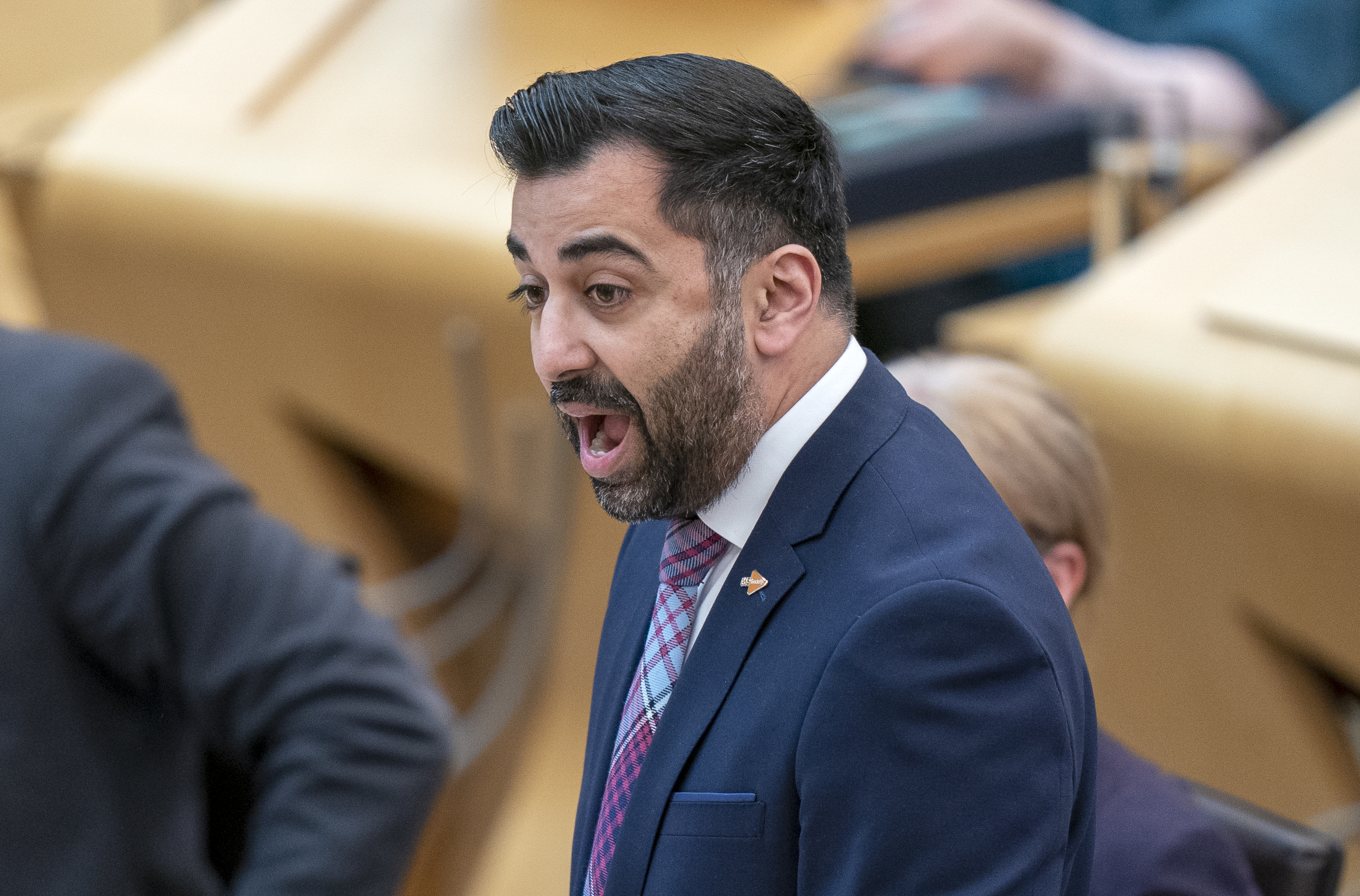 The SNP leader said the Tories had been clear that they "would review duty to help support the Scotch whisky industry".
As the two leaders met for talks in London on Monday, Mr Yousaf said he would be "making it crystal clear to the Prime Minister that it is time to bring fairness back to the way whisky is treated".
Mr Sunak said the Conservative administration had "always been a big supporter of the whisky industry in Scotland and elsewhere".
Speaking to the BBC ahead of the Scottish Conservative conference, the Prime Minister added: "If you look at what we've done, I think in nine of the last 10 budgets whisky duties have been frozen. That means that whisky duties today are the lowest they have been in something like a hundred years.
"Whisky duty is at the lowest level it has been at in real terms in about 100 years, as well as the fact we have been able to open up export markets around the world for fantastic Scotch whisky."