Former first minister Nicola Sturgeon was being "calculated" when she described the troubles in the SNP since she stepped down as her "worst nightmare", Douglas Ross has claimed.
The Scottish Conservative leader said: "I've always thought every decision and action taken by Nicola Sturgeon was calculated and I still think that to be the case."
Ms Sturgeon appeared at the Scottish Parliament this week for the first time since she left office – and since police investigating her party's finances searched her home and arrested her husband and former SNP chief executive Peter Murrell.
"I think most people don't want any attempts, I think Nicola Sturgeon said this herself, to get sympathy from the public. They want answers.
"Because there is still a lot of answers with this ongoing police investigation into the serious claims that have been made, and I think it is right we continue to seek answers from Nicola Sturgeon."
Ms Sturgeon's comments came after former SNP treasurer Colin Beattie, who like Mr Murrell was arrested and questioned before being released without charge, also spoke to the media, describing the SNP as being "a going concern, definitely".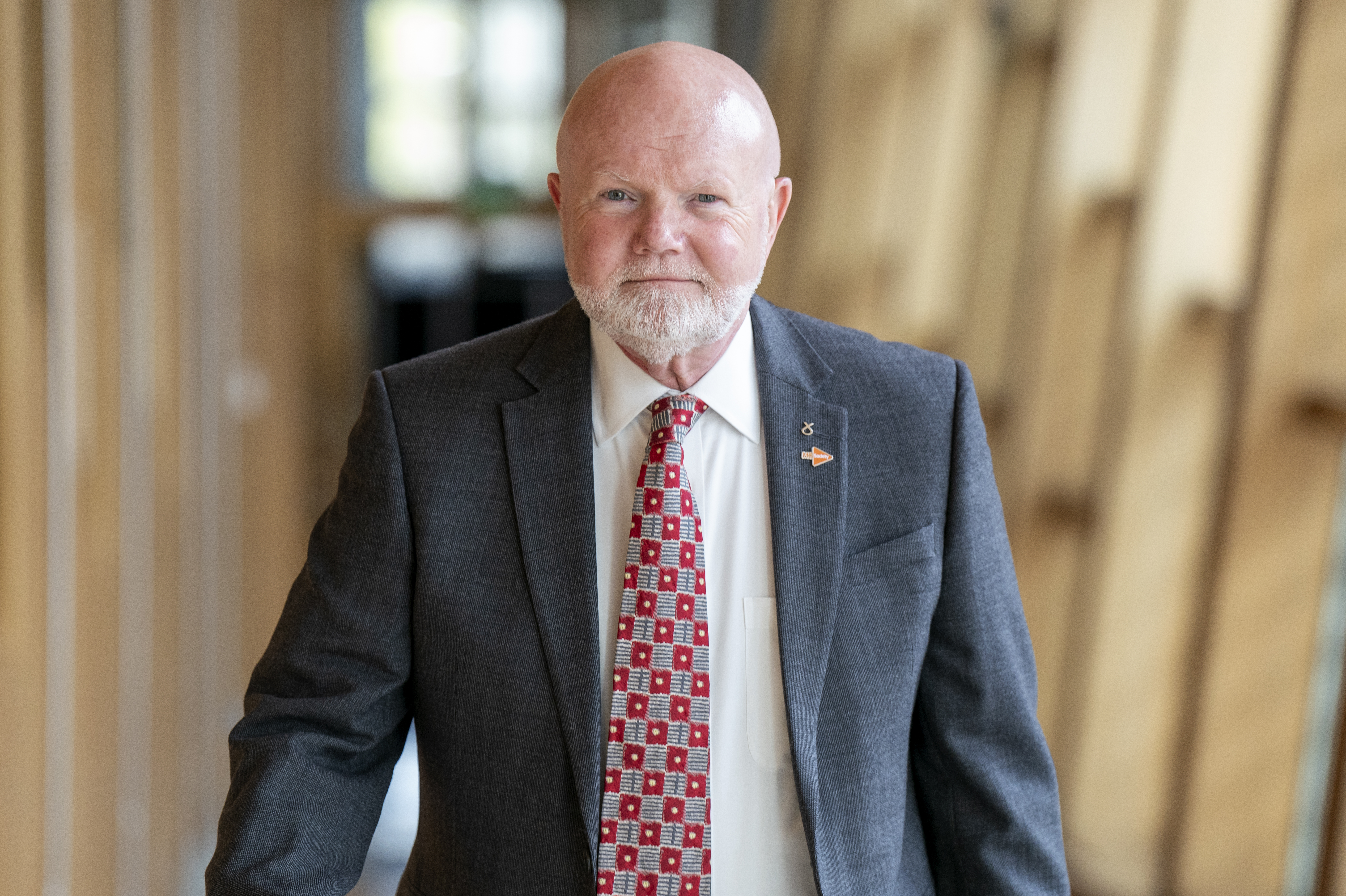 However an SNP spokesperson said: "This is nothing more than a desperate diversion from Douglas Ross to distract from his disastrous Tory party conference where he has just been humiliated by his own leader.
"As an elected member of the Scottish Parliament, Nicola Sturgeon was in Parliament this week working for her constituents."