The King's coronation is taking place just a week from now.
Pubs, clubs and bars in England and Wales will be able to continue serving customers for two hours beyond their usual closing time, with the extended licensing hours applying from 11pm on Friday May 5, Saturday May 6 and Sunday May 7.
Here is a look at what else is happening day by day and how the coronation celebrations will unfold.
– Saturday May 6
Westminster Abbey will take centre stage when the King is crowned at midday during the coronation ceremony.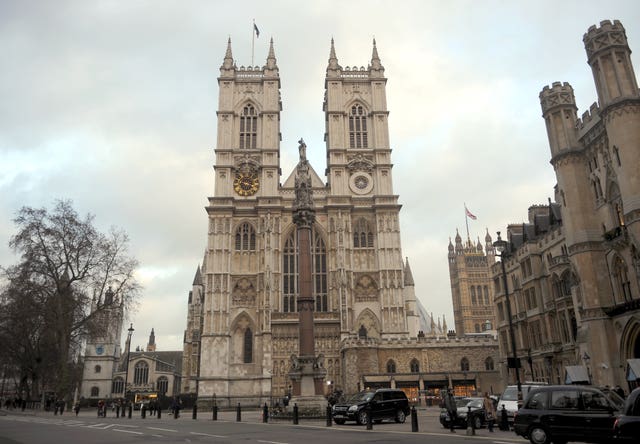 Royal fans can tune into the entire spectacle, which will be filmed live by the BBC.
Viewers can look out for heads of state, overseas government representatives, Government ministers, first ministers, former prime ministers, foreign royals and members of the royal family among the congregation.
After arriving back at the palace, Charles and Camilla will receive a royal salute from the military in the palace gardens.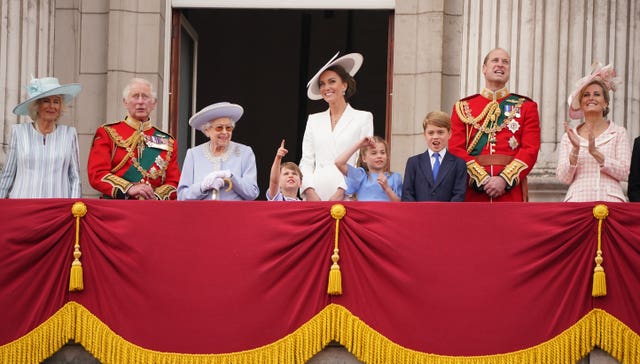 – Sunday May 7
A day of street parties and coronation Big Lunches is encouraged up and down the country ahead of a star-studded concert at Windsor Castle.
Downton Abbey actor Hugh Bonneville will host the show, which will feature Take That, Katy Perry and Lionel Richie.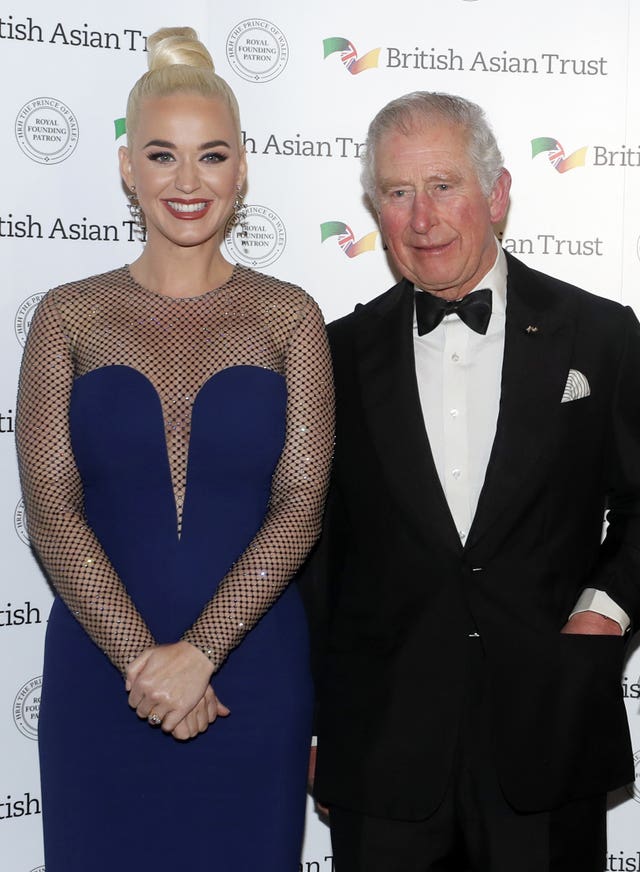 The event in the grounds of the castle will be watched by a crowd of 20,000 members of the public and invited guests and broadcast across BBC television and radio stations.
– Monday May 8
Monday will be a special bank holiday and has been set aside for volunteering in a tribute to the King's lifetime of public service.
Buckingham Palace said the day "will encourage people to try volunteering for themselves and join the work being undertaken to support their local areas".
More than 1,500 charities are involved in The Big Help Out and the minister for ceremonial events, including the coronation, Stuart Andrew, said it will "shine a spotlight on the power of volunteering to help our communities".
He added: "It is a tribute to His Majesty the King's lifetime of public service and a wonderful way to begin this new age."