The Conservatives should expect to make gains in the coming local elections because the "baseline for them is on the floor", Sir Keir Starmer has said.
The Labour leader suggested the Tories could make gains in the polls on May 4, and said predictions that the party could lose more than 1,000 council seats across England were "astonishing".
Sir Keir suggested that this prediction was an attempt to manage expectations about the outcome of the poll.
He told Sky's Sophy Ridge On Sunday programme the Tories had seen their second-worst set of results ever in 2019, when the councils facing elections last went to a vote, adding this would make it "quite hard" for Labour to do better in the same cycle.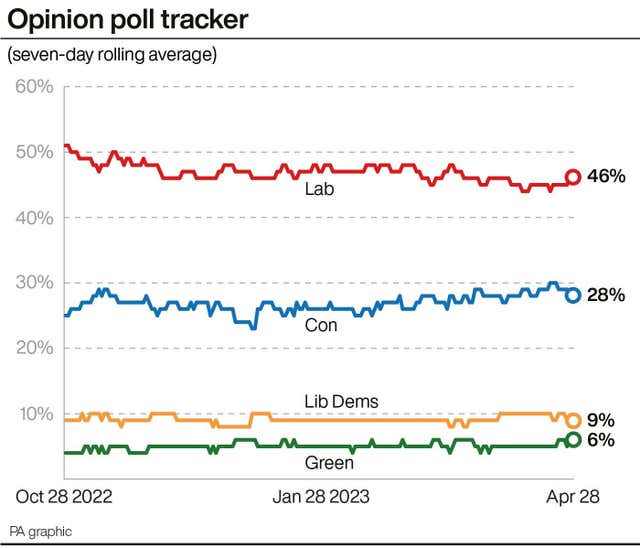 "So it's a difficult cycle because of that baseline but I think really the question will be why aren't the Conservatives making significant gains."
He added he was "humble" about the process and knows Labour has to "earn every vote, but we do want to make progress".
Transport Secretary Mark Harper meanwhile suggested the prediction that the Tories could lose 1,000 council seats across England came from independent election experts.
Mr Harper told Sky: "If you look at the independent commentators, the independent experts in this case, all the very respected ones, they are forecasting… that they think we might lose 1,000 seats."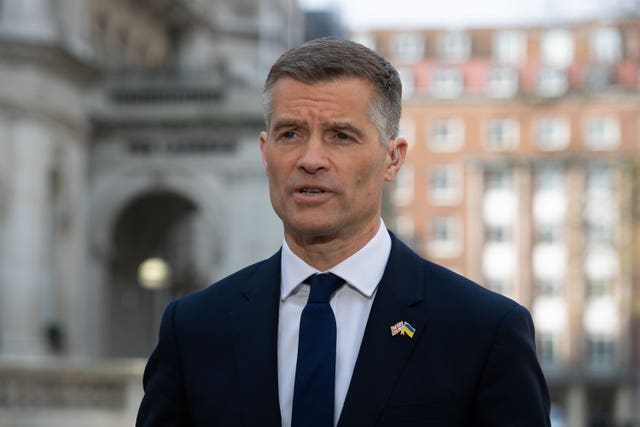 "We are going out, making our arguments very strongly, we are going out knocking on doors, fighting for every vote.
"All I am saying is if you want to judge where expectations are, if you look at what the independent experts are saying, they suggest we are going to lose 1,000 seats because it is tough at the moment."
The minister cited the war in Ukraine, inflation, and recovery from the pandemic as contributory economic factors which may dissuade people from giving the Conservatives their vote.
Polling has suggested more than half the public expects the Conservatives to lose seats at the local elections on Thursday.
Some 55% of people told Ipsos UK that they thought the Tories would lose seats while just 9% thought the party would make gains.
Ahead of a final campaign tour ahead of polling day, Sir Ed said: "Voters are sick to their back teeth with this Conservative Government's terrible record. They have failed the nation on the cost of living, local health services and sewage dumping.
"People feel it's time for a change and that Liberal Democrats are best placed to deliver that.
"With the Government desperate to avoid any more by-elections and shock defeats, this election is set to be the final real test before the general election.
"We are seeing former Conservative voters in open revolt against this Government with more and more turning to the Liberal Democrats in former true blue heartlands."