A rare medieval coin which was unearthed by an amateur detectorist is to go on show to mark the King's coronation.
The silver penny, which depicts Malcolm IV of Scotland, is to be exhibited in Dunfermline, which was granted city status by Charles last year.
The 12th century coin is being displayed near the historic Abbey where Malcolm is buried, and where Dunfermline's city status was conferred in October.
The relic, which weighs less than 1.5g, will be displayed in the reading room at Dunfermline Carnegie Library and Galleries to June 30.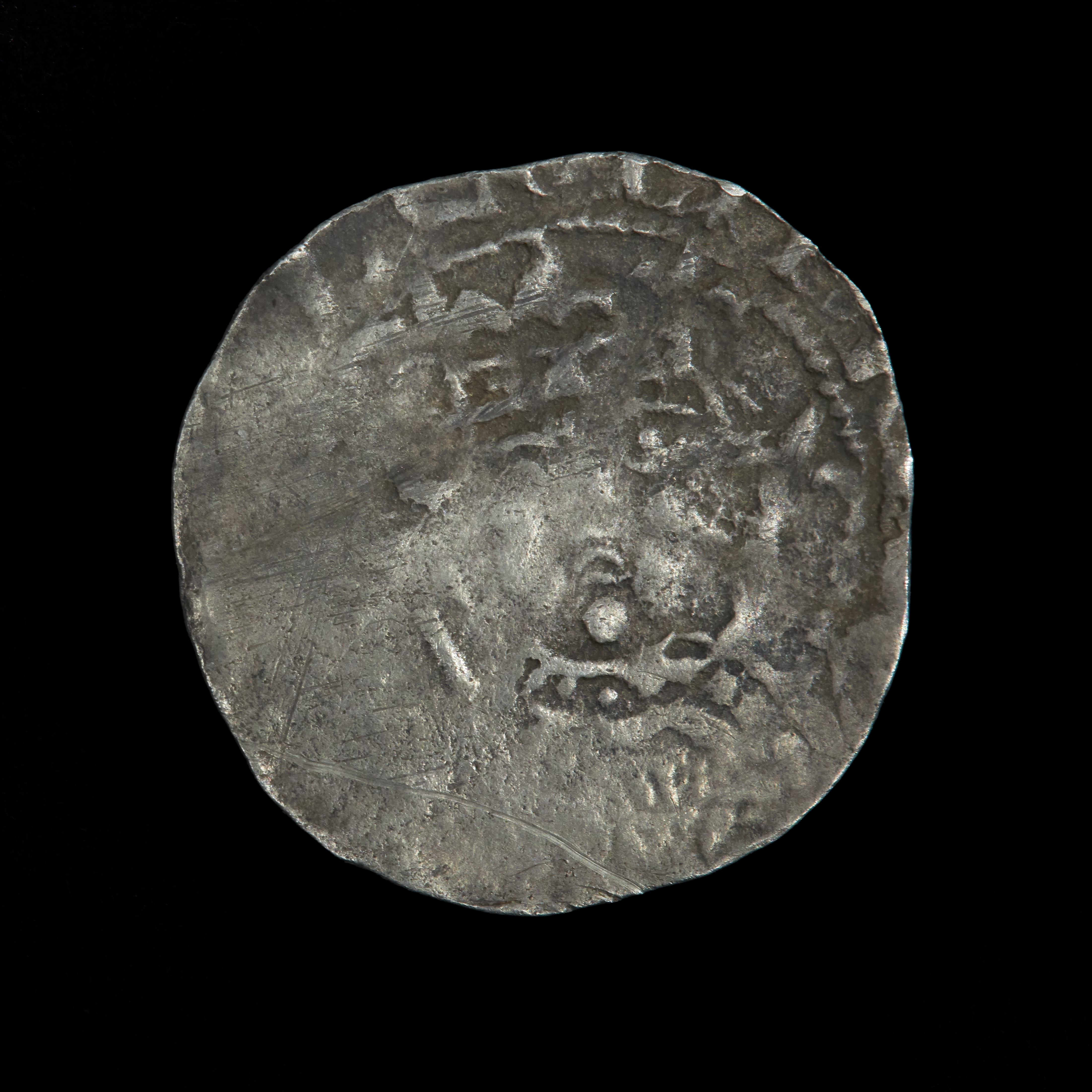 "It also offers a rare and tantalising glimpse into the life and reign of a young king, who faces many challenges during his relatively short time in power."
Letters Patent, the formal documents which bear Charles's signature and confirmed Dunfermline as a city, will also be exhibited for the first time, alongside the coin.
Thought to be only the fifth of its type discovered, the coin measures 2cm in diameter and was found in a field near Aberdour, Fife, in 2020.
Malcolm was only the second Scottish monarch to issue coins, with the first being his grandfather David I.
The coin set for display was probably minted in the Scottish Borders, at either Roxburgh or Berwick.
One side features the bust of the crowned king – with his face just visible – flanked with sceptres. The other shows a medieval symbol known as the cross fleury.
Malcolm, who lived from 1141 to 1165, only reigned for 12 years – which means that objects related to his reign are uncommon.
He became monarch in 1153, succeeding his grandfather, because his own father died the year before.
But throughout his reign he was dogged by ill health and was threatened by other claimants to the throne, including Henry II of England and Fergus, Lord of Galloway.
Malcom died with no acknowledged heirs and was succeeded by William the Lion, his younger brother.