A new draft law to ensure stronger protections against terrorism in public places has been hailed as an "important step forward" after years of campaigning by the mother of Manchester Arena bombing victim Martyn Hett.
Ministers on Tuesday published draft details of Martyn's Law, named in tribute to 29-year-old Mr Hett, who was one of 22 people killed in the attack at the end of an Ariana Grande concert on May 22 2017.
The new rules, which Mr Hett's mother Figen Murray has long campaigned for, will cover all of the United Kingdom and require venues and local authorities to have preventative plans against terror attacks.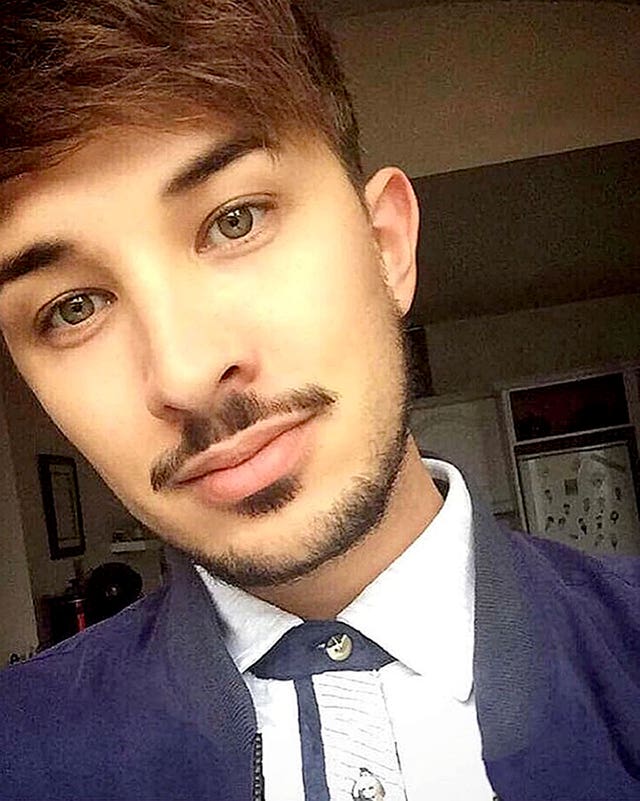 "It has come a long way," she told the PA news agency.
"It started very basic and it has developed into the two-tier legislation that is being proposed."
"It is what we have been waiting for for a long, long time."
Ms Murray said she has not yet had a chance to read the full details but said: "I am sure there will be areas that could be improved but I am the kind of person who thinks four years ago we were at the very start of this and look what we have achieved so far."
She added: "At the moment, I am glad we have reached this point."
The Home Affairs Select Committee will now scrutinise the draft legislation.
Security minister Tom Tugendhat said: "The threat from terrorism is enduring. In recent years, we have seen terrorists target the public at a broad range of locations, causing deaths and casualties amongst innocent people going about their everyday lives.
"This is a significant step forward for Martyn's Law and our ability to further protect the public. I welcome the committee's scrutiny to ensure that this legislation is proportionate while enhancing our national security."
The Regulatory Policy Committee (RPC), the independent watchdog for regulations, said the draft Bill's impact assessment "does not provide evidence that the proposal would reduce terrorism for small venues, or that a new regulator with national inspectors would be efficient compared with local compliance".
The body said the impact assessment "does not explain fully why local authority inspectors could not ensure compliance, as they fulfil requirements of other regulation on such venues, as opposed to creating a new national regulator and team of compliance staff across the country".