Sir Keir Starmer has said he is "confident" that partygate investigator Sue Gray has not broken any rules in her discussions with Labour about a senior party role.
A Cabinet Office minister is due to issue a written statement to the House of Commons on Tuesday containing an "update into the circumstances leading to the resignation of a senior civil servant", according to Parliament's order paper.
The PA news agency understands the statement will shed more light on how former senior official Ms Gray came to switch from her high-ranking Whitehall position to a planned move to the Labour leader's chief-of-staff.
Several reports have suggested Ms Gray, who led a Government investigation into allegations of parties being held in Downing Street during the coronavirus lockdown, could be found to have breached the Civil Service Code over the move.
The Labour leader said that he "had no discussions with her while she was investigating Boris Johnson whatsoever, I don't think anyone is suggesting that's the case".
He told BBC Breakfast: "I'm confident she hasn't broken any of the rules.
"Whenever a senior civil servant leaves the Civil Service there is always a process that they have to go through, that is the process she is going through, quite rightly.
"The Government is trying to resurrect a story about Sue Gray, maybe because they don't want to talk about the cost-of-living crisis, which actually is the thing that most people are most concerned about."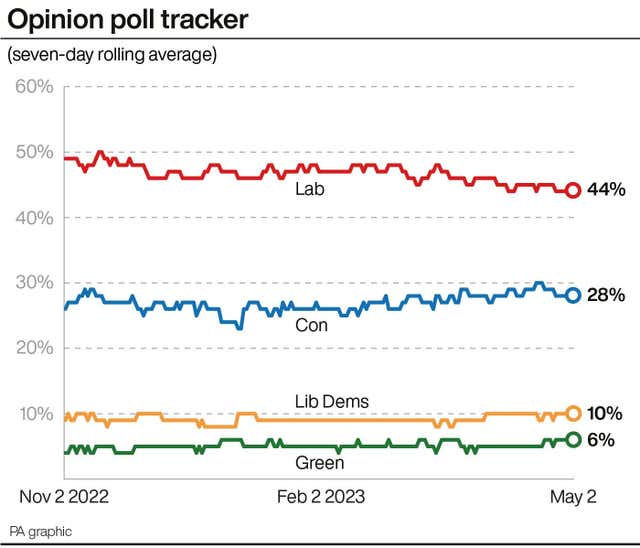 "Sue Gray was not working in that team."
The Gov.uk website states that the last role Ms Gray held before her resignation earlier this year was second permanent secretary to the Cabinet Office.
She was seconded to Northern Ireland from 2018 to 2021 and before that was director general of the propriety and ethics team between 2012-18.
Her partygate probe was published in full in May last year, having been held up after the Metropolitan Police announced a separate inquiry into the allegations of lockdown-busting events.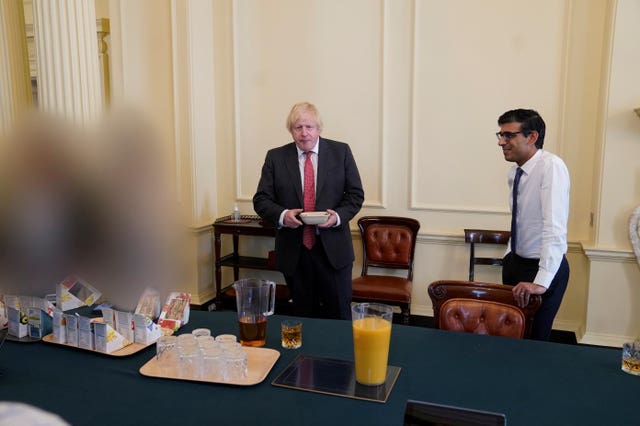 Downing Street declined to comment on specifics ahead of the publication of the written statement, but the Prime Minister's official spokesman said: "There are rules that guide the actions that civil servants can take when leaving the Civil Service.
"Those are clearly set out and Acoba will make recommendations. That is the process and the expectation would be that anyone seeking to do so would follow those rules."
Sir Keir is thought to want Ms Gray in place to help ready his party for power should he win the next general election, which is widely expected to be held next year.
As well as a Cabinet Office probe, the anti-corruption watchdog, the Advisory Committee on Business Appointments (Acoba), is also reviewing the terms of Ms Gray's departure and new job offer.
It can set recommendations for when senior people leave government, including calling for a cooling-off period to avoid any conflict of interest.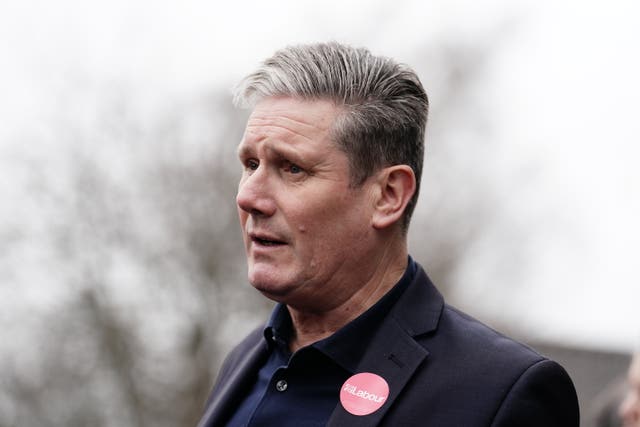 But Acoba could recommend that it is a longer wait, with a maximum delay of up to two years.
Acoba does not have the power to block an appointment, however.
Labour has pledged to abide by any Acoba recommendation in relation to the hiring of Ms Gray.
No 10 also expressed full confidence in Cabinet Secretary Simon Case, amid reports that a push by the top civil servant for Ms Gray to wait a lengthy period before taking up the Labour role was "personal".
"This is a process that is being carried out by the Cabinet Office, not by one single individual", the PM's spokesman said.