The coronation will give people around the world the chance to "witness history" with a ceremony that reflects the "national character" of modern Britain, the Culture Secretary said.
Lucy Frazer said the King's coronation on Saturday "marks the beginning of a new chapter in our national history".
She urged people to get involved through street parties, watching on one of 57 big screens across the country or volunteering to help mark the event.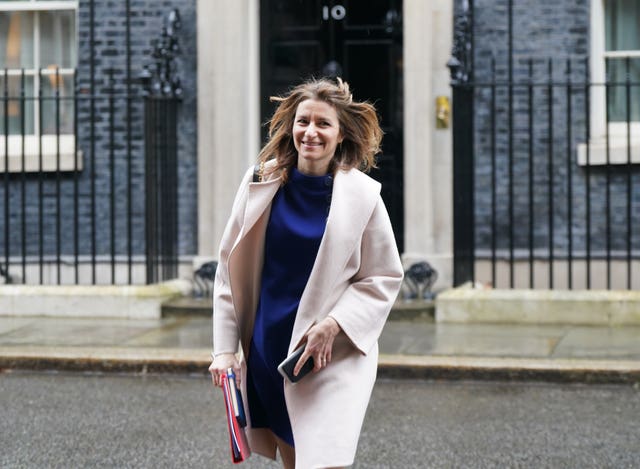 "Previous royal milestones have seen the nation gathered together to celebrate jubilees and weddings, including the Platinum Jubilee of Queen Elizabeth II in 2022.
"Lots of us remember where we were, who we were with and what we did to mark these momentous occasions."
She added: "Nobody does pomp and ceremony like we do in the UK. Come rain or shine, we embrace these moments and turn them into unforgettable occasions."
While the coronation ceremony has been "largely unchanged in the last 1,000 years" it will be "one that reflects our national character today", she said.