At least 20 individuals of a rare bird species have gone missing in the last year, including one that was found with its head pulled off, the RSPB has said.
Hen harriers are on the red list of birds of conservation concern as their numbers in the UK are so scarce.
Despite being legally protected, killings are common enough that a Natural England study found that young hen harriers living on grouse moors in England are 10 times more likely to die than their counterparts in other remote areas like Orkney.
The researchers said some gamekeepers view hen harriers as a threat to their grouse stocks and that it has long been thought that illegal killings are holding back the species' recovery.
Since last April, 20 birds have vanished in northern England including 15 that were part of satellite-tracked projects.
One bird, named Free, tagged by Natural England, was found on a grouse moor with its head and a leg missing in the Yorkshire Dales National Park near the border with Cumbria last spring.
The leg had held a metal ring for identification and a post-mortem veterinary assessment found the harrier had died by having its head pulled off while it was still alive.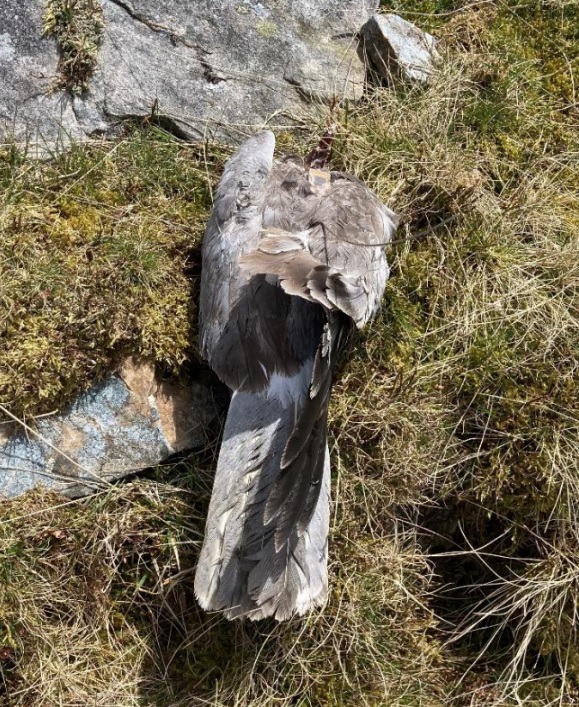 Police had carried out a search warrant in connection with the killing and disappearances but the investigation did not lead to any charges.
Since this investigation launched, a further four satellite-tagged hen harriers have disappeared in the same area that is managed for driven grouse shooting, the RSPB said.
Natural England strategy director John Holmes said: "We are sickened by this evidence of persecution, which remains a serious issue and needs more focus and action from the police, businesses, landowners, and game management interests.
"Natural England will continue to work with partners on hen harrier recovery and direct our resources towards science, monitoring, enforcement, and conservation management.
"We will continue all efforts to track down tags that stop transmitting, as our dedicated staff did in the case of Free, and to support the police in their role of bringing the perpetrators of these crimes to justice."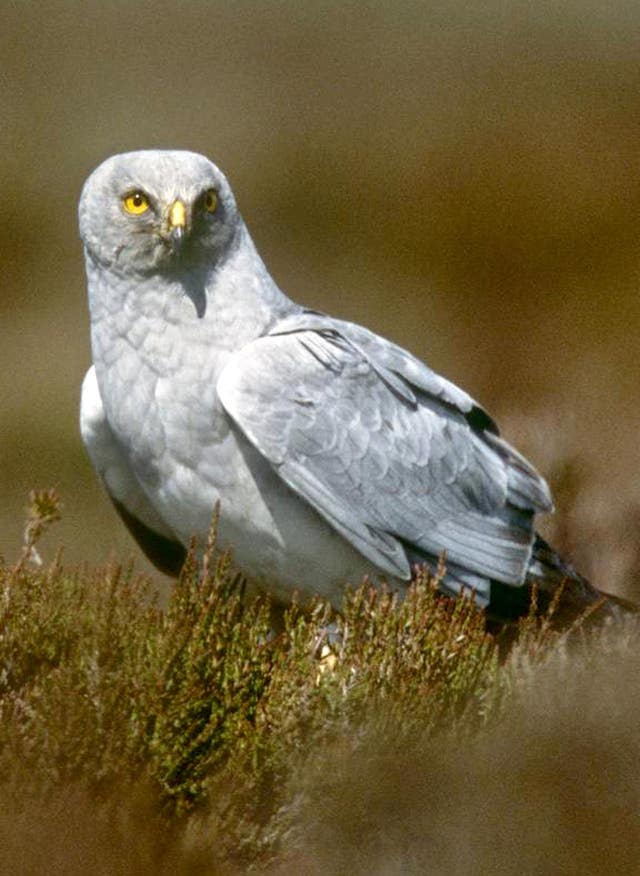 A spokesperson for the Moorland Association said: "Any incident of raptor persecution is to be deplored and we support criminal prosecution of anyone who harms a bird of prey.
"The facts are that there are a variety of reasons why satellite tags stop transmitting and it is certainly not the case that something suspicious has happened to a hen harrier every time a tag signal is lost.
"Hen harriers have very high rates of natural mortality in the first year of life, in common with many other bird species. To link all those birds with an incident of persecution is totally misleading."
All 20 missing birds as well as the mutilated Free have been reported to the police and the National Wildlife Crime Unit, the RSPB said.
The charity's conservation director Katie-jo Luxton said: "These 21 birds represent a significant proportion of the existing English hen harrier population.
"The Government's own study found illegal killing to be the main reason preventing the recovery of this species, and these recent events indicate that the situation has yet to improve for this rare and beautiful bird."