A photo-finish has denied the King a racing victory on coronation day.
His horse Saga, an 8-1 shot running in the Howden Suffolk Stakes at Newmarket, was narrowly beaten on Saturday afternoon by King of Conquest.
Another of King Charles's horses, Candle Of Hope, finished fourth in the Listed William Hill Conqueror Fillies' Stakes at Goodwood earlier in the day.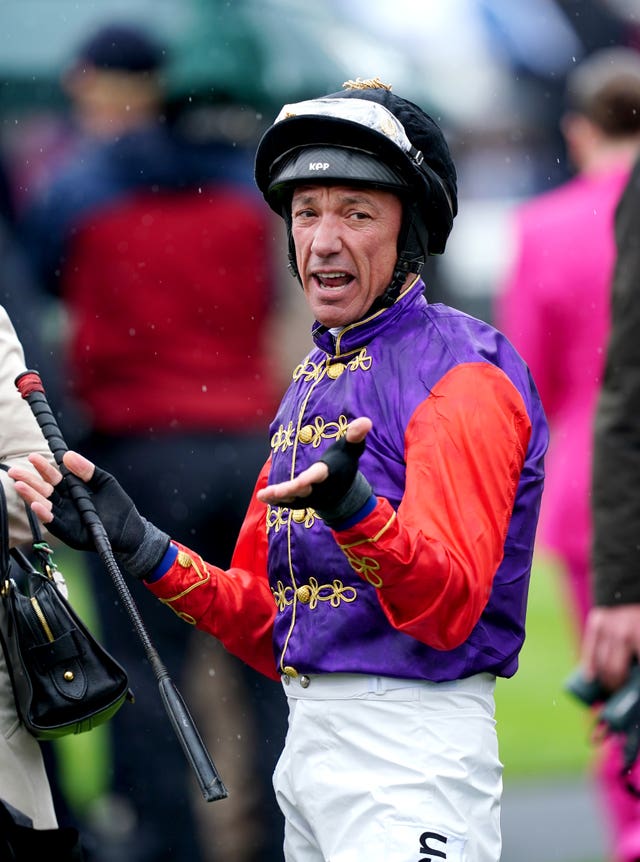 He said: "Almost. He ran a super race, I couldn't go when I wanted to and William (Buick) got a couple of lengths on me, but he ran a super race.
"Oh yes (it was a thrill to wear these colours).
"I watched the whole thing (coronation) this morning, it was pretty special wasn't it? I know I'm old, but I've not seen one before."
Trainer Thady Gosden said the King's horse was "slightly unfortunate".
He said: "He ran great. It wasn't his fault, he didn't get the gap in time.
"William (Buick) got first run (on King Of Conquest) and we had to wait to get through and then he ran out of real estate at the end, but he ran a super race.
"He was slightly unfortunate not to get there but it's nobody's fault, that's racing."