A forensic pathologist who conducted the post-mortem examination of Sheku Bayoh told the inquiry into his death that injuries he sustained could be as a result of weight or pressure being applied to him.
The public inquiry resumed on Tuesday and is hearing evidence from medical experts including the doctor who conducted the post-mortem examination in 2015, Dr Kerryanne Shearer.
Mr Bayoh died when he was restrained by six police officers on Hayfield Road in Kirkcaldy on the morning of May 3 2015.
Marking eight years since Mr Bayoh had died, inquiry chairman Lord Bracadale prefaced Tuesday's sitting with a message that members of the public could find the evidence taken to be distressing.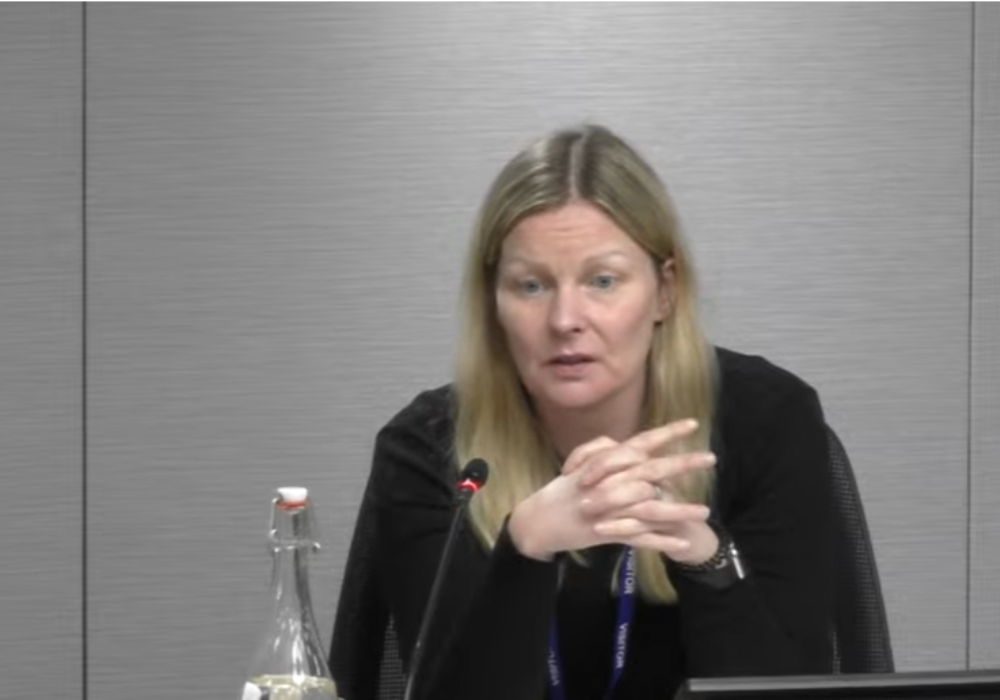 She also said Mr Bayoh's breathing could have been potentially impeded by officers restraining him, without having to put weight on him.
Ms Grahame also asked Dr Shearer if there was anything that would indicate weight or pressure being applied.
"There wasn't anything that was categorically indicative," Dr Shearer said.
"I can't categorically say what that blunt force was, but if it is suggested to me, 'could this be someone pressing down?' then yes, it could."
Dr Shearer told the inquiry that immediately after the post-mortem examination, there was no clear cause of death.
"This is the cause of death given immediately after the post-mortem with the information I have, that I have deemed from the post-mortem and the external and internal examination.
Dr Shearer said she had conducted investigations throughout the examination that would ultimately lead to the final cause of death.
An initial report, she said, allows the police and crown to "move forward" with their investigations.
Dr Shearer said she had been under pressure to complete the post-mortem examination as quickly as possible after his death.
She said: "I remember at the time when I took the phone call on the Sunday, there was already a lot of media interest and there was a lot of information out there.
"There was police involvement so obviously there were questions as well.
"I do remember there being a reasonable amount of stress and a reasonable amount of pressure to get the post-mortem done as quickly as possible.
"There was pressure I had never felt before (to get post-mortem examination completed as quickly as possible)."
Dr Shearer also described a superficial injury Mr Bayoh had sustained to his mouth which could be a sign of blunt force by an object, the ground or his tooth.
The forensic pathologist explained it could also have been as a result of medical intervention such as intubation.
She described there being seven superficial cuts to his mouth and lips.
She said: "When you start to see lots of injuries in the mouth, it makes me less inclined to say it's because of resuscitation, and more inclined to say it's because of blunt force trauma."
Dr Shearer described how these injuries could be sustained by being on the ground and the mouth moving against it which "pulls" the mouth.
On Monday afternoon, Dr Shearer was asked about pale areas she found in Mr Bayoh's liver which she said was "normal" after someone had been resuscitated.
When asked about possible alcohol levels in the bloodstream of a deceased person, Dr Shearer said it was normal for the body to naturally produce alcohol when it was decomposing.
Dr Shearer will continue her evidence at the inquiry, before Lord Bracadale, on Wednesday.