Holiday firm Tui Group has cheered strong demand for summer holidays, as average prices have rocketed by more than a quarter since before the pandemic.
The Germany-based airline and package holiday group said its revenue surged by nearly half over the first three months of the year, to 3.1 billion euros (£2.7 billion) from 2.1 billion euros (£1.8 billion) the same time last year.
Summer bookings are already up by 13% compared with last year, and a tenth higher in the UK compared with pre-pandemic levels.
Holiday-goers will be jetting off to Spain, Greece and Turkey this summer, while people enjoyed winter sun escapes in Egypt and Cape Verde, Tui revealed.
The spike in sales comes amid strong demand for trips abroad and higher booking prices.
It comes as UK inflation hit 10.1% in March, with pay growth lagging behind meaning that average wages declined by 3.4% as households feel the pinch.
The group's chief executive, Sebastian Ebel, told German newspaper Bild am Sonntag earlier this week that the era of cheap flights is over.
Demand for holiday flights is exceeding supply so there are no longer "cheap offers for marketing campaigns", with the occasional exceptions, he said.
But people have shown they are willing to prioritise their spending on travel and experiences, Tui stressed.
Booking levels are the highest in the UK, with nearly two thirds of summer holiday trips already booked.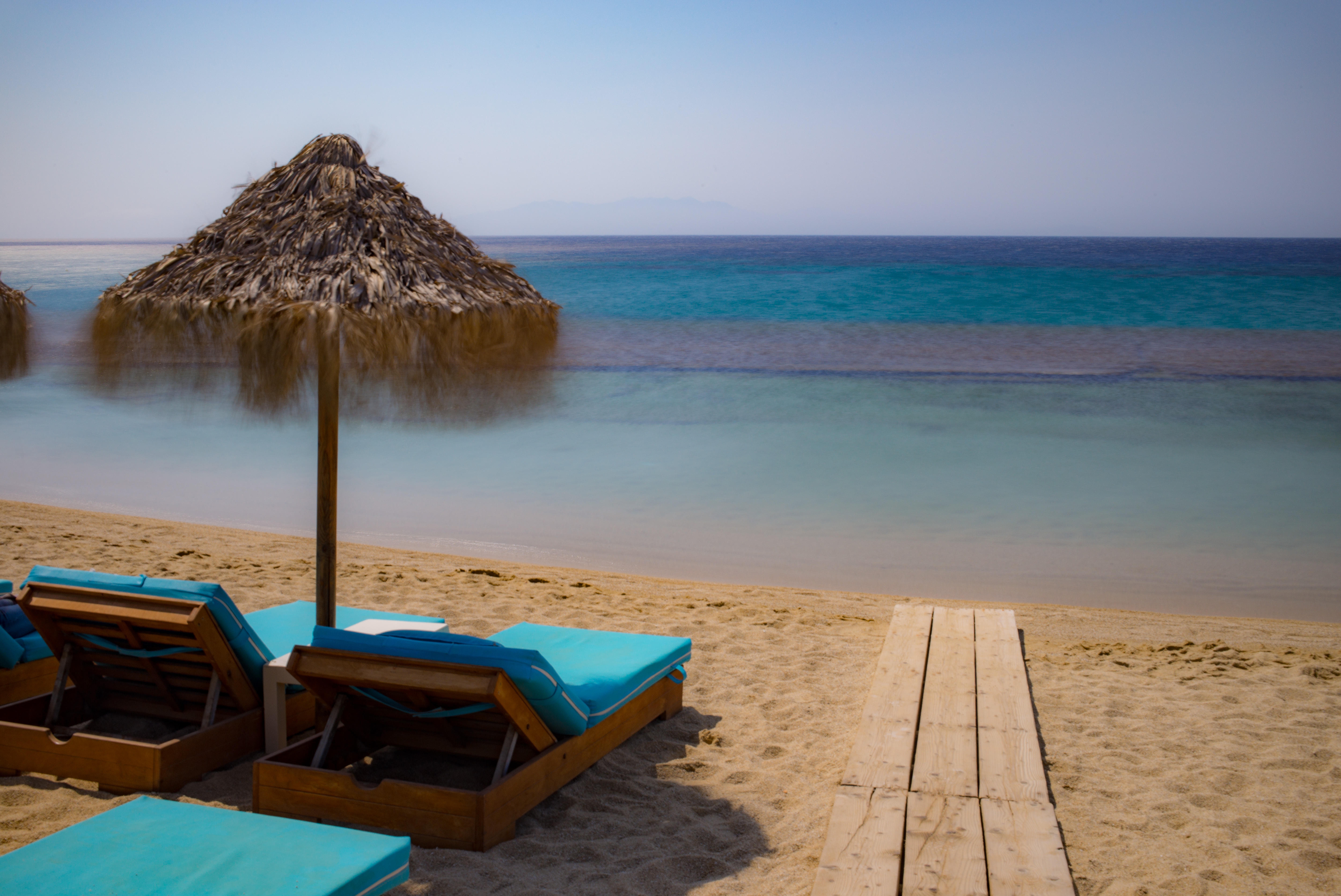 But the firm cautioned that higher living costs and reduced households budgets could "dampen consumer demand", as the sector continues to be impacted by higher fuel costs and volatility in currency exchange rates.
Mr Ebel said: "We have significantly increased our results in the second quarter, the completed winter season has developed in line with our expectations with good prices.
"The strong booking trend, especially in the last six weeks, and the significantly improved quarterly figures confirm our expectations: We expect a strong summer and a good 2023 financial year with significantly higher operating profit."
Nevertheless, Tui recorded an underlying pre-tax loss of 242.4 million euros (£210.3 million) over the latest quarter, although it managed to shrink its losses by about 88 million euros (£76 million) compared with the previous year.
Mr Ebel said the group was "gearing everything toward profitable growth", having taken a massive hit after the pandemic struck in 2020, and is aiming to "return to our former strength".