Britain's interest rates are expected to rise to the highest level since 2008.
According to economists and the financial markets, the base rate will rise for the 12th consecutive time as inflation continues to soar.
Policymakers at the Bank of England are expected to raise interests from 4.25% to 4.5% on Thursday, representing a 0.25 percentage point increase.
The move will make it even more expensive to borrow, pushing banks to lift savings rates.
The Bank's aim in elevating interest rates is to bring UK inflation down to its 2% target.
But experts will be watching the Bank's Monetary Policy Report closely on Thursday for its economic forecasts, and an indication on what the future holds for inflation and rates.
But with CPI remaining above double-digits since then, the latest report will be watched closely for signs this forecast has changed.
Furthermore, experts said the Bank's policymakers could give more of an indication over what the future holds for rates.
Ellie Henderson, from Investec Economics, said the "clock is ticking" on the Bank's monetary policy tightening cycle, and an increase on Thursday could be the last.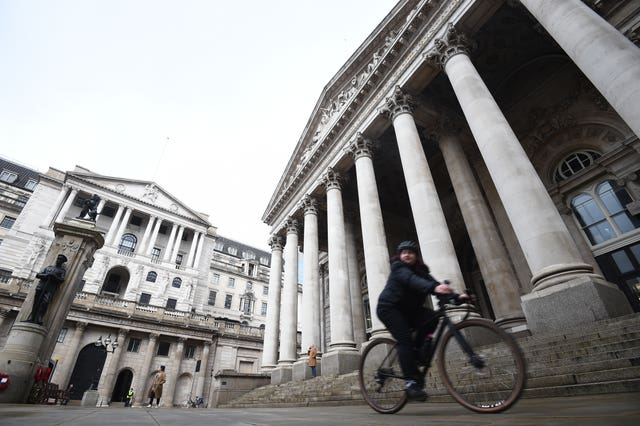 However, there is still a "high chance" the Bank will decide to lift rates by 0.25 percentage points again in June, especially if inflation remains stubbornly above target, she added.
"What is clear is that the days of successive interest rate hikes in this economic cycle are limited, but the exact endpoint is clouded with uncertainties."
He said it is likely policymakers will no longer predict a recession, having previously anticipated the UK would dip into a short and shallow recession during the first quarter of the year.
The outcome will help economists determine whether interest rates will rise above 4.5% this year.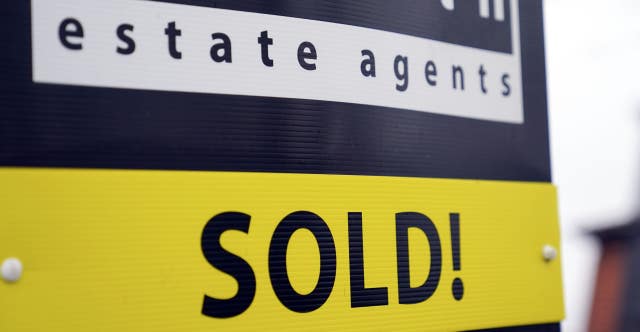 Meanwhile, the US's Federal Reserve decided last week to raise interest rates by 0.25 percentage points, but hinted it could be the last hike before rates start to come back down.
Whereas the European Central Bank (ECB) also opted for a 0.25 percentage point increase but left the door open for further increases, with president Christine Lagarde saying "the inflation outlook continues to be too high for too long".