A sex offender has been convicted of murdering a seven-year-old girl after escaping justice for more than 30 years.
Nikki Allan's family never gave up their fight to see justice done after the youngster was lured to her brutal death in a derelict warehouse 300 yards from their home in Sunderland's East End in 1992.
After a trial at Newcastle Crown Court, neighbour David Boyd, 55, was found guilty of murdering Nikki, who was attacked with a brick and stabbed 37 times in the chest, before dumping her – dead or dying – in the basement of the old Exchange building.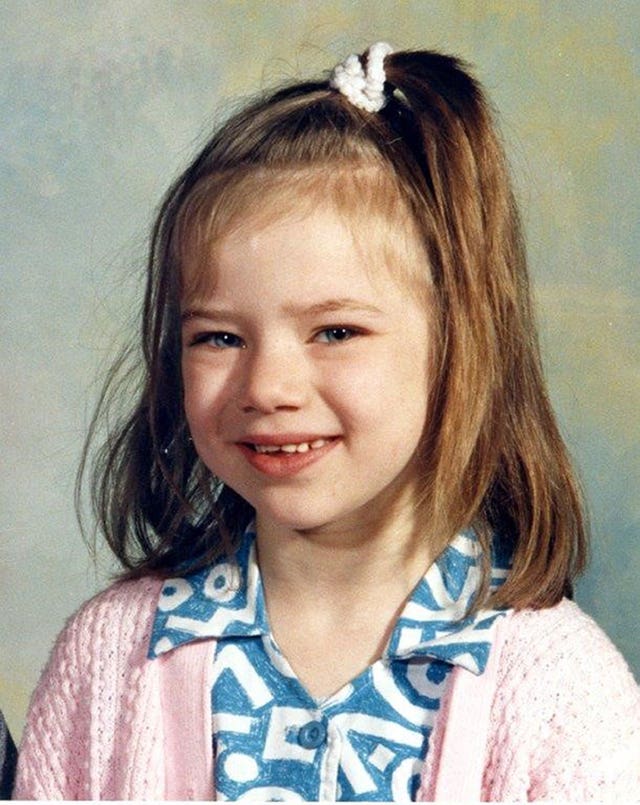 Mrs Justice Lambert had asked for quiet when it was returned and she had to have the public gallery cleared.
Nikki's sister Stacey Allan shouted "yes, thank you" as she left court.
Boyd, heavily tattooed and wearing a white T-shirt, did not visibly react.
Northumbria Police first prosecuted the wrong man, George Heron, who was cleared after a trial in 1993.
Outlining the prosecution case, Richard Wright KC told the court Boyd was known to Nikki's family, lived in the same block of flats as her and was the boyfriend of their babysitter.
Nikki had been out with friends on the evening of October 7 1992 and a woman told police she saw a little girl wandering with a man now known to be Boyd.
"This was Nikki Allan. She was with her killer and she was unwittingly skipping to her death."
Boyd, aged 25 at the time of the killing and now of Chesterton Court, Stockton, Teesside, denied murder but refused to go into the witness box to give evidence.
Prosecutors said Nikki must have known her killer to willingly follow him – grainy CCTV showed a male adult being trailed by a child.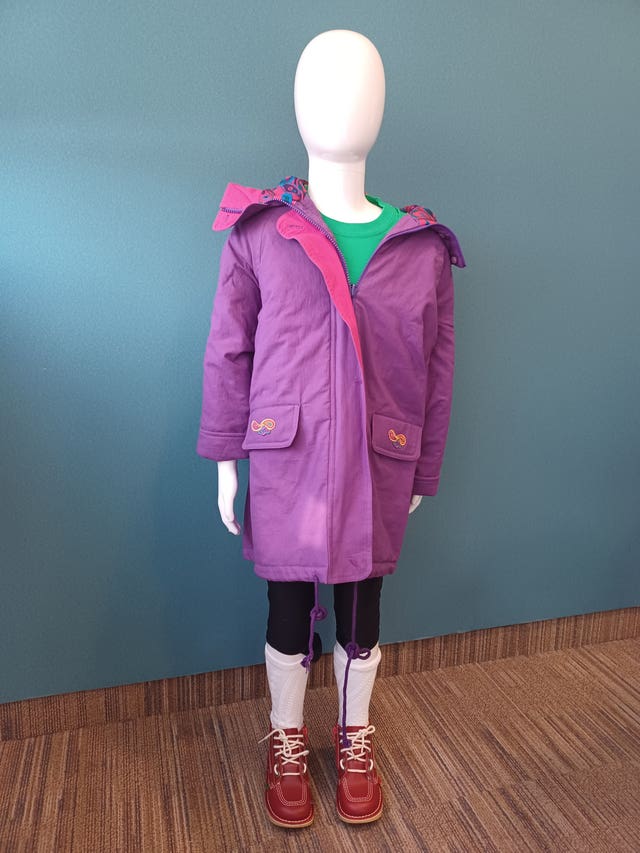 And the tight-knit community helped officers, who carried out an overnight search when it was realised the schoolgirl was missing.
The next morning, Nikki's shoes and coat were found outside the dockside warehouse – with her body found in the basement.
Her blood was discovered outside the only entry point, a boarded-up window about six feet off the ground.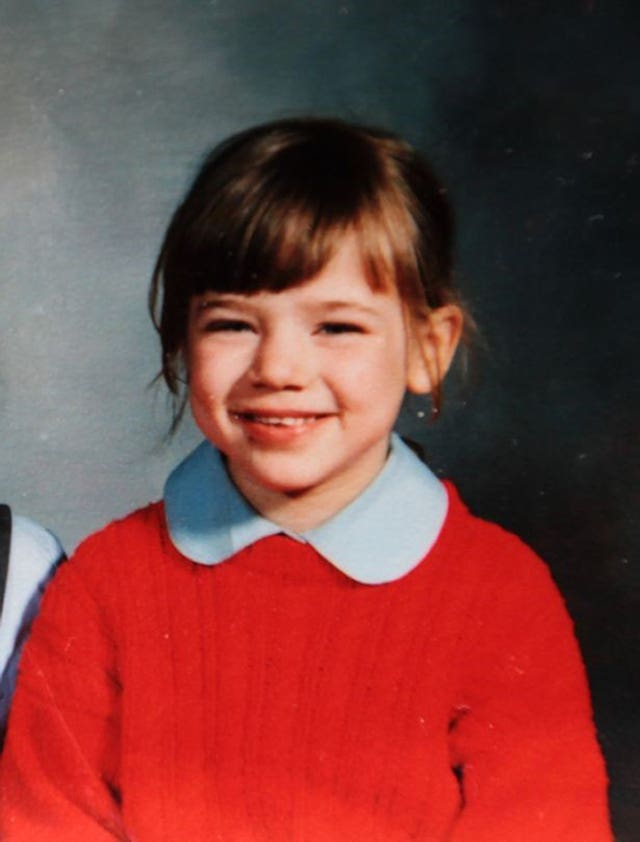 Seven years later, Boyd indecently assaulted a nine-year-old girl in a Teesside park.
He already had a conviction for breach of the peace in 1986 after asking an underage girl for a kiss.
He told his probation officer he had fantasised about naked "young girls".
In 2017, advances in DNA techniques allowed police to re-examine Nikki's case and extract samples from her clothing.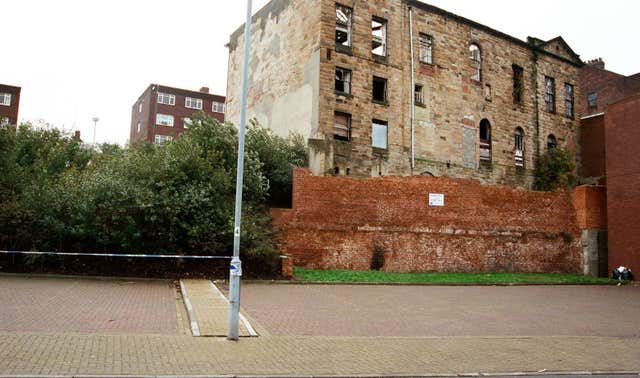 Police were then able to go back and request a DNA test from the man they considered a mere witness 31 years ago.
Boyd was arrested on suspicion of murder in 2018 and charged last year after a painstaking investigation involving the DNA testing of 839 men linked to the area at the time.
Mrs Justice Lambert said Boyd could not be sentenced next week "for various practical reasons" as there had been an application for the sentencing remarks to be televised.
She set a sentencing date of May 23.