Self-testing kits for hepatitis C are being made available from the NHS in England from Saturday.
The free, confidential service is designed to reach people who may not access other services or do not feel able to approach their GP.
The potentially fatal condition has symptoms which can go unnoticed for years, but can lead to liver disease and cancer. It tends to affect current or past drug users and people who have had contact with infected blood.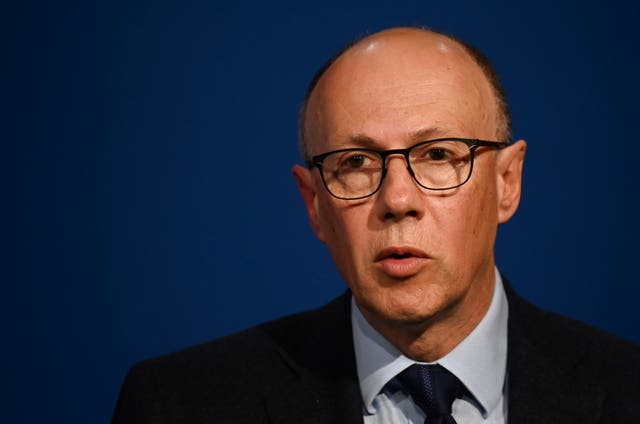 "As patient numbers get smaller and each remaining case becomes harder to find and cure, it's vital we offer easy-to-access self-test kits — especially for those who have been exposed to the virus but may be reluctant to come forward."
The tests, which can be ordered online, involve a sample of blood from a finger prick which is sent for analysis.
People returning a positive test will be contacted and the NHS website says it can usually be cured by taking a course of tablets.
"Tens of thousands of people in England are living with the infection without realising, as it can be symptomless or cause very non-specific symptoms like tiredness in the initial stages."
She continued: "The quicker you get diagnosed, the quicker you can start life-saving treatments.
"The virus is passed on through blood, so if you have ever injected drugs – even just once or years ago – please take up the offer of a hepatitis C test either through this new portal or through your GP. You should also get tested if you have had contact with the blood of someone who has the infection."