Two metal recycling company directors have each been jailed for nine months after five workers died when a 45-tonne wall collapsed and crushed them, the Health and Safety Executive (HSE) has said.
The 15ft (3.5m) high concrete-block structure was over-loaded with 263 tonnes of metal briquettes and so close to toppling a "breath of wind" could have brought it down, a judge previously heard.
The weight of metal, stored at a scrapyard in the Nechells area of the Birmingham, was equivalent to about six fully laden articulated lorries.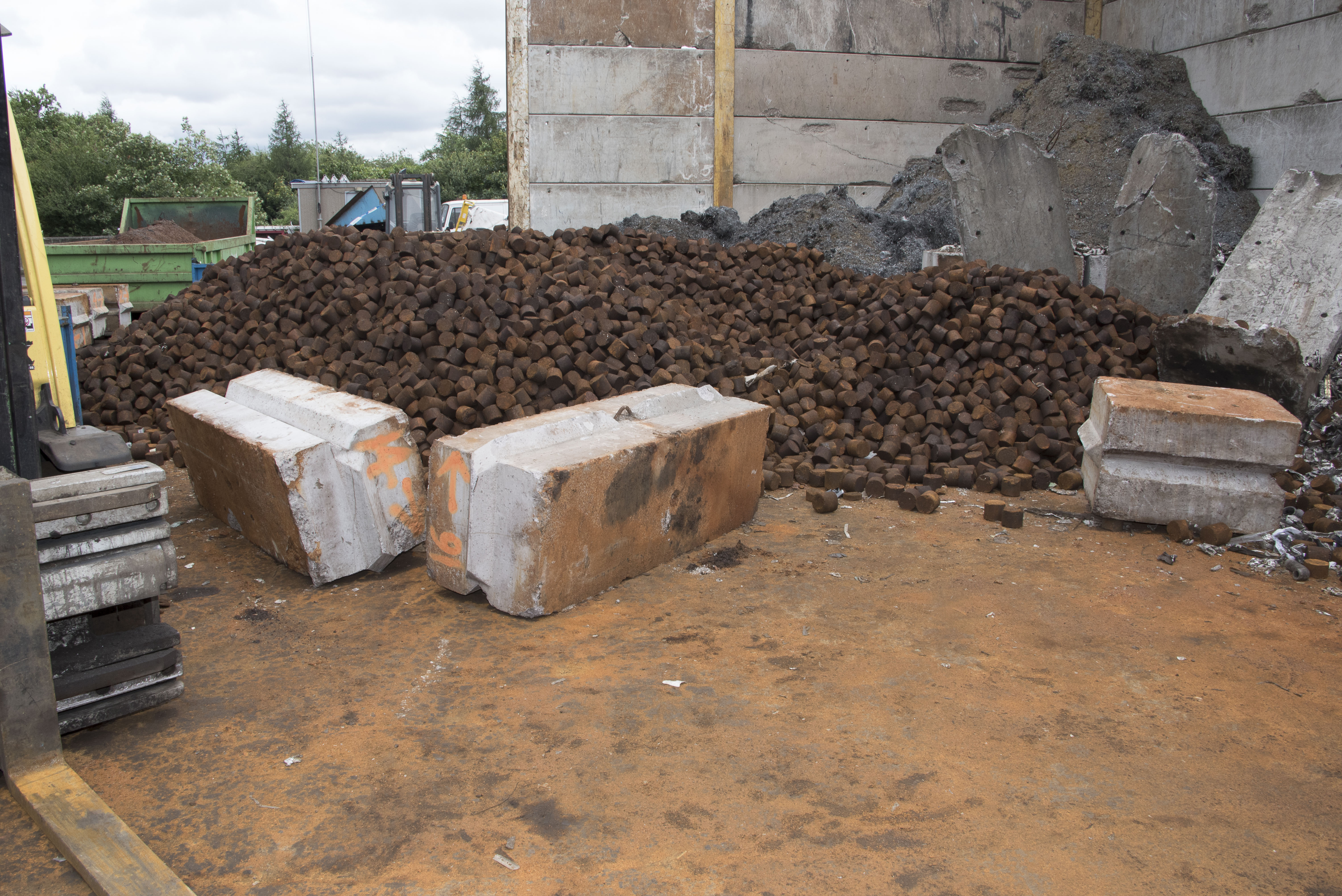 The HSE prosecuted Birmingham-based firms Ensco 10101 (previously trading as Shredmet Ltd) and Hawkeswood Metal Recycling (HMR), as well as directors Wayne Hawkeswood and Graham Woodhouse, for a host of safety failings linked to the deaths.
Hawkesood and Woodhouse were each given jail terms at Birmingham Crown Court on Monday, while HMR was fined £1 million and Ensco £600,000, the HSE said.
The judge also made an order for £775,000 in prosecution costs.
Investigators later discovered other unstable walls on site, said poor safety records were kept, and staff training was basic.
Hawkeswood, who was on site on the day, was the owner of both companies and managing director of each firm, with Woodhouse responsible for day-to-day operations.
The labourers were working to clear swarf – waste from machining processes – ahead of an incoming load of scrapped aero engines.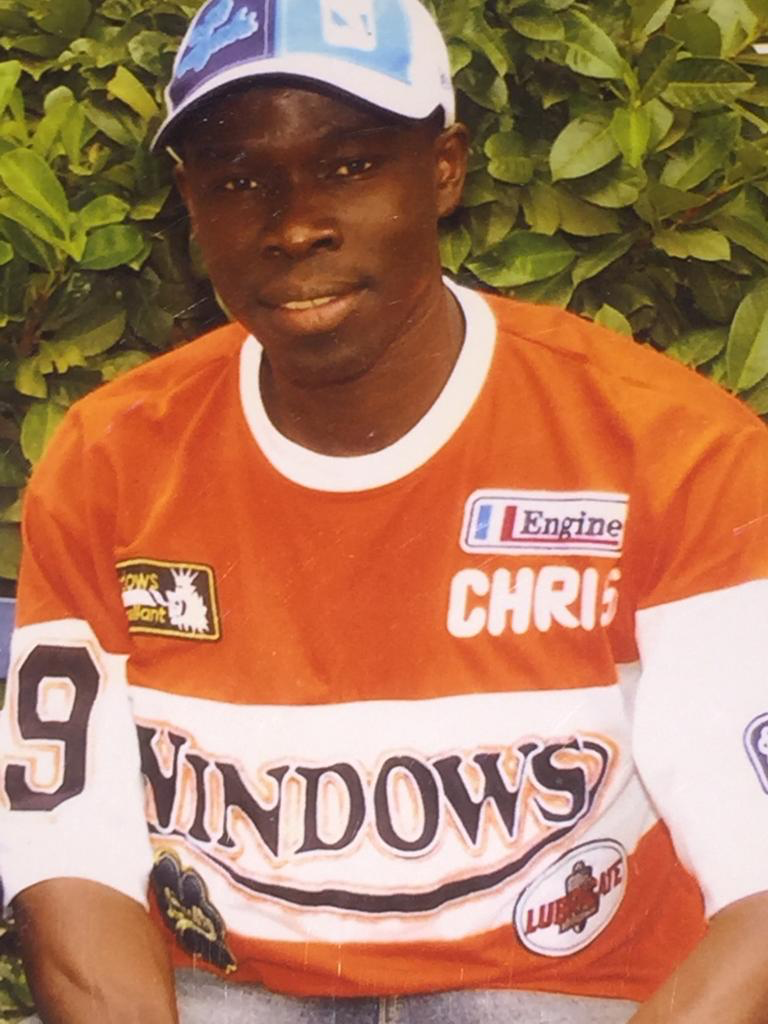 Health inspectors later found the wall had previously been taken down, then reassembled.
Describing the collapse at the start of a trial last year, prosecutor Pascal Bates told a jury: "At just after 8.34am that morning, some 15 minutes after the agency workers first go to bay four, the wall between bays three and four topples over into bay four.
"It fell as a complete 'slate' – a 45-tonne wall has been pushed over by 263 tonnes of briquettes into the neighbouring bay.
"The wall was decidedly unsafe in its state and no-one should have been working anywhere near it."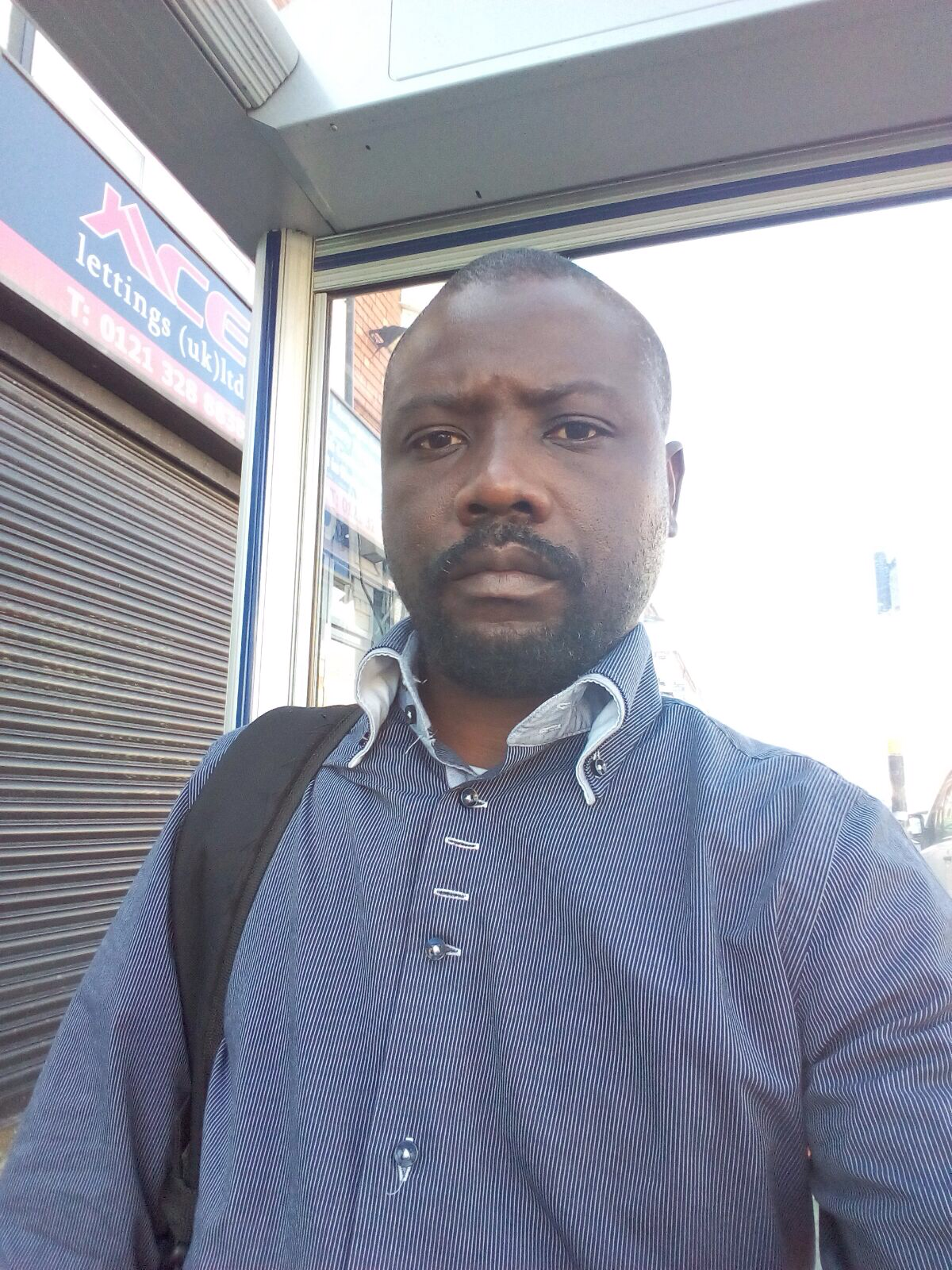 Hawkeswood and Woodhouse had denied risking workers' safety.
But a jury convicted the men and their companies of all 12 counts under the Health and Safety at Work Act after a trial which lasted six weeks.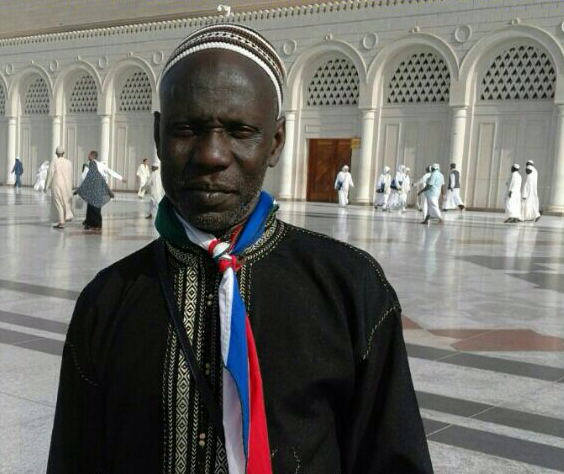 All five victims had been working in Spain but came to the UK for better work prospects, where they were hired to work at Shredmet through an agency.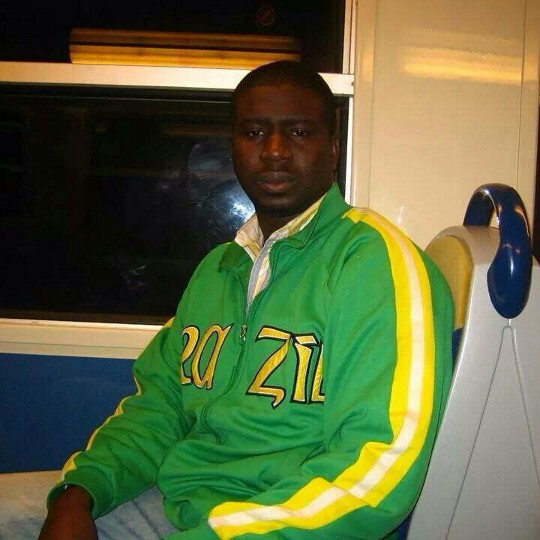 Speaking after the sentencing, HSE principal inspector Amy Kalay said: "I hope the families and friends of the men who died find some comfort in today's sentencing.
"The investigation into this incident was long and complex. Five men lost their lives in the most appalling of circumstances.
"Their deaths should not have happened. They went to work to earn a wage; that cost them their lives.
"The failings of the companies and individuals brought to justice today were responsible for this tragedy.
"Health and safety regulations save lives.
"We will always take action against those who fail to protect their workers."