Queen Elizabeth II's former private secretary, who remained in post to advise the King, has been awarded a number of honours – including a peerage – as he steps down from his role.
Lord Young said he was "honoured to have served two sovereigns through historic times" after staying on following the death of the late Queen to support the transition from one monarch to another.
The royal aide leaves his post as joint principal private secretary to the King at the end of Monday after 19 years as a member of the royal household, and just over a week since the coronation of Charles and Camilla.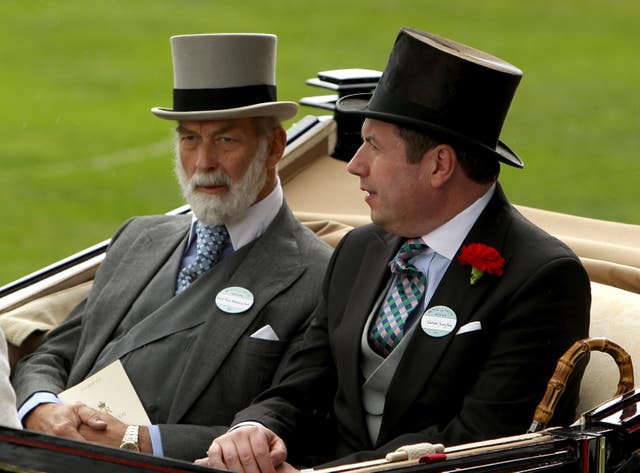 He served alongside the King's principal private secretary Sir Clive Alderton, who paid tribute to Lord Young: "Edward has been an outstanding colleague and a dear friend for almost two decades.
"He made an invaluable contribution to the closing years of the late Queen's reign and to helping support the process of transition. He will be much missed by us all."
The royal aide became private secretary to the late Queen in September 2017, succeeding Sir Christopher Geidt, and would have brought a wealth of experience to his temporary role supporting the King.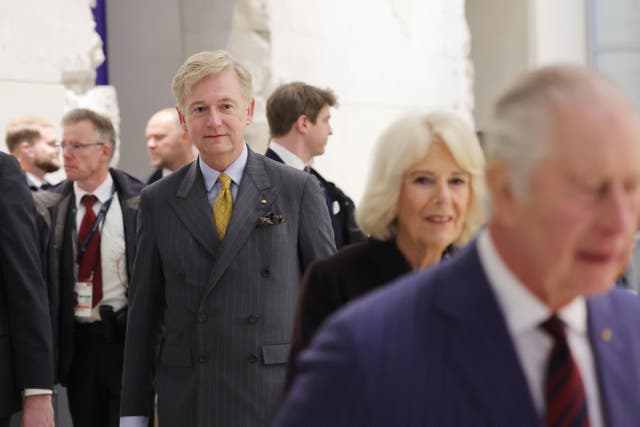 Lord Young said: "I am honoured to have served two sovereigns through historic times, and grateful for all the support and friendship of colleagues along the way.
"I am deeply touched by their kind words and tributes as I venture beyond the Palace gates, but look forward to staying in close contact in years ahead."