A group of year six students at a school in Cornwall hope to raise enough money for a "once-in-a-lifetime" trip to the US after securing a coveted spot at an international Lego competition.
The group of 11-year-olds – who refer to themselves as the Penpol Pumpkins, because they are from Penpol School in Cornwall – are Ada, Jenna, Caio, Miles, James S, James B, Felix, Ernie, Ethan and Piran.
They fended off competition from students across the country and have been invited to represent Britain in the First Lego League, in Massachusetts in the US from June 9 to June 11, where they hope to show that their Lego robot is the best of the bunch against 96 other teams from around the world in the "robot games".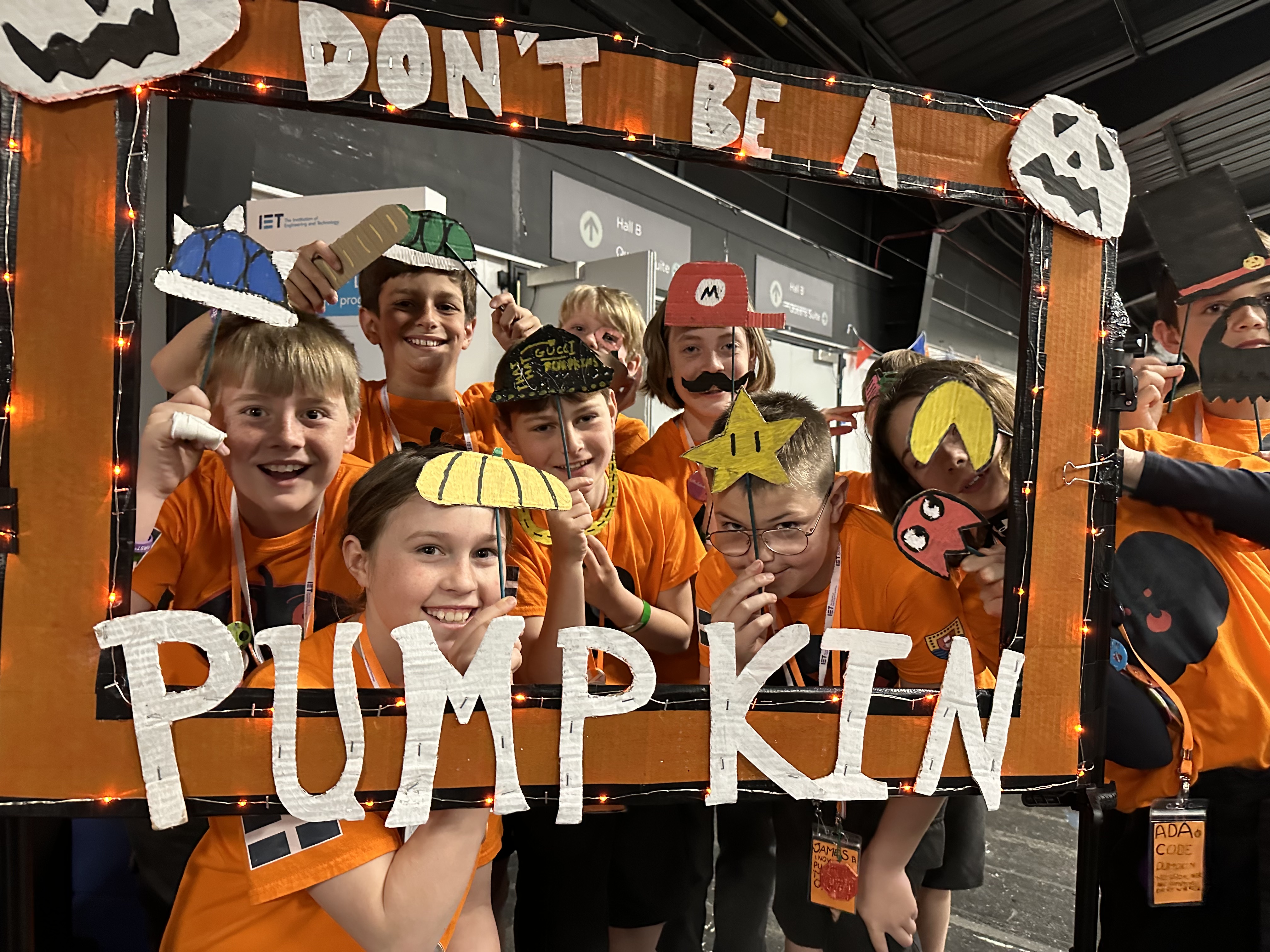 The Penpol Pumpkins focused on food waste after seeing how many pumpkins were wasted after Halloween, and got in touch with the council to offer their support to an upcoming food waste collection service.
Last month, the team got invited to the British finals in Harrogate, where they impressed the judges so much they were told: "This was one of the best presentations I've ever seen in all the years of doing this."
Caio told the PA news agency that when the team found out they had been invited to the competition in the US, they were "surprised".
A video taken by their teacher Jacob Woolcock showed all the Penpol Pumpkins jumping up and down and smiling.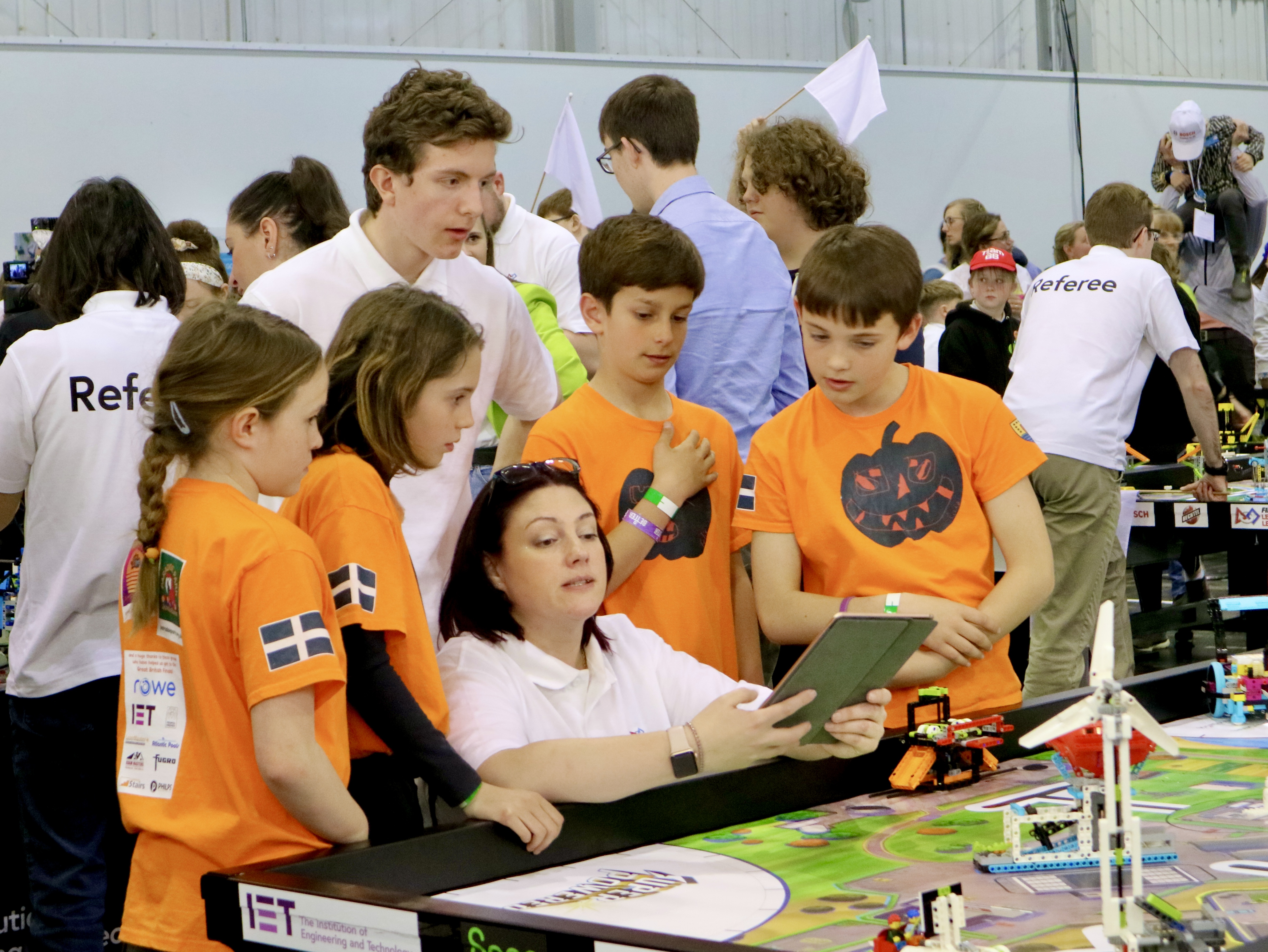 "They were not sure what was coming up until they read it and their reactions made me quite emotional."
Mr Woolcock reminisced about taking part in the same competition when he was in year nine.
"I remember my teacher giving us the freedom to do it and when I became a teacher, I wanted to be like that and give them this experience," he said.
"However, when I took part, our team were rubbish and we didn't win anything and it was a disaster, but I'm now living vicariously through them."
Ernie told PA that the group had used the programming tool Lego Spike Prime to make the robot move – which they had worked on over a two-year period – and he particularly enjoyed teaching others on his team how to code.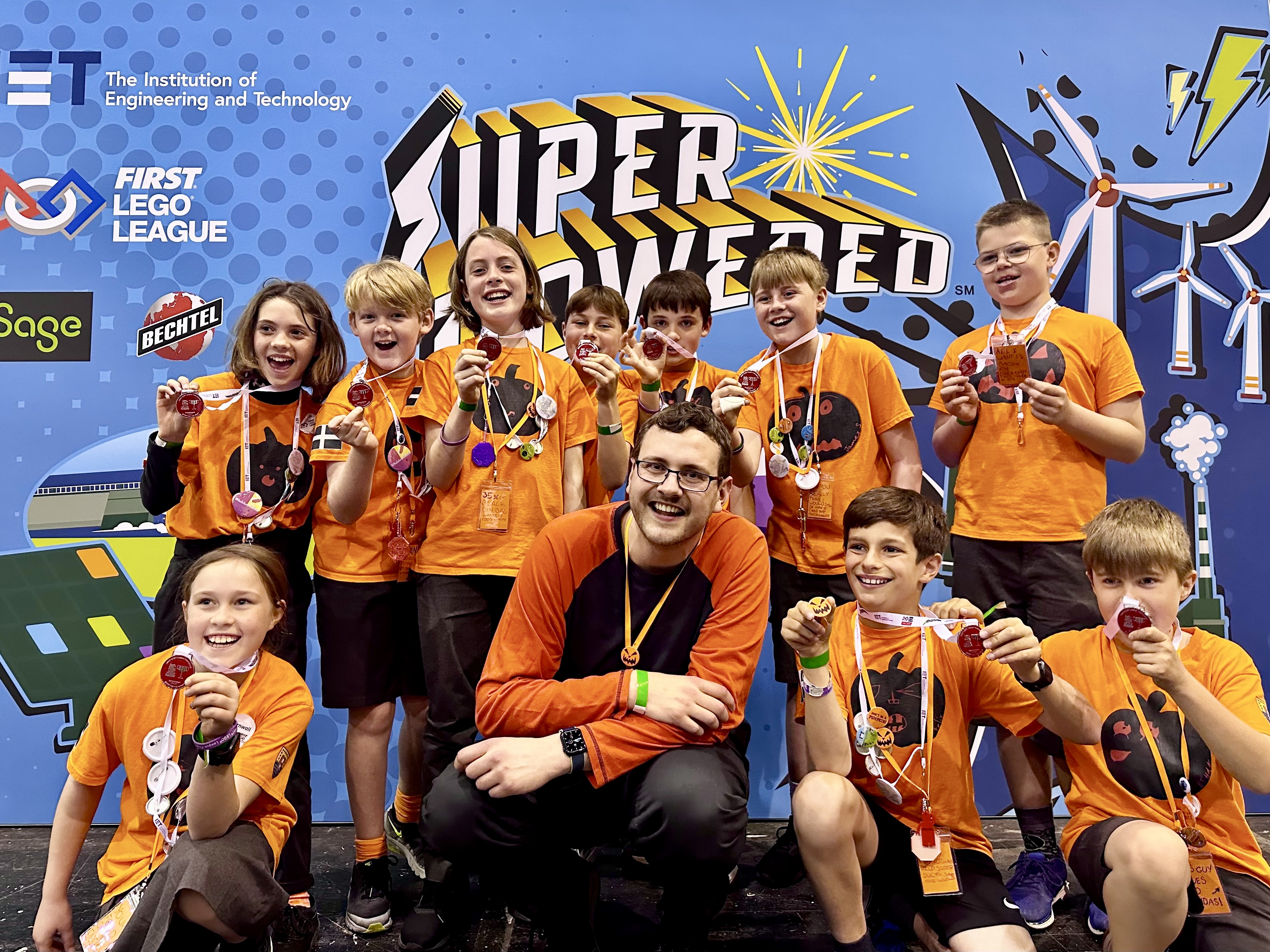 A lot of work had gone into the project, with the students spending "every single" lunchtime with Mr Woolcock over the two years to ensure their robot was as good as possible.
"They've given up lunchtimes, they've come in over the holidays, stayed after school, they've just gone above and beyond in pretty much every way you can imagine", Mr Woolcock said.
"However, if you did walk in at lunchtimes, you perhaps might have thought 'what is going on?'
"It was just a lot of chaos, but the energy was being channelled in the right direction."
The group have set up a GoFundMe campaign, which has a £10,000 target, to pay for things for the visit including flights, hotels, competition entry fees, and spoke about how "amazing" it had been to see donations come in.
Ethan added: "On the first day of the GoFundMe being out, it was at £1,000 and then suddenly I looked away for two minutes and it went up by £500 and it was amazing."
"It was quite nice because we don't really know the people," Jenna said.
It is hoped the students will receive an additional £15,000 that is needed from companies sponsoring the trip.
With the target yet to be reached, Mr Woolcock has appealed to the public to play their part in supporting the computer scientists and engineers of the future.
"As a school, we're trying to show young people that they can have careers in these fields because we've got children in this room who want to be aircraft engineers, inventors and computer scientists.
"I dare say that those possibilities have opened up because they've taken part in this."
Jenna added: "This is a once-in-a-lifetime experience for all of us."
While Caio mentioned that the trip would "mean a lot to me" because he would be the first person in his family to go to the US.
When asked about what they were most looking forward to about the trip, Miles said going to a baseball game.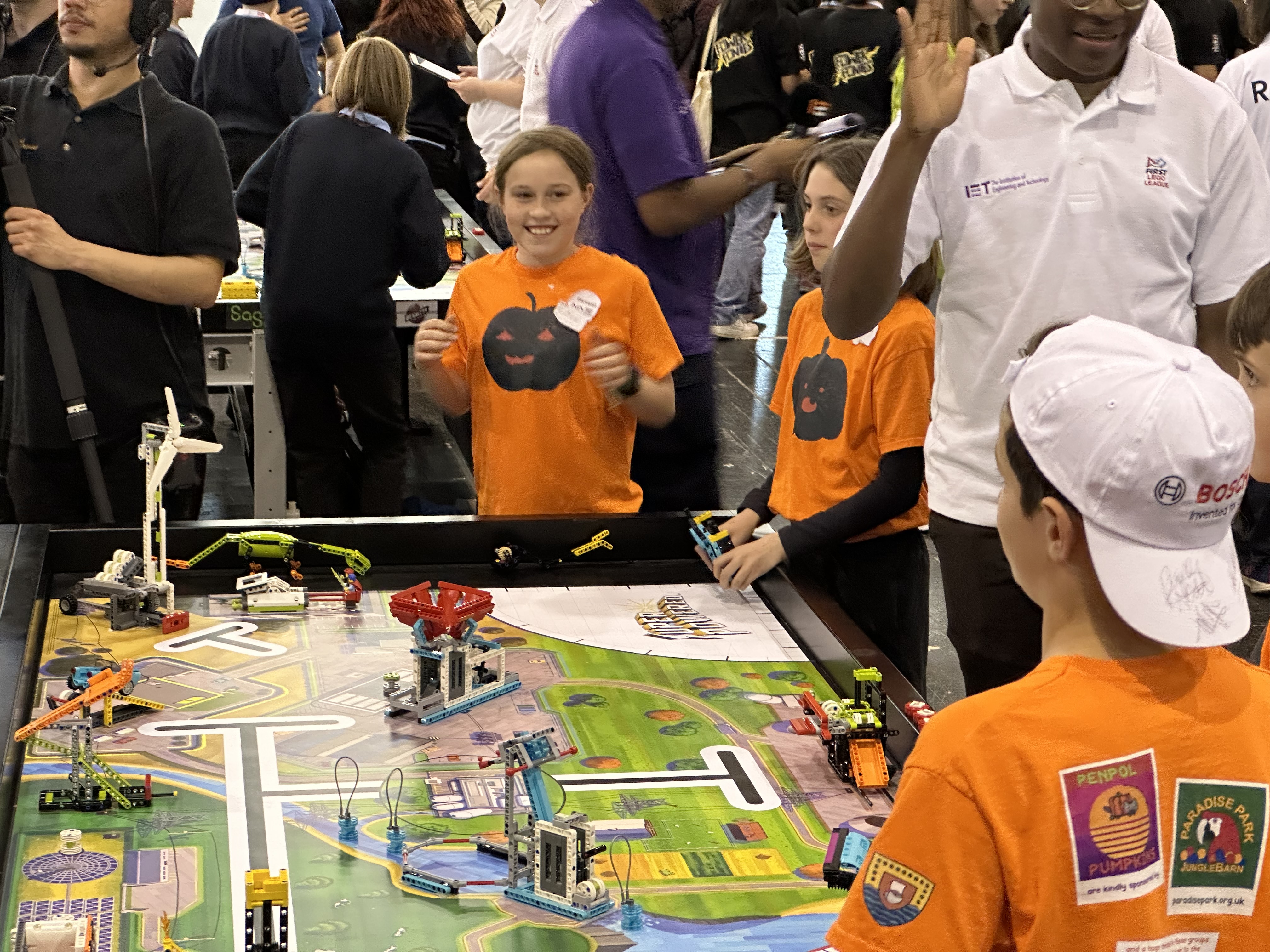 As the team prepare for secondary school and bid farewell to seeing each other every Monday to Friday, which they said would be "very, very, very, very sad", they hoped the Penpol Pumpkins continued to stay close.
"I think we should keep the name alive by staying in a group chat together", James B added.
The fundraising link can be found at https://www.gofundme.com/f/helpthepumpkins
While more information about the group's progress can be found at https://www.penpolschool.co.uk/helpthepumpkins/