A former Metropolitan Police officer who allegedly missed an opportunity to properly investigate Wayne Couzens over two incidents of flashing hours before he kidnapped Sarah Everard has admitted she made some errors but said nothing she could have done "would have changed the tragic outcome".
Former constable Samantha Lee is said to have failed to make "the correct investigative inquiries" over two incidents when Couzens exposed himself to female members of staff at a McDonald's restaurant in Swanley, Kent, on February 14 and 27 2021, a police disciplinary hearing was told.
On both occasions, Couzens was seen by female members of staff to have his pants open and his penis on display.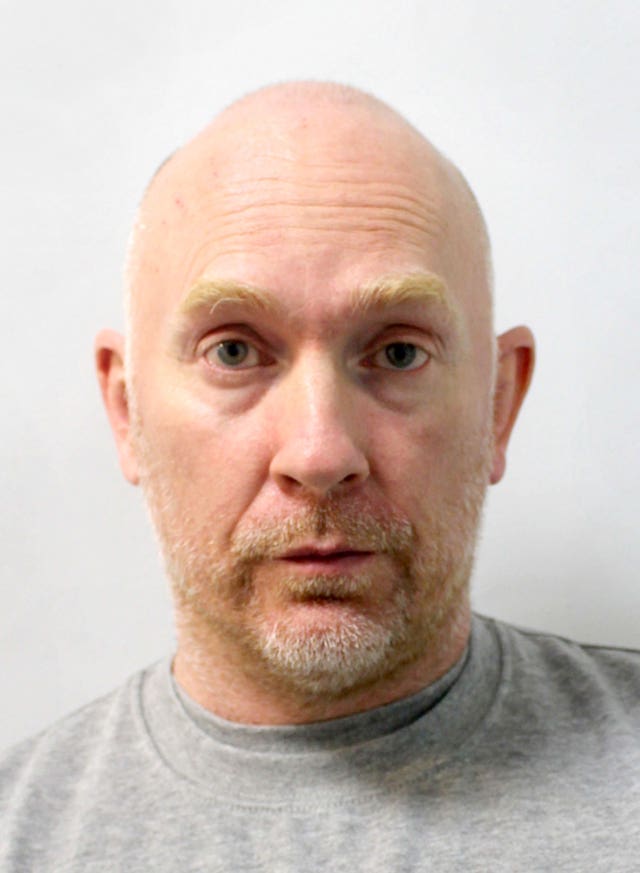 The former officer is alleged to have lied about her actions when later questioned about the interview, as she claimed she believed that CCTV at the restaurant was deleted automatically so there would be no footage of Couzens or the offence.
Throughout her evidence Ms Lee maintained Mr Taylor told her he did not have any CCTV of the incident.
She told the tribunal that Mr Taylor explained that a photo is taken of the driver when a car pulls up to the order box of the drive-thru, but it is deleted after the driver collects their order.
In his evidence, Mr Taylor said he had shown Ms Lee the footage and told her it could be downloaded on to a USB stick.
On Thursday, Ms Lee said: "I accept now that there was CCTV and that I should have asked more questions about it."
"I accept that I could have done more around CCTV and evidence gathering, that was errors on my part and I accept that," she said.
"And as much as I have thought it over and over, I don't believe that anything I could have done would have changed the tragic outcome of what happened later that day."
Ms Lee is alleged to have breached the force's standards on duties and responsibilities as well as honesty and integrity.
If she is found to have committed gross misconduct, she could be banned from serving in the force again.
She denies the allegations.
The misconduct hearing is being held at Palestra House in Southwark, south London.