Walkers have been warned to avoid an area of promenade on the Isle of Wight following a "significant" cliff fall.
The landslip happened at Small Hope Beach, Shanklin, on Saturday evening, according to Isle of Wight Council, which has put up barriers on the promenade.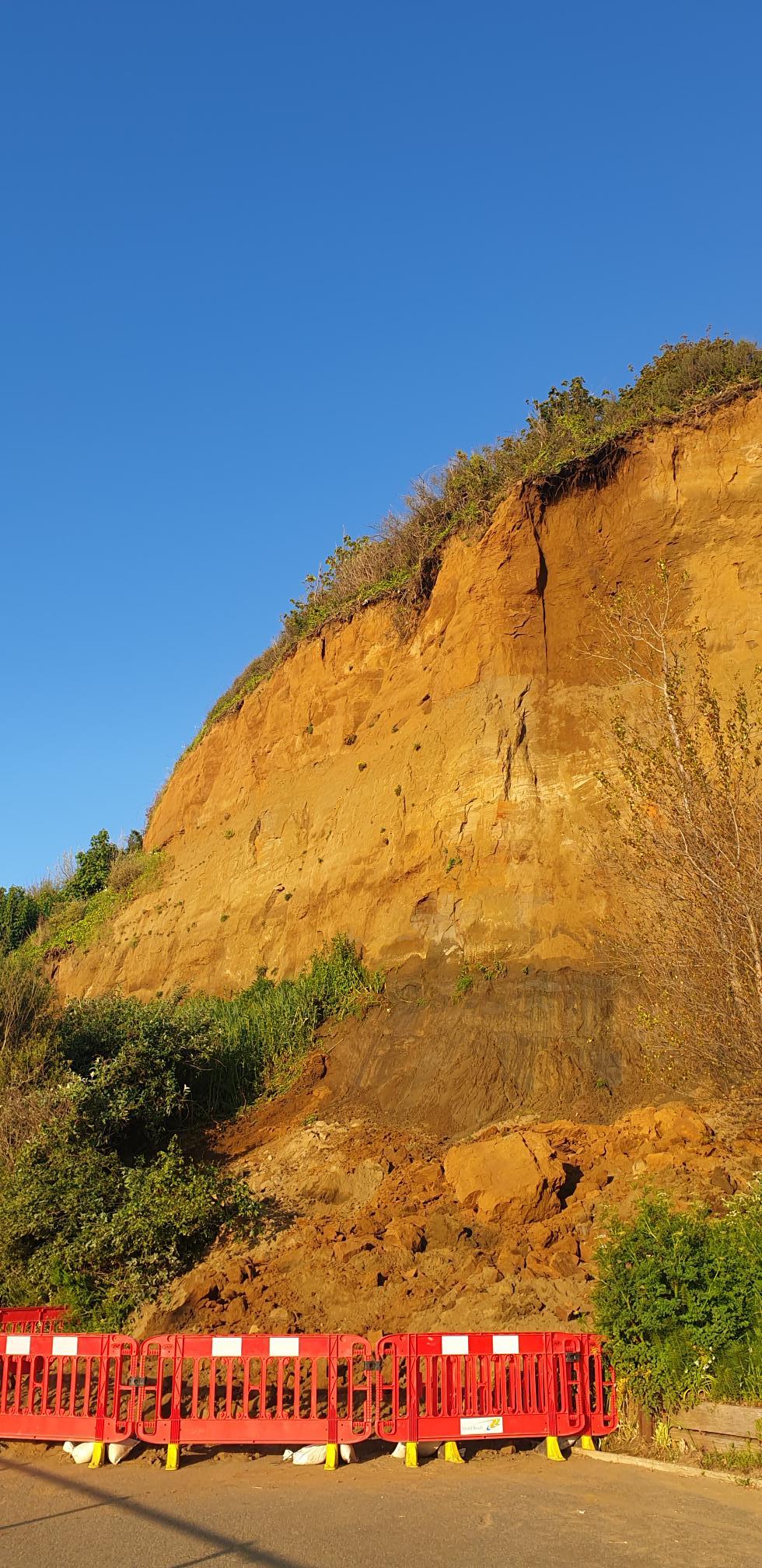 "Barriers are in place on the affected promenade just before the beach huts.
"The public is advised not to cross the barriers, stay clear of the cliff fall and do not climb the debris."