A convicted murderer who beat his partner to death has been jailed for a further 12 years after being found guilty of raping, "humiliating and degrading" two other women in the years before the killing.
Frank Farrell is already serving a life sentence with a minimum term of 24 years, after his 2021 conviction for the murder of his girlfriend Smita Mistry.
His latest sentence will be served consecutive to the life term and, although eligible for parole after two-thirds of the new sentence has elapsed, Farrell would be aged around 70 by the time he could apply for release.
Jurors in that trial – who were not told he was already in prison for murder – returned unanimous verdicts on all but one of the counts, delivering a 10 to two majority on one of the charges of actual bodily harm.
His conviction for murder could be reported only after restrictions were lifted at the end of the recent trial.
Farrell refused to come up from his cells for the Leicester Crown Court hearing on Monday, prompting sentencing judge Mark Watson to remark he had "treated these proceedings with contempt and lacks the courage, now, to face the sentence".
He added: "This does not affect sentencing, and is only indicative of the complete lack of remorse he has shown – and his cowardice."
Jailing Farrell, the judge said he had treated each victim "as his own possession" to satisfy his "substantial sexual appetite", assaulting both women "on a regular basis" and exposing them to "humiliating and degrading" treatment.
He said: "Both women described promising and happy beginnings to the relationship with Farrell; he was helpful, considerate and attentive towards them and their families, something neither had recent experience of.
"But over time his demeanour changed, and he began to control their lifestyles."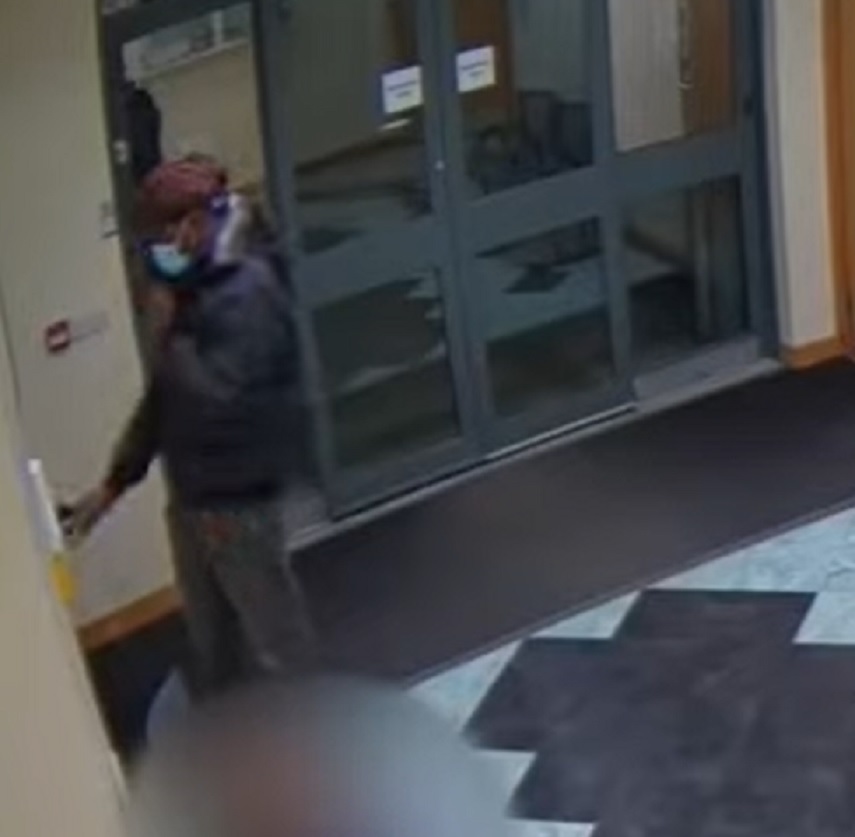 "He is a serial offender against women with the capacity to assault and rape his partners at will," he said.
The charges came about when police, investigating the murder, later identified and contacted the two female victims of the rape and assault offences.
One of the victims described how Farrell raped her multiple times, both when she was awake and asleep.
The second victim described Farrell raping her, again while awake and asleep, and demanding sex, with her fearing she would be assaulted if she refused.
She was beaten, and Farrell even forced dog faeces into her mouth in one incident.
Farrell already had a 2006 assault conviction for biting a previous partner and another from 2018, against Ms Mistry – who he later went on to kill.
In victim impact statements read to court, the first of Farrell's rape victims said she had been left "damaged and degraded" and "scared and paranoid".
The second victim said she "literally became a prisoner" in her own home, adding Farrell was "controlling – a predator and abuser" and she had "felt like his puppet, the way he wielded power" over her.
Farrell, formerly of St Peters Road, Leicester, was convicted, after a trial in December 2021, of 32-year-old Ms Mistry's murder.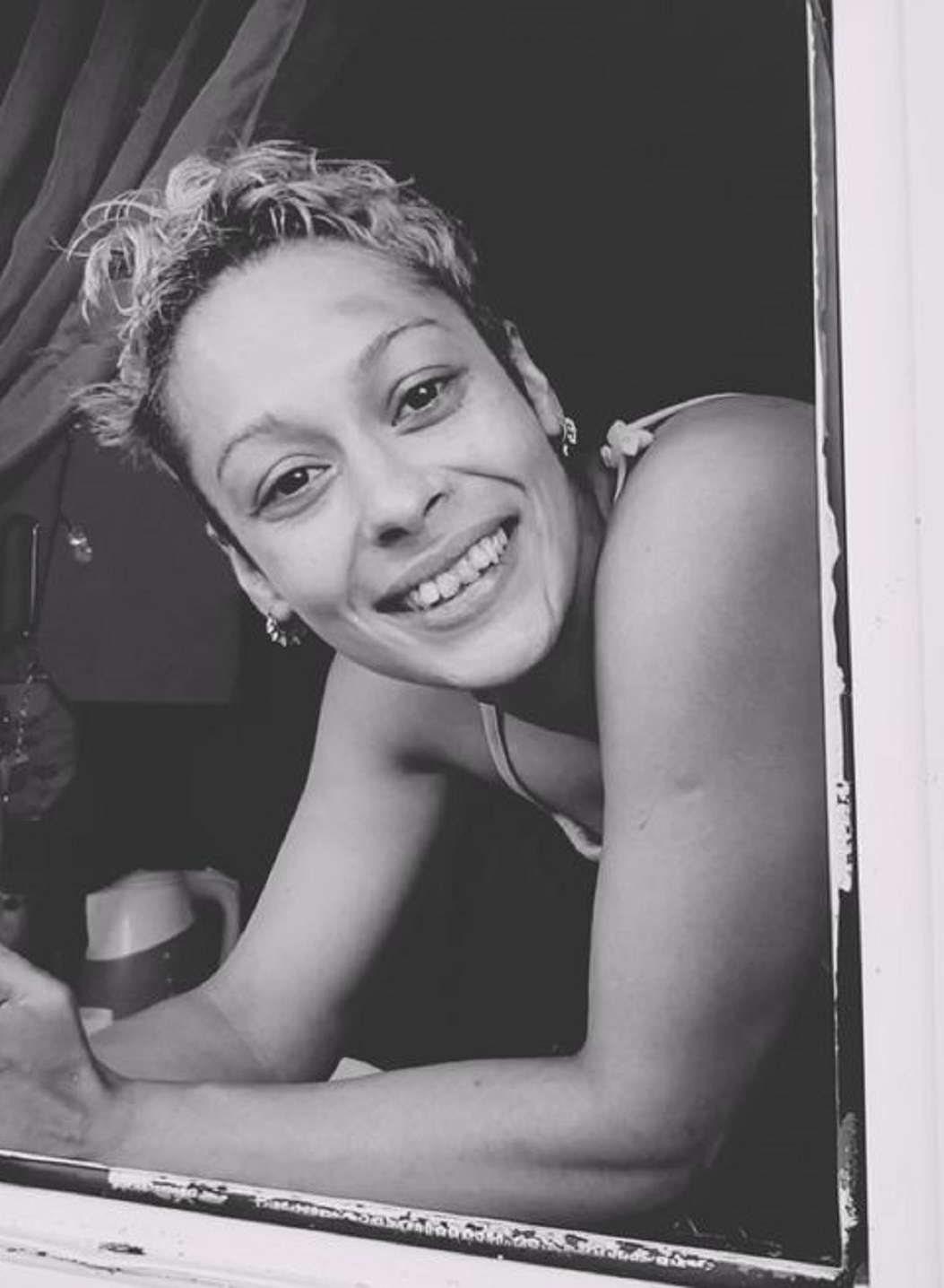 He told officers his partner had fallen in the bath before he had left her at home, and he had been unable to raise her since.
Farrell said there had been a row, but that after the "fall" he had given Ms Mistry ibuprofen and she had been fine.
When police later forced entry to her home in Gedge Way, Leicester, she was found on a bed, having suffered injuries to her head, face and body.
A post-mortem examination found she died of internal abdominal bleeding, as a result of a deadly assault at Farrell's hands.
Detailed examination of CCTV revealed Farrell had been seen running to Ms Mistry's home on the evening of March 21, 2021.
She was later heard telling him to leave, before he was seen forcing his way inside her home.
Footage then showed Farrell leaving the property at 3am on March 23 – two days later – with him only going to the police station that day.
After Farrell's latest conviction, Ms Mistry's father, in a tribute released through Leicestershire Police, said: "She was a kind and gentle soul and a good person who meant no harm to anyone.
"All she wanted out of life was to be loved, and cared for, and have a settled family life.
"Smita's death has left me distraught and empty. I cannot bear to think what she must have gone through and the pain she must have suffered.
"I cannot contemplate why anyone could be so cruel as to take someone's life. What I do know is that Smita will never be forgotten and will always be remembered with endless love."