A player on the England Deaf Women's Football Team described a weight being lifted off her shoulders after the team reached its fundraising target to attend the World Cup in Malaysia.
The team needed to raise £50,000 by the end of June across a fundraiser they had set up and a GoFundMe organised by Simon Harris, a social media manager from Essex, for expenses including hotel deposits, to secure rooms for the event in September.
Speaking after the team surpassed its target on May 22, Claire Stancliffe told the PA news agency: "(The news) took a while to sink in."
The 34-year-old from Northamptonshire, who plays centre back or central midfielder, added: "I had to go on the GoFundMe page to make sure it was real.
"It just felt like this huge weight had been lifted off my shoulders and when the team found out, it was a really nice feeling – there was a lot of chat, a lot of excitement and a lot of motivation to do well in September."
Mr Harris, 39, who happened upon the team's campaign on social media, celebrated the news on Twitter, saying: "We've done it! Thanks to your amazing support, the England Deaf Women's football team have smashed their £50k target and they will now be able to compete in the 2023 World Championships in Malaysia!
"Please RT to let everyone know, and thank you again!"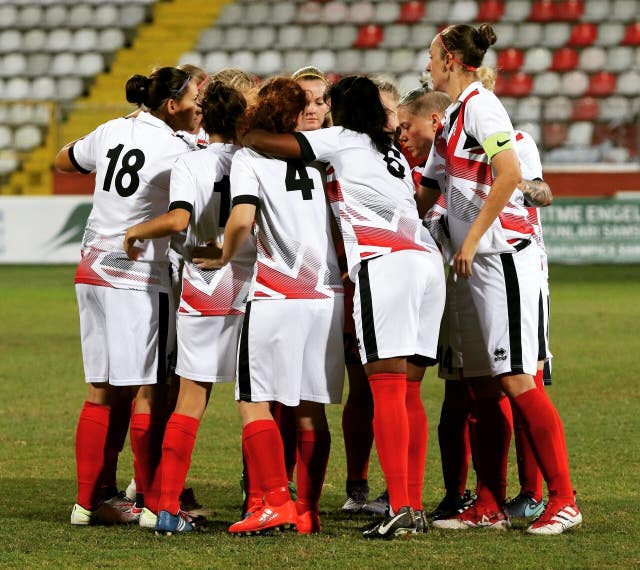 "We didn't expect it at all," she added.
A £15,000 donation from Frank Hester OBE – the founder of healthcare technology provider TPP – played a big role in tipping the team over the £50,000 target across both fundraising pages.
"I never expected that," Ms Stancliffe said.
"I think the key thing is that it doesn't matter how much is donated – every donation counts, even if it is a pound, it really makes such a difference.
"Even a retweet or share brings in attention and a potential donation of sponsorship.
"The £15,000 got us over the line and took some pressure off."
Some famous faces who have donated to the team's fundraising pages include ex-footballers Gary Neville and Steven Gerrard who donated £5,000 each, sports pundit Gary Lineker who donated £1,000, and ex-Love Islander Tasha Ghouri, who herself is deaf and donated £200.
"It reinforces the amount of support we have," she said.
"People want us to go to (Malaysia) and they believe that we have the right to go.
"And I think it's also important to show that there's 12 million people in the UK with hearing loss – that's one in six people.
"And it's such an isolating disability that I think the more awareness this conveys, the better."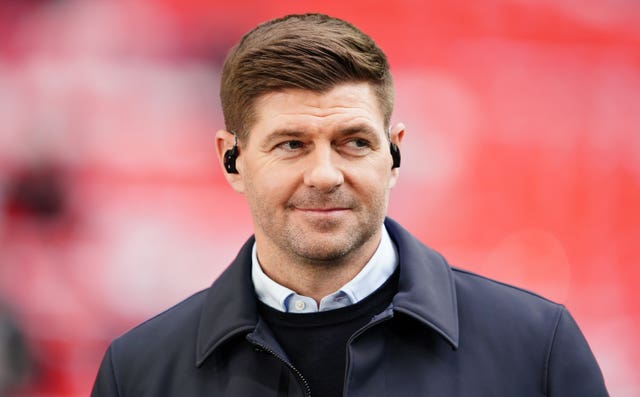 "They were players that I watched when I was growing up," she said.
"Steven Gerrard donated and he was my hero; he was my role model.
"For those three people that I've seen on TV to show support for the team that I play for, I don't think there's words you can say really."
Ms Stancliffe added that the team had had its first trial last Sunday and there was a "fantastic" turnout.
"The quality was really high and there's a lot of excitement there," she said.
"We've got our second trial on June 4 and from that, the head coach will select a training squad to attend the training camp leading up to the World Cup, with the squad playing in the championship being published between mid-July and the end of July."
As for the championships in September, she said she was most looking forward to "getting out there and competing for our country".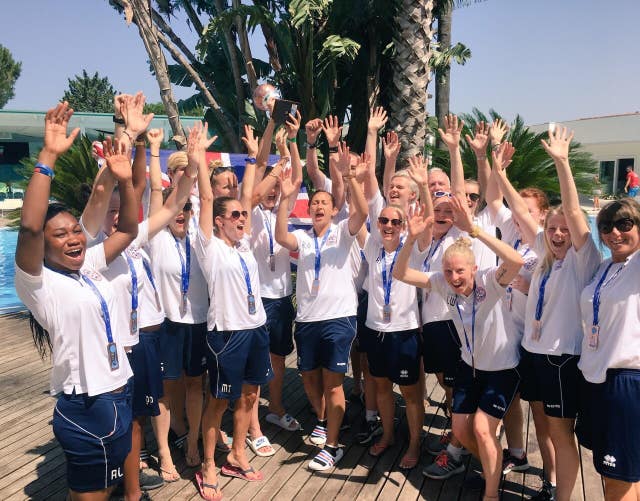 "Obviously, it's baby steps at the moment as I've got to be selected to be part of the squad first.
"My priority at the moment is to make sure that I'm fit and I'm doing the best that I can so that I'm selected for the team."
The fundraisers are still accepting donations, with money raised going towards expenses include training camps and flights.
The team's fundraiser can be accessed at www.peoplesfundraising.com/fundraising/england-deaf-womens-football-squad.
The GoFundMe page can be found at www.gofundme.com.