A £72 million package to improve railway services in Greater Manchester has been announced, but a long-term project to add extra platforms to the area's busiest station has been scrapped.
The Department for Transport (DfT) announced a plan to upgrade track in north Manchester, add extra entry and exits points to Manchester Victoria and build a third platform at Salford Crescent.
But a scheme drawn up more than a decade ago to build two more platforms at Manchester Picadilly has been dropped.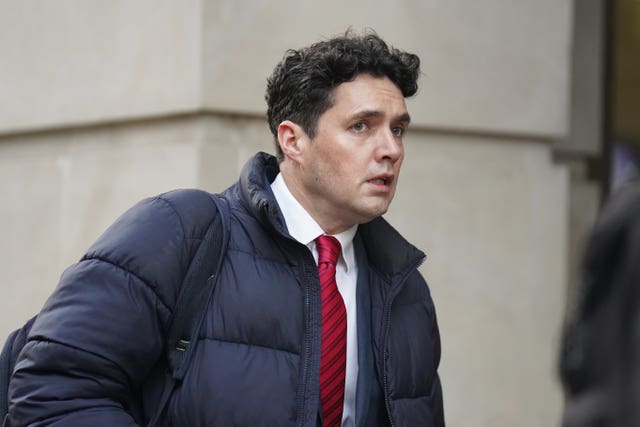 Rail minister Huw Merriman told the PA news agency that Network Rail has "withdrawn their planning application" because "the focus" is on other improvements that are going ahead to "help the passengers who are using the services right now".
He said: "We hope it will really help us to build up the timetable even further.
"These are targeted interventions here in Manchester and Salford.
"Most importantly, the Manchester Task Force, which is the railway and local government leaders, have come up with these ideas and designs, so it's a really new way of offering improvements.
"We've already seen a reduction in delays by 40% since the last timetable change, so this will just allow us to build up even more."
Tim Shoveller, Network Rail's managing director for the North West and Central region, said: "Today's announcement is really positive, allowing us to get on with fixing the infrastructure around central Manchester so we can run trains more reliably."
Mayor of Greater Manchester Andy Burnham said: "There is a massive opportunity to change rail journeys for people and businesses in Greater Manchester and the North for the better, and this infrastructure investment is a welcome next step to help make that happen."