An independent review of the violence which broke out in Leicester last year has been commissioned by Michael Gove.
In September 2022, tensions between the British Pakistani Muslim and Indian Hindu communities spilled over into widespread violence and vandalism.
The Secretary of State for communities announced on Friday that a review would establish the causes of the unrest.
A panel of experts, led by Lord Ian Austin, will provide recommendations to improve relations between the Muslim and Hindu communities.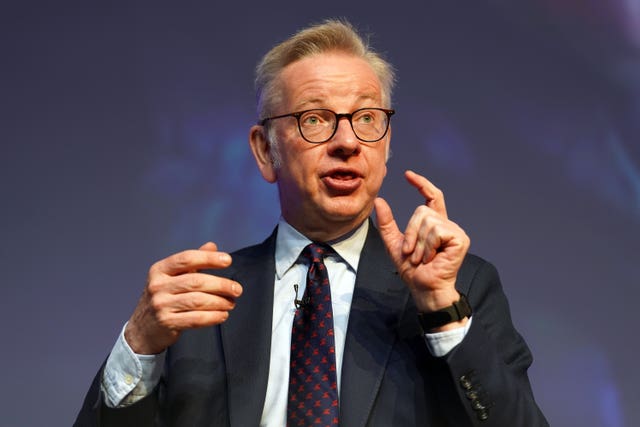 "This review will build a thorough understanding of the specific events that took place and what can be learned from them.
"I have spoken to both the Home Secretary and the Mayor of Leicester to underline the importance of protecting all parts of the community in Leicester and we will not tolerate attempts to foster division or violence among people or between religious groups."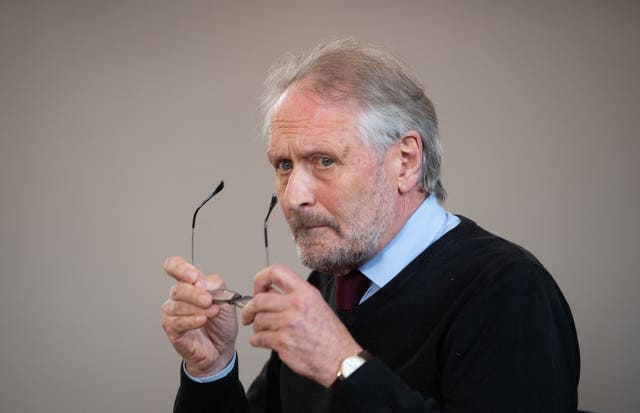 Lord Austin said: "Acceptance of each other's background and beliefs is at the heart of our national identity.
"Cities such as Leicester have proud histories of tolerance and diversity.
"This makes the scenes we witnessed last year all the more worrying and it is therefore so important that we listen to people in Leicester to get to the bottom of what happened and why."