Concerns about a delay have been raised after Health Secretary Steve Barclay refused to give a deadline for the release of the long-awaited NHS workforce plan.
Deputy chief executive of NHS Providers, Saffron Cordery, said on Monday that it did appear the plan had been delayed after the Health Secretary said that the plan would be published before the next election.
Speaking to broadcasters over the weekend, he blamed the pandemic and "various things that have been happening in recent years" for the delay.
Ms Cordery said that her organisation had believed publication of the plan had been "imminent" and suggested that the failure to release it could be linked to the need for funding.
"We know that when it comes, it will be a very significant commitment of funding from the Government because what we're talking about is setting out the number of training places and the number of staff that the NHS needs over the next decade or so," she told BBC Radio 4's Today programme.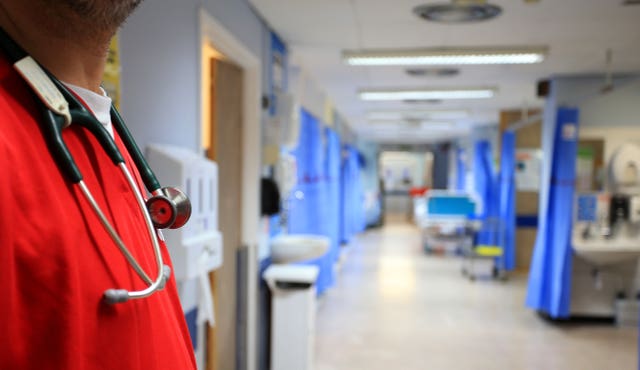 "What everyone has been calling for, and what Jeremy Hunt committed to in his autumn statement last year and indeed talked about in the spring budget, was a fully funded and fully articulated workforce plan for the NHS.
"So I think that we are talking about something to do with the funding of this plan."
The NHS workforce plan for England aims to address the chronic staff shortages and show a path towards fixing the country's healthcare problems.
It was expected to include verified forecasts for the number of doctors, nurses and other professionals needed to maintain the workforce over the next five to 15 years.