A silver-plated pencil purported to have belonged to Adolf Hitler is set to go under the hammer in Belfast.
It is believed to have been given to the former Nazi dictator by his long-term partner Eva Braun as a gift for his 52nd birthday on April 20, 1941.
It is inscribed with 'Eva' in German and the initials "AH".
Bloomfield Auctions in east Belfast will also be selling an original signed photograph of Hitler at a sale of historical items next week.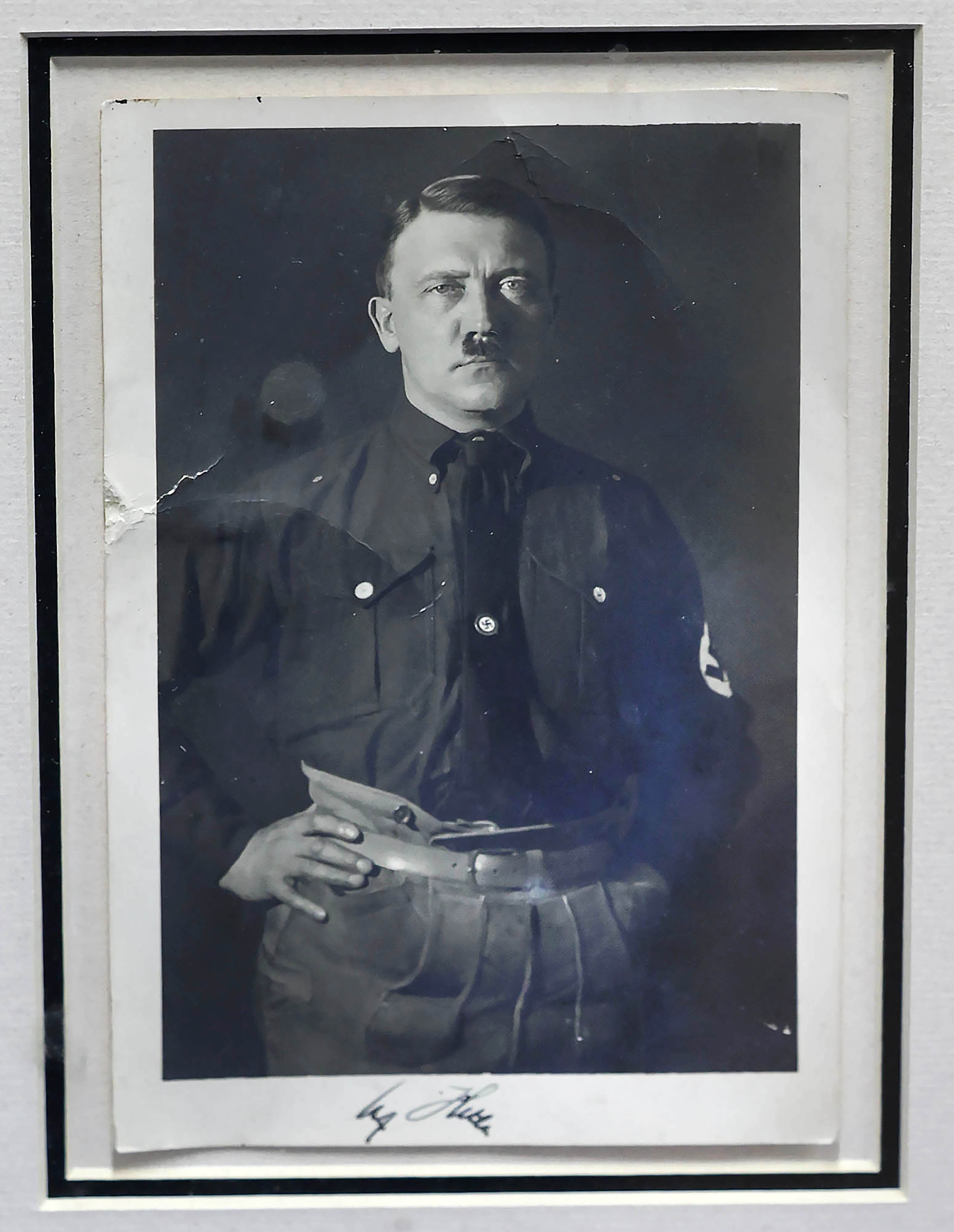 Karl Bennett, managing director of Bloomfield Auctions said they expect interest from around the world, particularly from specialist collectors.
He said they previously sold a teapot which belonged to senior Nazi Hermann Goring that ended up in a teapot museum in California.
"The importance of Hitler's engraved personal pencil lies in the fact that it helps to unravel a hidden piece of history, giving a unique insight into Hitler's personal relationships, which he scrupulously kept hidden from the public eye," he said.
"This included his relationship with Eva, the woman who stood by him from the start of his dictatorship and joined him in ending their lives together in the Berlin bunker as the city around them fell to the Allied forces.
"Much of Hitler's personal appeal during his dictatorship derived from his carefully constructed identity as the father of the German nation, who rejected personal connection in favour of loyalty to his country.
"This love token of a personalised pencil from Eva on his birthday helps reveal the deception behind Hitler's public facade."
Asked how the items can be verified, Mr Bennett said a lot of research and work with vendors is undertaken to ensure items are what they believe they are.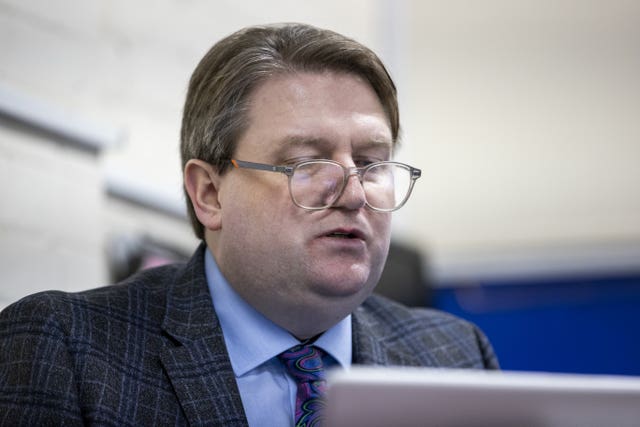 "It's with a lot of research, a lot of collaboration with the vendors of each of the items, that I can stand over as an auctioneer and give me confidence that what I'm telling people I'm selling is the actual item.
"I've no doubt from selling previous items that there will be a lot of interest from across the world."
Mr Bennett said he could understand why some may have reservations about items belonging to Hitler being sold, and emphasised such sales are not about memorialising the Austrian-born dictator.
"These items give us concrete ties to the past so that we can never forget."
Hitler's pencil is estimated to sell for between £50,000 and £80,000, while the photograph is expected to sell for between £10,000 and £15,000.
The sale will take place on Tuesday June 6 both online and in the auction house. For more information, visit: www.bloomfieldauctions.co.uk.