Goats from different zoos are to battle it out in a fundraising challenge with a distance equal to the circumference of the globe.
London Zoo's herd of nine pygmy goats hope to put their best hooves forward against Whipsnade Zoo's golden Guernsey goat duo as part of ZSL's new around the world in 30 days challenge.
Money raised will go towards funding ZSL's conservation work globally.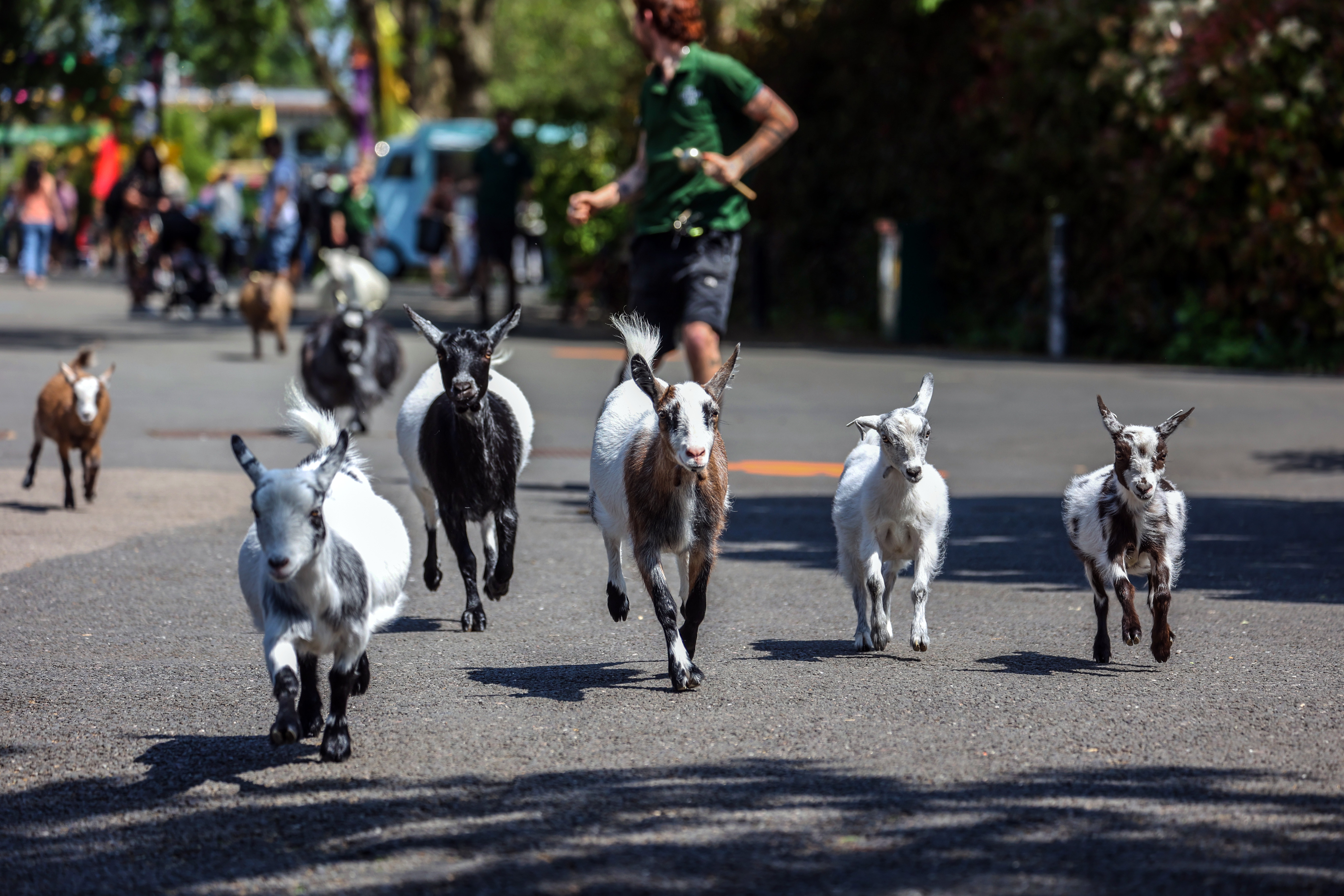 "The challenge will be keeping all nine of them focussed and all walking in the same direction."
Despite there only being two opponents from Whipsnade Zoo, Betty and Doris should not be underestimated.
Animal lovers can follow along with the goats' journeys by tracking their progress at https://aroundtheworld.zsl.org/
People have also been encouraged to create their own around the world in 30 days target by signing up for the challenge and making a donation, if possible, to support the charity's work to preserve wildlife.