Actions taken in the police inquiry into the SNP's finances have been "proportionate and necessary", the head of the force has said.
The investigation – dubbed Operation Branchform – began in 2021, reaching its peak in April this year with the arrests of Nicola Sturgeon's husband – and former SNP chief executive – Peter Murrell and then party treasurer Colin Beattie.
Both men were released without charge pending further investigation.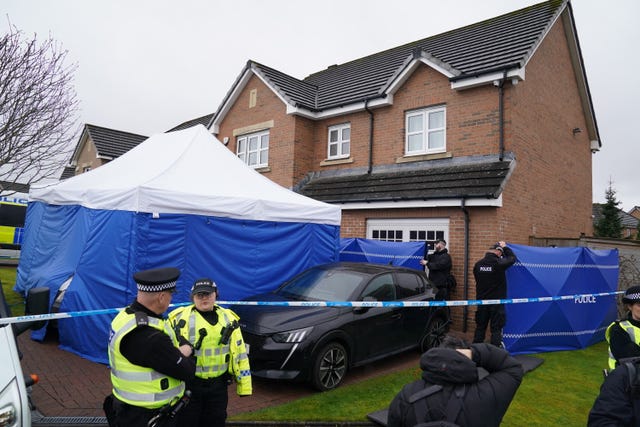 Some close to the party – including its former head of communications, Murray Foote, and ex-Sturgeon aide Noel Dolan – viewed the actions of police as heavy handed.
But, speaking to the Sunday Times, Chief Constable Sir Iain Livingstone defended the probe.
"Operation Branchform (the police inquiry into the SNP's finances) has been a long-going investigation," he said.
"Police Scotland were asked to look at a number of assertions that were being made – we always do that, it is our duty – then we seek evidence to see if there is any substance in them.
"Then, as matters progress, at an appropriate time we discuss that with independent prosecutors under the Crown Office and Procurator Fiscal Service."
"Stating opinion or speculation without having the knowledge and information that exists is damaging… because it infringes the rights of individuals.
"Operation Branchform has integrity, it is expected to have rigour. If the operation had not been pursued I would rightly have been accused of neglect of duty."
Asked specifically about the tent erected in the front garden of the former first minister, which became a famous image illustrating the turmoil engulfing the SNP, the Chief Constable said: "I was aware of it and was supportive of it because I knew the circumstances and the rationale for utilising it, and part of it was to protect rights of individuals."
Sir Iain would not be drawn on any future arrests relating to the inquiry.