Takeovers involving UK companies declined over the first three months of the year, amid tough economic conditions and political uncertainty, according to provisional official figures.
Foreign companies spent £12.7 billion acquiring UK firms between January and March, £4.1 billion less than during the same quarter last year, the Office for National Statistics (ONS) said.
However, it was £6.9 billion more than during the previous quarter, between October and December, when the value of merger and acquisition activity dipped.
The appetite among businesses to buy other companies may have been affected by global economic uncertainty and Russia's war in Ukraine, the ONS suggested.
Many businesses put investments on ice in 2022 due to the more difficult conditions, including high inflation and rising interest rates, experts suggested.
Nevertheless, the total combined number of monthly mergers and acquisitions – both UK companies acquiring foreign companies and vice versa – was lower at the start of 2023 compared with last year.
There were 141 transactions in January, 100 in February, and 114 in March, whereas there were more than 150 transactions in each month throughout 2022, the ONS said.
It suggests that the relative stability in the sector may have begun to waver.
The value of takeovers from UK companies acquiring foreign firms was £7.2 billion lower over the first quarter of the year compared with the final quarter of last year.
It came as Microsoft's 68.7 billion US dollar (£55 billion) takeover of gaming firm Activision Blizzard was blocked by the UK competition watchdog last month, in a potentially fatal blow to one of the technology industry's biggest ever deals.
Claire Trachet, chief executive of business advisory firm Trachet, said: "There is a growing number of investors who are sat on a dry powder pile having paused investments due to uncertainty in 2022.
"This means there are significant opportunities on the horizon, and now is the moment to prepare and get deal ready as optionality will increase in the second half of this year."
Nevertheless, Trachet pointed out that activity may have begun to pick up in recent months, with Swedish private equity firm EQT buying FTSE 250-listed Dechra Pharmaceuticals for £4.5 billion last week.
It marked the biggest takeover deal in Britain so far this year.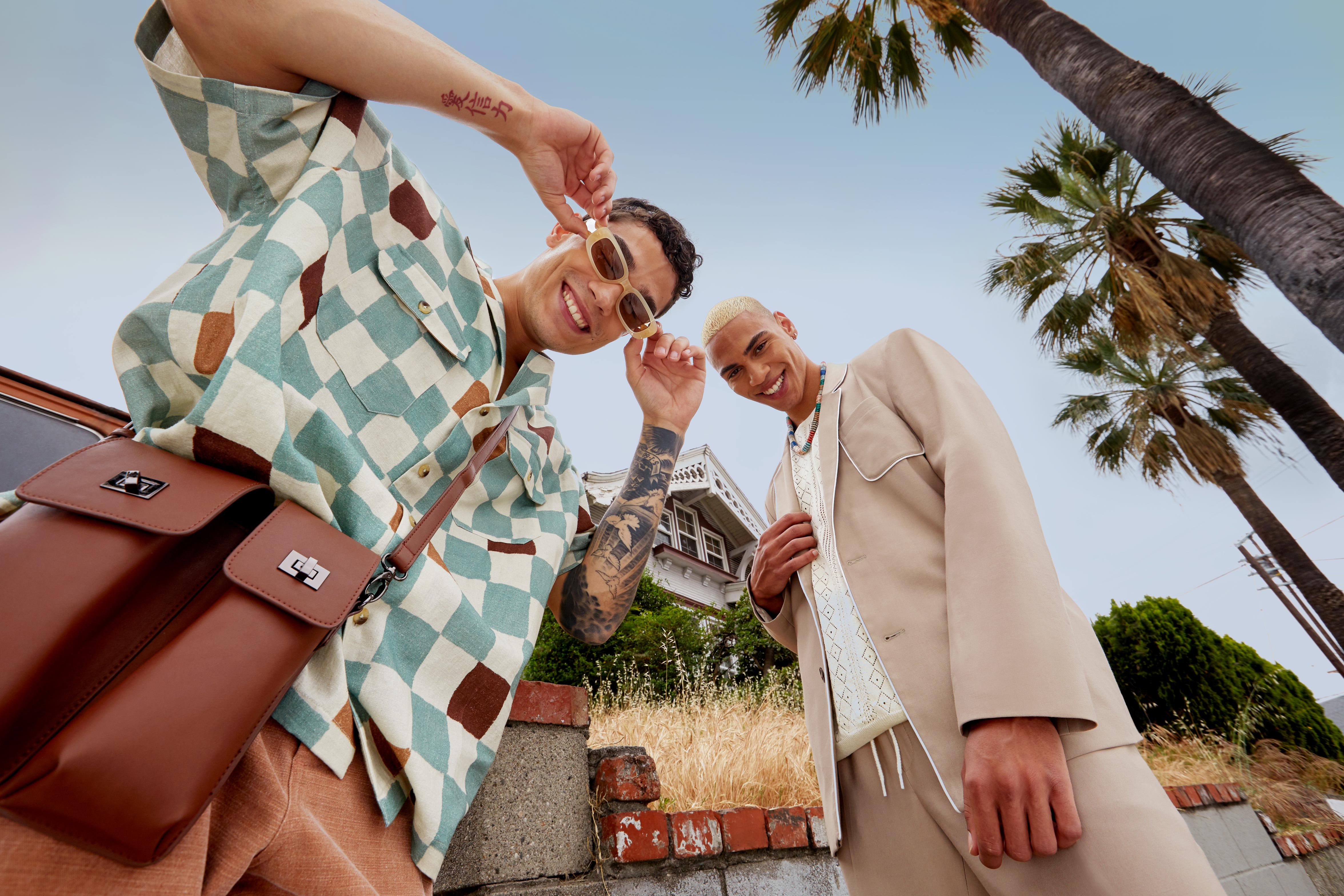 It led Asos's share price to jump in value as investors reacted positively to the reports.
Such bids suggest that takeovers could be being driven by cheaper than usual valuations as investors look to rescue struggling firms.
The ONS stressed that its latest figures are provisional and could be revised upwards throughout the year.