Ministers have announced members of a panel to review the Teesworks project as Labour brings a vote on the Government's decision-making on the inquiry.
Shadow communities secretary Lisa Nandy has been calling for the National Audit Office (NAO) to lead the investigation into allegations of wrongdoing surrounding the major redevelopment programme.
Levelling Up Secretary Michael Gove has ordered an independent probe but opposition MPs have demanded an inquiry by the public spending watchdog rather than a panel "handpicked" by ministers.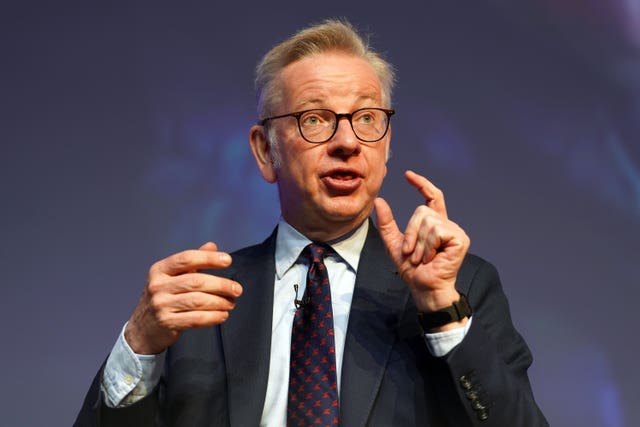 Minutes before the debate was due to start in the Commons, the Department for Levelling Up, Housing and Communities announced members of the panel.
Angie Ridgwell, chief executive of Lancashire County Council and previously a director general at the Department for Business, Energy and Industrial Strategy, has been appointed as lead reviewer, it said.
She will be supported by Quentin Baker, a solicitor and director of law and governance at Hertfordshire County Council, and Richard Paver, previously first treasurer of the Greater Manchester Combined Authority.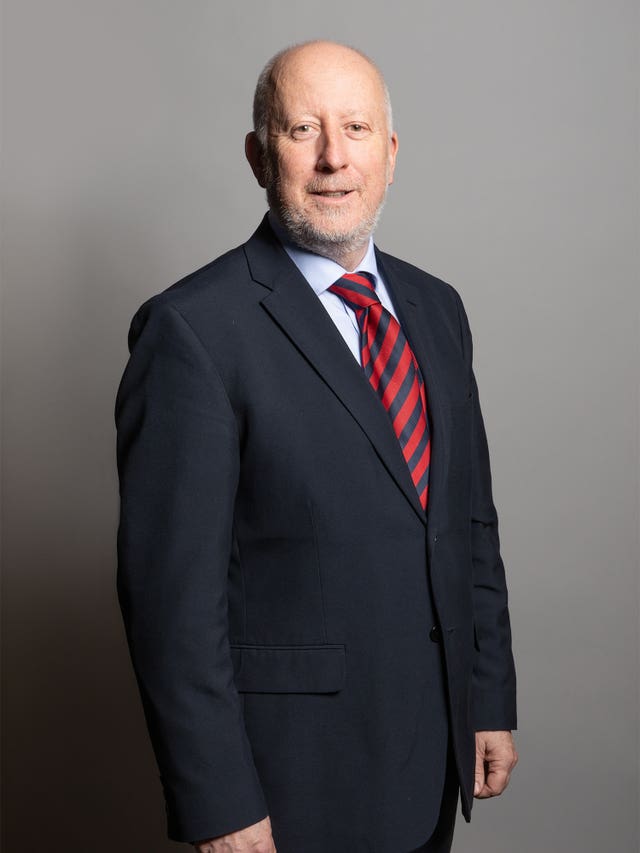 Labour is calling for the publication of documents "explaining why NAO was excluded from investigating" the issues surrounding the project.
Ms Nandy said: "The steelworks are part of the civic inheritance for people on Teesside, and those people deserve answers.
"There was cross-party support, including from the Conservative mayor (Ben Houchen), for an NAO investigation into the serious allegations of misuse of hundreds of millions of pounds of public money and assets.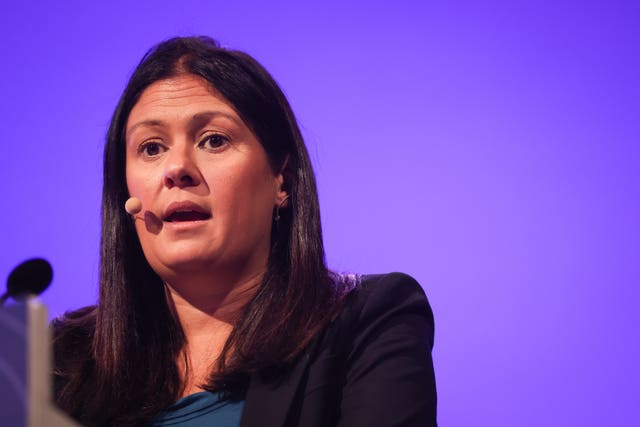 "Today, MPs can vote with Labour to shed light on why they made this baffling decision, or they can opt to continue to deny answers to people on Teesside."
A Government spokesperson said: "We have no seen evidence of corruption, wrongdoing or illegality in relation to Teesworks, but these allegations are risking delivery of much-needed jobs and economic growth in Teesside.
"The Government is appointing an independent panel to establish the facts, in line with usual practice for reviewing local government.
"It is not the NAO's role to audit or examine individual local government bodies and it is not appropriate to so significantly expand the role of the NAO by asking them to lead any review."