A man who became the first person to swim from the mainland UK to the Isle of Man hopes to gain a place in the Guinness Book of World Records for the mammoth feat.
Former army captain Adam Diver – now a cognitive behavioural therapy (CBT) therapist – successfully swam 32 miles from St Bees in Cumbria on May 29 to Port Mooar in the Isle of Man on May 31, becoming the first person to complete the challenge.
Not wanting to stop there, he has been in talks with Guinness World Records about hopefully gaining a place in the organisation's coveted book.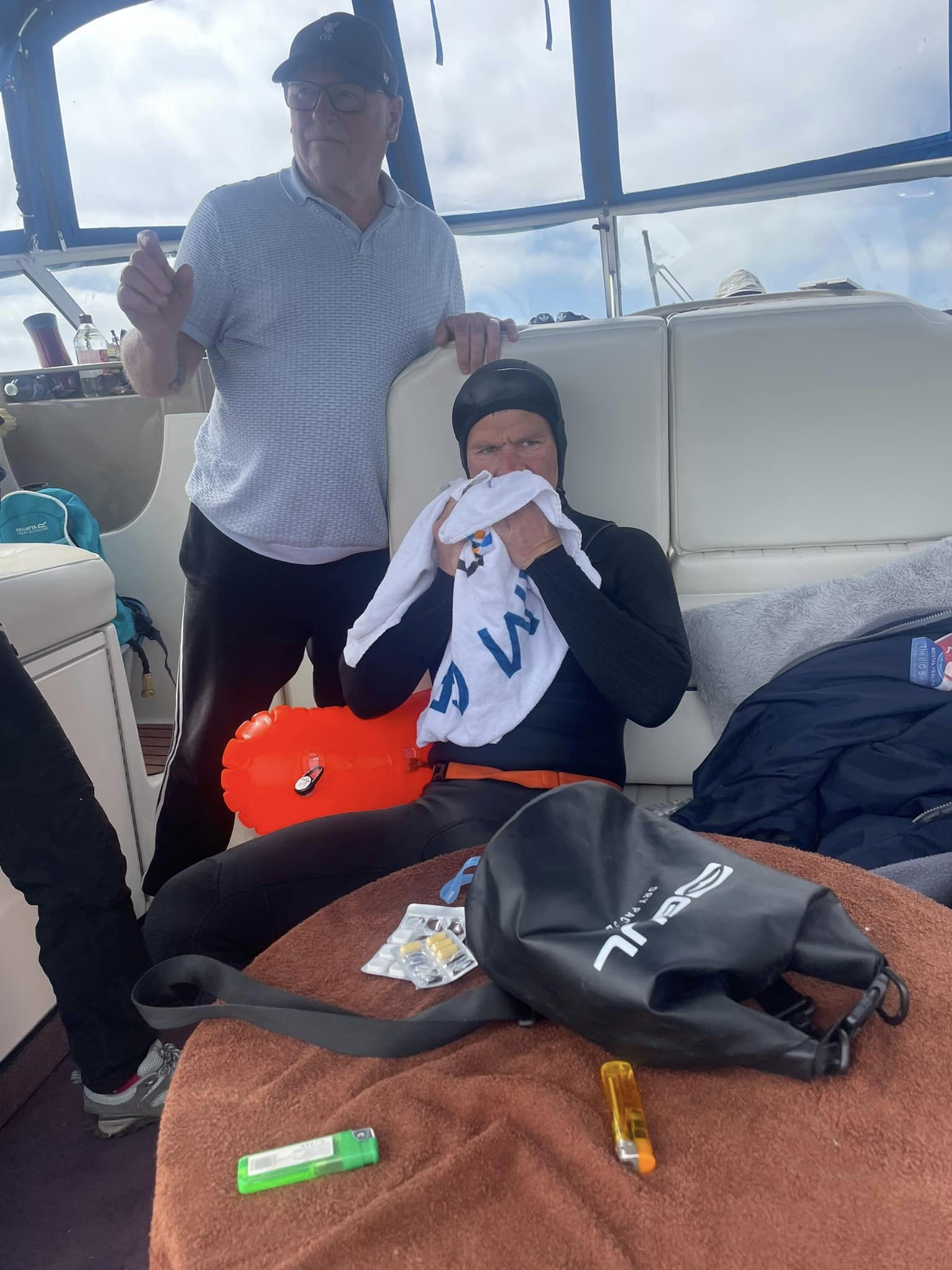 "At the moment I am not sure where I stand with it, but we will see what happens.
"If they want to add this into their book, then that's fantastic but if they don't – the world record is still there and we have set it and completing this challenge was the main thing."
He hopes that by completing the swim, it encourages others to try to take it on to set a faster time.
"Somebody may even take 24 hours off what I did and then hopefully we can have some sort of leaderboard."
Reflecting on the swim, he said that the last five miles were "horrendous".
"I couldn't really enjoy it until I was about 200m from the shore when I could hear people on the shore and the kayakers were saying 'I can see your family'.
"When I got to the end, the emotions came out – there were quite a few tears as this has been three years in the planning."
Mr Diver attempted the challenge last year but did not succeed, making the moment he crossed the line even more emotional.
More than £16,000 has been raised from the challenge, which is to go to veterans' community interest company Healthier Heroes, which he is a trustee for, with mental health awareness being at the heart of the swim.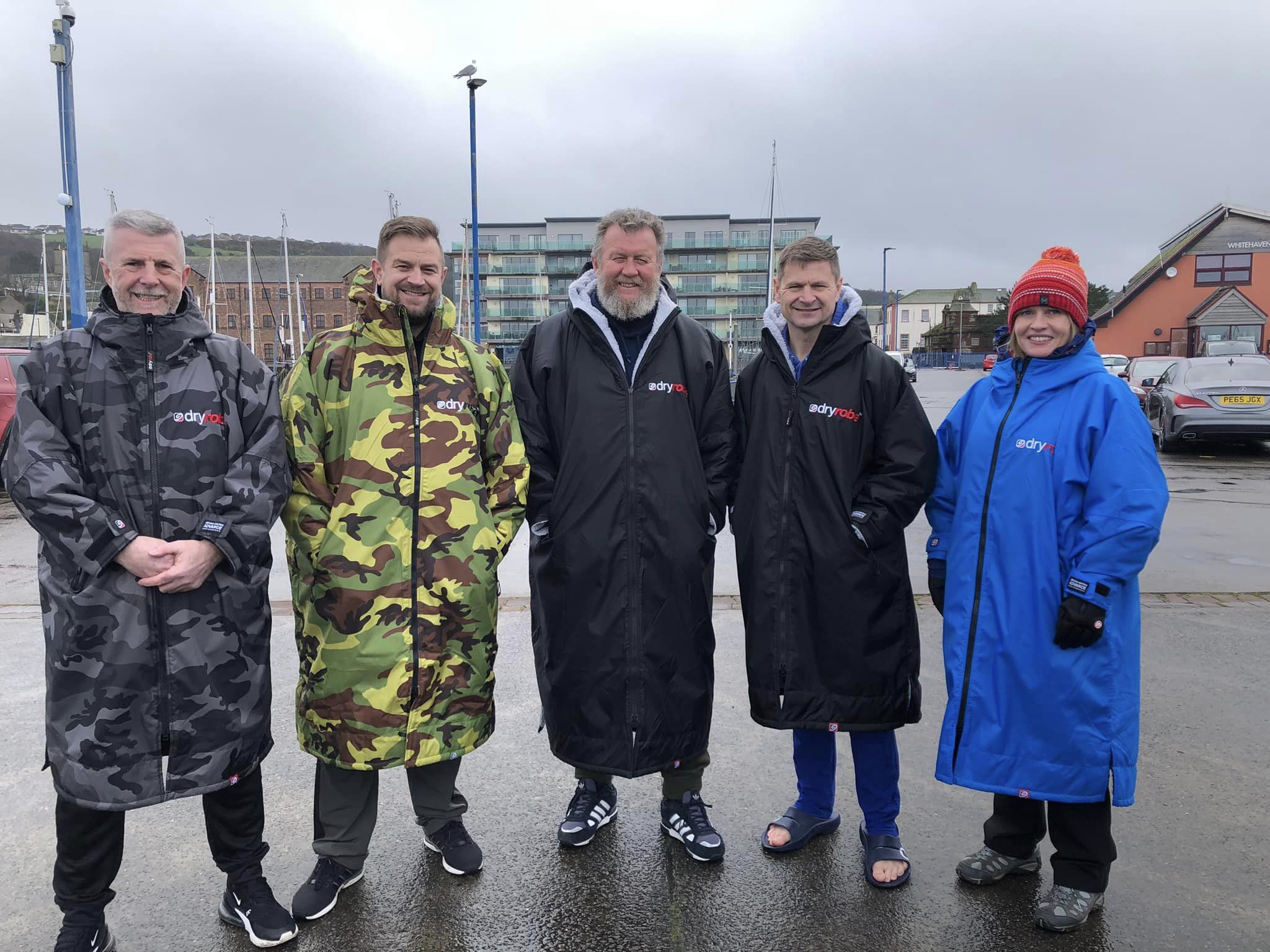 "We also got each other through the dark times, as well as other issues that arose like the generator to cook our meals gong down, which meant that we went for quite a long time without food or drink," he added.
"It's just getting through these little battles, to get to the end and achieve our aim."
Now working as a CBT therapist after leaving the army four years ago and having served as an army captain, he said it feels like a "full circle moment" after going through mental health struggles himself.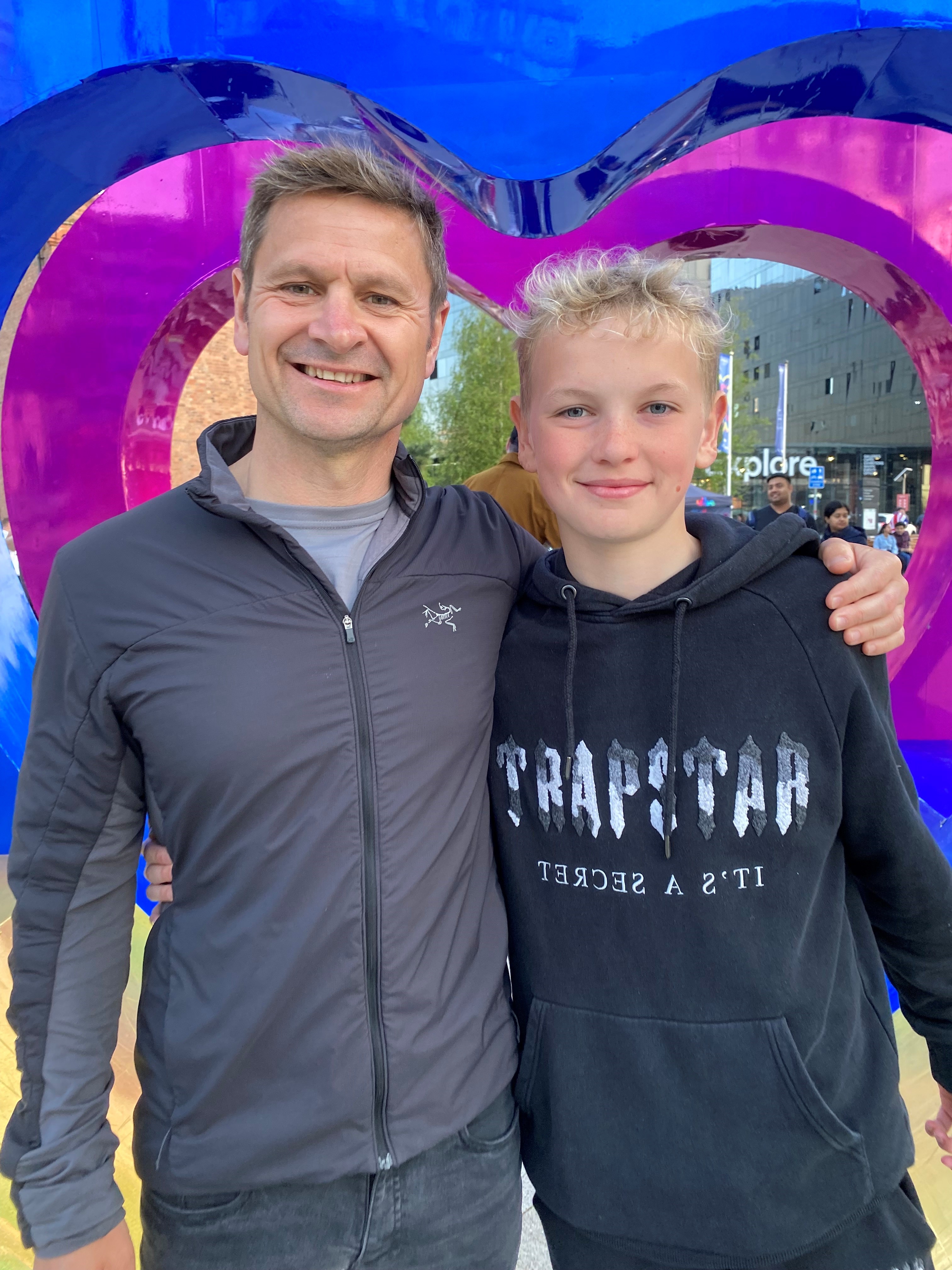 "One day when we were out swimming, you could see the outline of the Isle of Man and he said, do you reckon we can swim over to see nan and grandad," Mr Diver said.
"It was from there that the seed was planted, so I went back home and spent a lot of time on the internet, having Zooms with open water swimmers and people who have swum the channel before."
Mr Diver's GoFundMe page can be found here: https://www.gofundme.com/f/the-big-swim-to-the-isle-of-man?utm_medium=referral&utm_source=unknown&utm_campaign=comms_gfm+the-big-swim-to-the-isle-of-man