A legal challenge to the UK Government's effective block on glass in Scotland's deposit return scheme (DRS) is "unlikely to be fruitful", according to Deputy First Minister Shona Robison.
The UK Government's decision to offer only a partial exemption to the Internal Market Act – the trade rules governing the countries of the UK – for the scheme, excluding glass and imposing other conditions, resulted in the DRS being delayed again.
Lorna Slater, the Scottish Government minister tasked with implementing the initiative, announced on Wednesday it will be delayed until the English scheme is due to go live, which she said will be October 2025 at the earliest.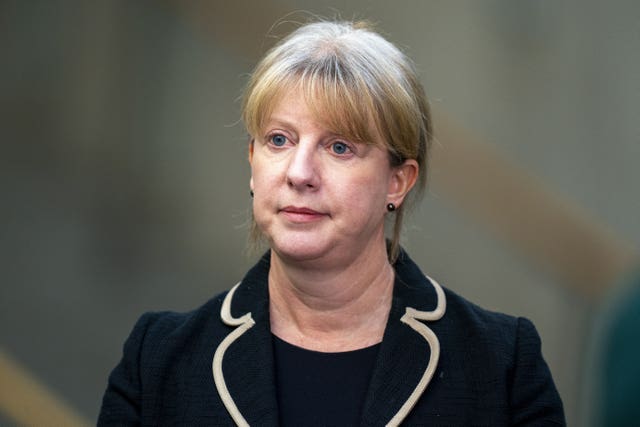 She told the PA news agency on Thursday: "We, of course, have taken advice on all of these matters and we believed that it would be unlikely that that would be a fruitful way forward.
"The UK Government hold the ace cards here with the fact that they have the IMA exemption, they hold that card.
"It's very difficult to find a workaround to that."
Ms Robison added the move was an "attack on devolution", saying: "This was a scheme agreed in the Scottish Parliament, that included glass.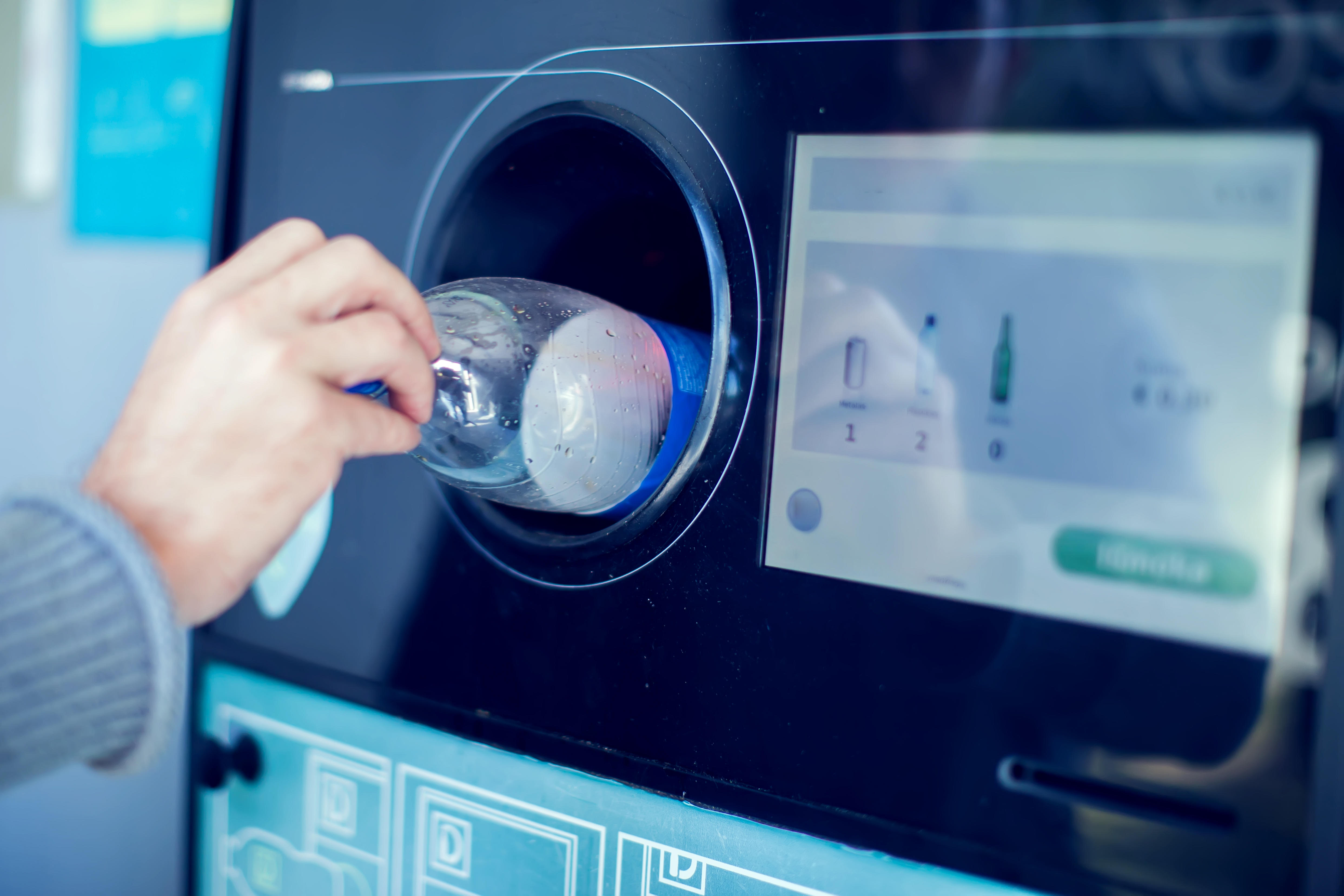 "So this is a last-minute intervention led by the Secretary of State for Scotland to fundamentally undermine the scheme and undermine devolution."
She said the pressure is now on the UK Government to deliver its scheme on time.
The Scottish DRS has now been delayed numerous times, but many retailers have already put in place the necessary infrastructure that allows consumers to return containers and receive their deposits back.
Asked if the Scottish Government will offer compensation to businesses whose equipment will now lay idle until at least October 2025, Ms Robison said: "We're going to be working with businesses around making sure that the investment they have made aligns with the UK scheme, which is why the UK Government needs to get their scheme up and running in 2025 – they are going to be held to account for that."