The UK is banning imports of gold from Belarus in a new wave of sanctions aimed at increasing economic pressure on the Kremlin-backed regime.
Internet providers will also be forced to restrict access in Britain to websites spreading propaganda from the country, the Government said.
Bans will be placed on the import of gold, cement, wood and rubber – all sources of revenue for authoritarian leader Alexander Lukashenko's regime – to the UK.
The sanctions expand on measures introduced last July to ban the import and export of goods worth around £60 million from Belarus.
Foreign Secretary James Cleverly said: "This new package ratchets up the economic pressure on Lukashenko and his regime which actively facilitates the Russian war effort and ignores Ukraine's territorial integrity.
"Our support for Ukraine will remain resolute for as long as it takes and the UK will not hesitate to introduce further measures against those who prop up Putin's war."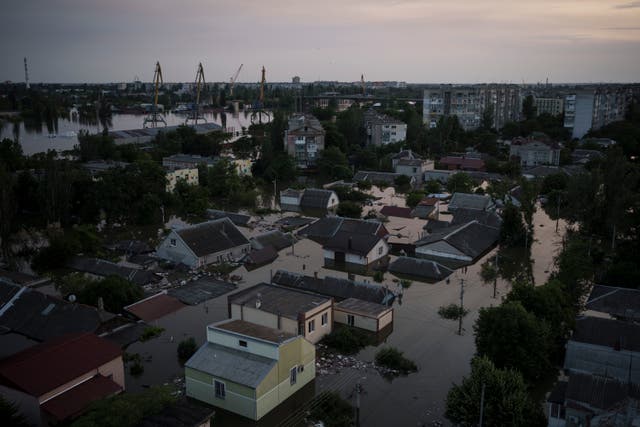 Mr Lukashenko is an ally of Vladimir Putin, having for decades relied on subsidies from Moscow to keep Belarus's Soviet-style economy afloat.
Russian support also helped the autocratic leader survive months of mass protests following the 2020 election that handed him a sixth term in office in a vote the West says was rigged.
Last year, Moscow used Belarusian territory as a springboard to send troops and missiles into Ukraine.