Military veterans who took part in nuclear weapons tests are to take legal action against the Ministry of Defence (MoD) in an attempt to gain access to medical records they claim have been illegally withheld.
Armed forces personnel said the MoD needs to be held "accountable" because disclosing the information would have "lessened the trauma… and anguish" suffered by families.
In a statement, the MoD said "it remains the case that no information is withheld from veterans" but could not comment on ongoing litigation or claims.
According to the MoD, more than 20,000 military personnel were present at the UK nuclear weapon tests between 1952 and 1967 in Australia and the South Pacific.
As part of the legal claim, veterans have said blood and urine samples taken at the Cold War weapons trials have been reclassified as "scientific data" and placed at the Atomic Weapons Establishment – an agency of the MoD – which means they cannot be accessed.
The claimants say they can prove the nuclear testing was repeatedly ordered over a 10-year period and up to 100% of personnel at some operations were affected.
Veterans also claim ministers have repeatedly misled Parliament and that they blocked information being given to next-of-kin last year.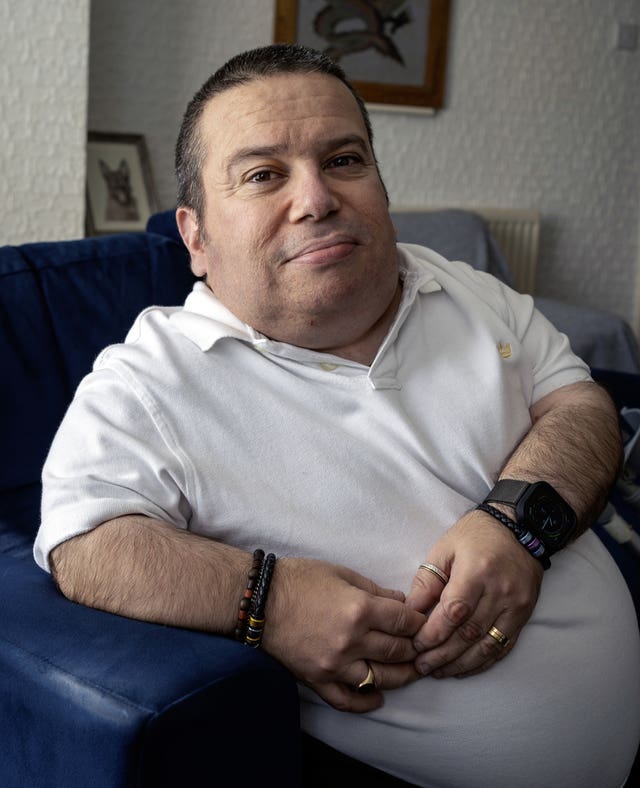 He told the PA news agency: "It's as if the MoD are withholding these records because they're a bit frightened of what might come out.
"If they have withheld information that could have saved lives, but, certainly, would have lessened the trauma and would have lessened all the anguish all these families have gone through, then they need to be held accountable for that because they have done that knowingly and willingly."
The veterans claim their military medical files have been edited to remove all records from their time at the tests, making it difficult to claim war pensions on the basis of radiation-related injury.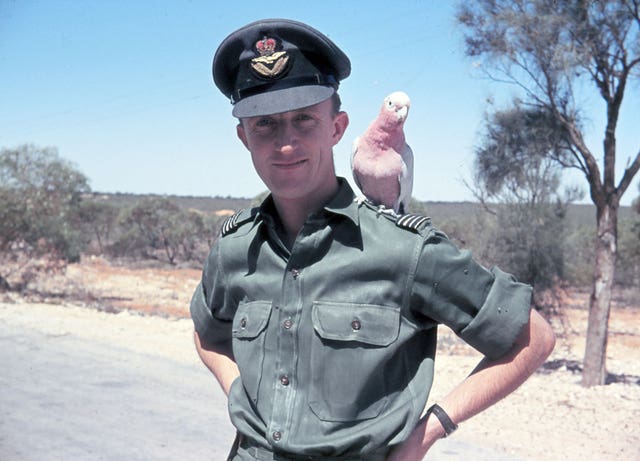 "All the MoD has given us in return for giving them the nuclear deterrent is a bunch of lies.
"We just want the truth and we will fight for that to the bitter end."
Jason McCue, managing partner of McCue Jury & Partners which is representing the claimants, said if veterans' GPs had been "given proper access to their military records, there might be many more of them alive today".
The law firm has appealed for anyone who took part in the tests and clean-ups under UK command to contact them if they wish to be part of the legal claim.
A crowd-funding page has been launched to support the veterans' legal claim at crowdjustice.com/case/nuclear-veterans-case.
Veterans have campaigned for years over illnesses they say were caused by radiation exposure, in a fight which reached the Supreme Court in 2012, where 1,011 test cases lost their bid to be allowed to seek compensation.
A spokesman for the MoD said: "We are grateful to all service personnel who participated in the British nuclear testing programme and contributed to keeping our nation secure and are pleased that they will now be receiving a medal in recognition of this.
"It remains the case that no information is withheld from veterans and any medical records taken either before, during or after participation in the UK nuclear weapon tests are held in individual military medical records in the Government's archives, which can be accessed on request.
"The MoD is not able to comment on ongoing litigation or claims, nor would the MoD be able to comment if they were yet to receive the claim."